Frankfurt may not be the sexiest city in Germany but it certainly has its very unique charm. No other German city has that many imposing skyscrapers, one of Europe's three biggest airports and plays home to so many big banks. Still, 'Mainhattan' is one of those underrated cities that has so much to offer, and the great thing is you don't even have to travel far to find those well kept secrets.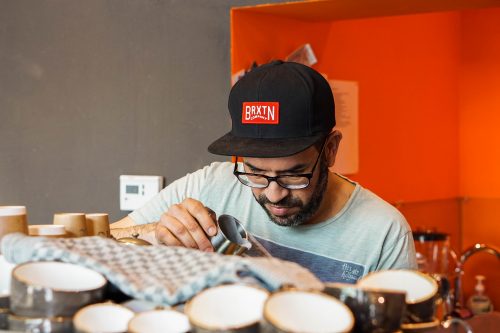 Near the new HQ of the European Central Bank, there is a coffee bar that beautifully combines flavours of the orient with exquisite specialty coffee and wonderful service. Aniis' founder Rashid El Ofairi, who originally hails from Casablanca in Morocco, is a trained engineer who made one of those classic career changes that third wave coffee owners are so famous for.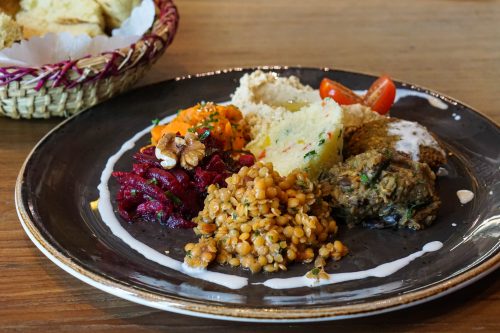 His café is a friendly neighbourhood hangout with an unassuming exterior but a playful and tasteful interior that invites you to linger over a delicious Aniis platter full of Arabic treats such as lentils, carrots, hummus, couscous and the like, accompanied by a perfectly prepared cuppa Joe or a craft soda of your choice. There's even one made with basil!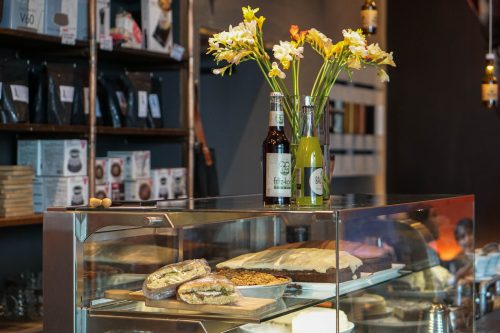 Rashid works closely with JB Kaffee from just outside Munich for his seasonally changing range of espresso and filter coffees, and he prepares a banging flat white with as much gusto as a freshly brewed filter coffee.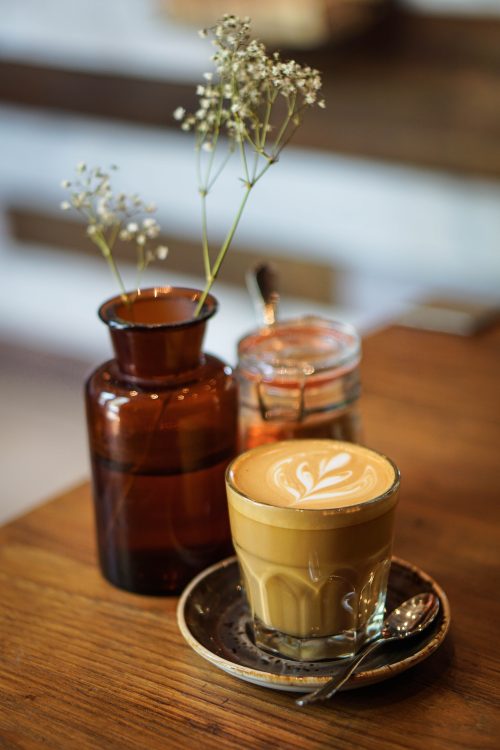 His guests are a wild mix of white collar workers from the financial world, mums with babies, tourists and locals who create a wild chatter of accents and different languages that make Aniis feel like it could just as well be in Manhattan or London. Except, when you step outside, you're in a medium-sized German city that often punches above its weight.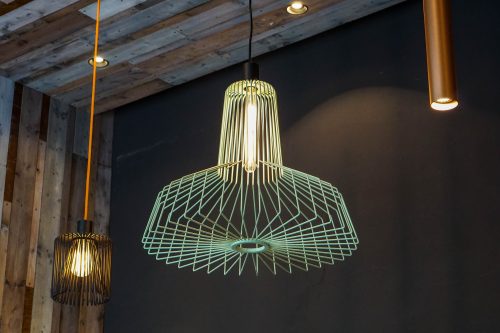 Still, if you happen to find yourself in Germany's financial capital you should make the effort to visit Rachid and let him charm you with his hospitality and exquisite coffee.