For someone who started out as a blogger with the mission to uncover and share the finest specialty coffee bars wherever he went, I've not done a very good job lately of keeping up with all the latest café openings in my own hometown. But that is all about to change!
I am actually very happy that so many coffee professionals are taking this current lockdown as an opportunity to open a new coffee bar or to expand their brand's number of stores. While we're not allowed to sit inside our favourite hangouts at this time, the weather has been playing fair for most of the past few weeks and going for a long walk with the goal of getting coffee to go somewhere has become a part of our daily routine.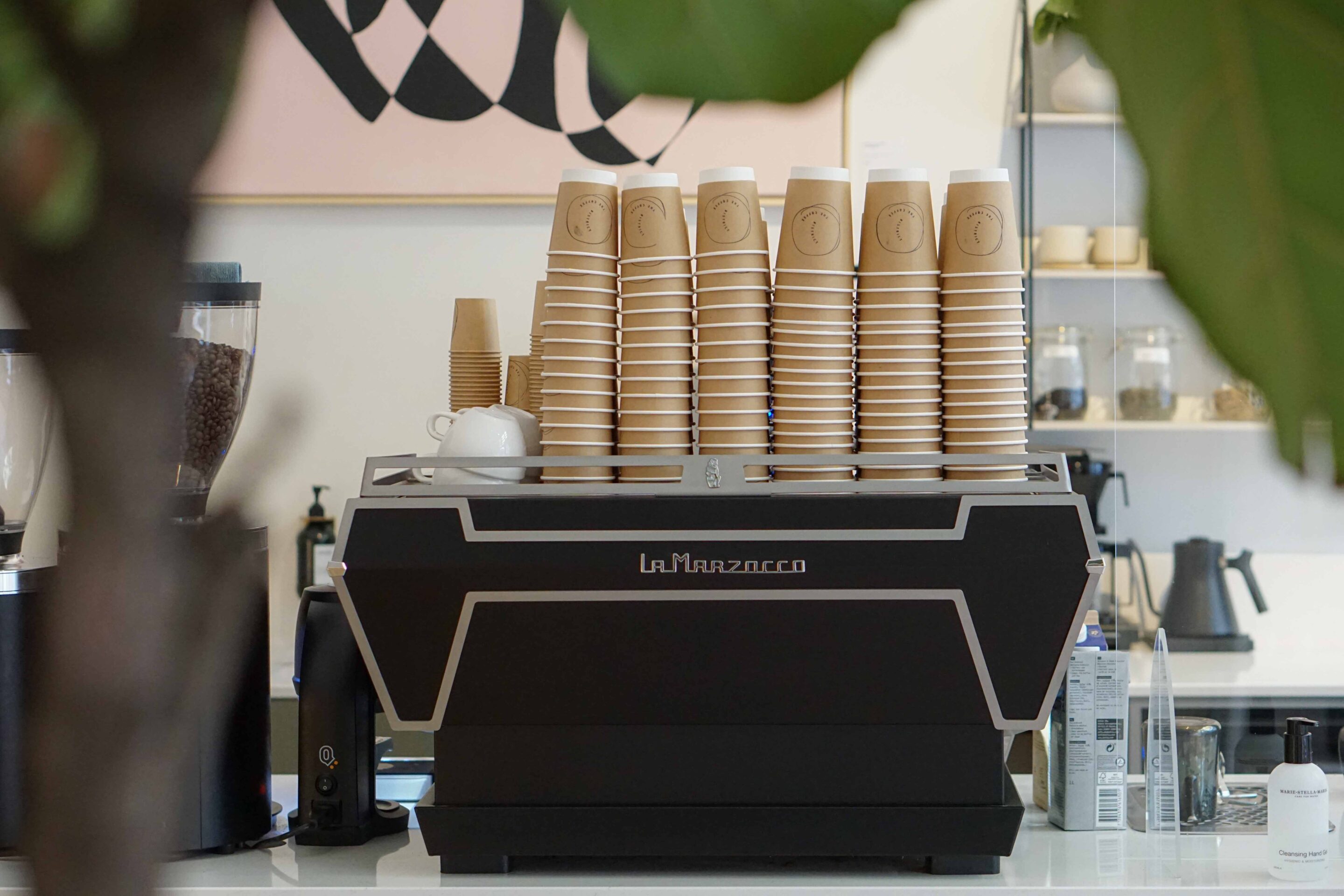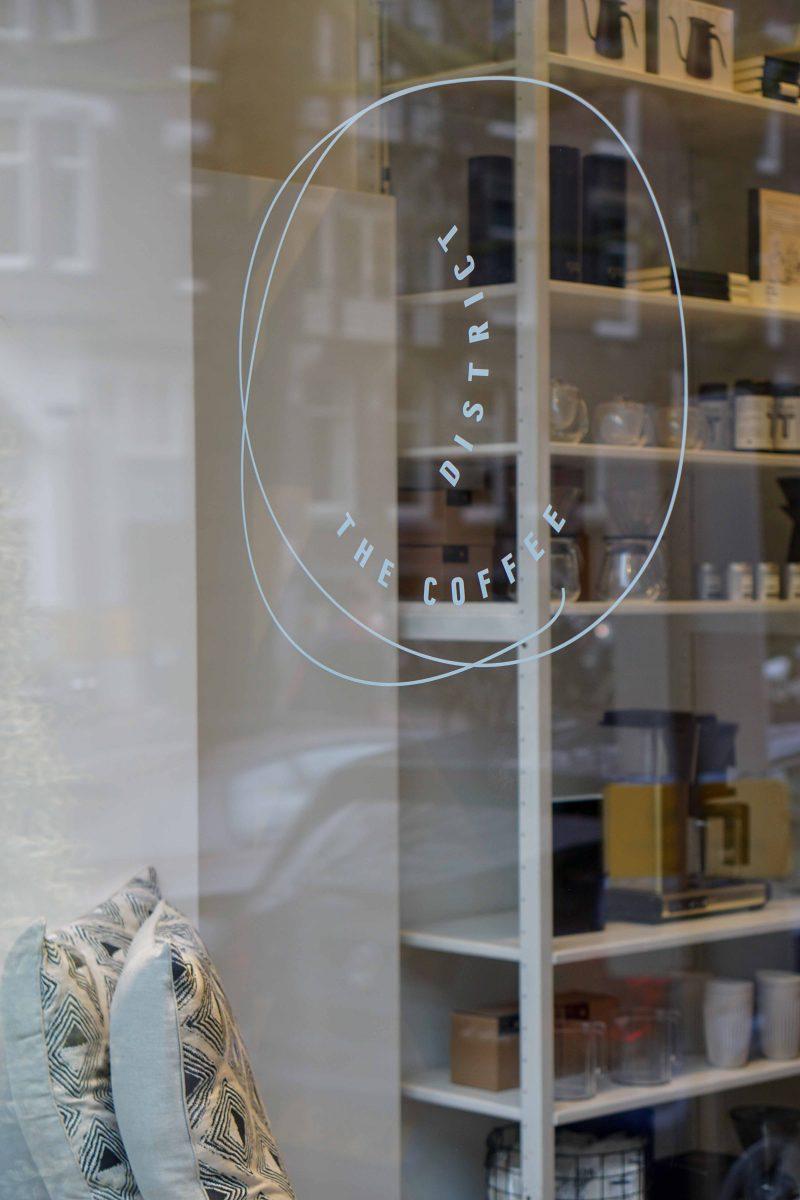 One of the cafés that I've had at the very top of my 'must-visit' list is The Coffee District, a beautiful café in the Oud Zuid part of Amsterdam, just a stone's throw from the city's lovely Vondelpark.
Opened already at the end of 2019 by Rosa and Adil Loukane, The Coffee District received rave reviews from customers and the press right off the bat. No wonder really, the space is bright and airy with beautiful features like the stained glass windows and the retro bar and the coffee is absolutely excellent.
When I finally visited, they had coffees from local roasting champs Lot Sixty One and Common Greens on the hopper alongside some single origins from Single Estate Coffee from Rotterdam.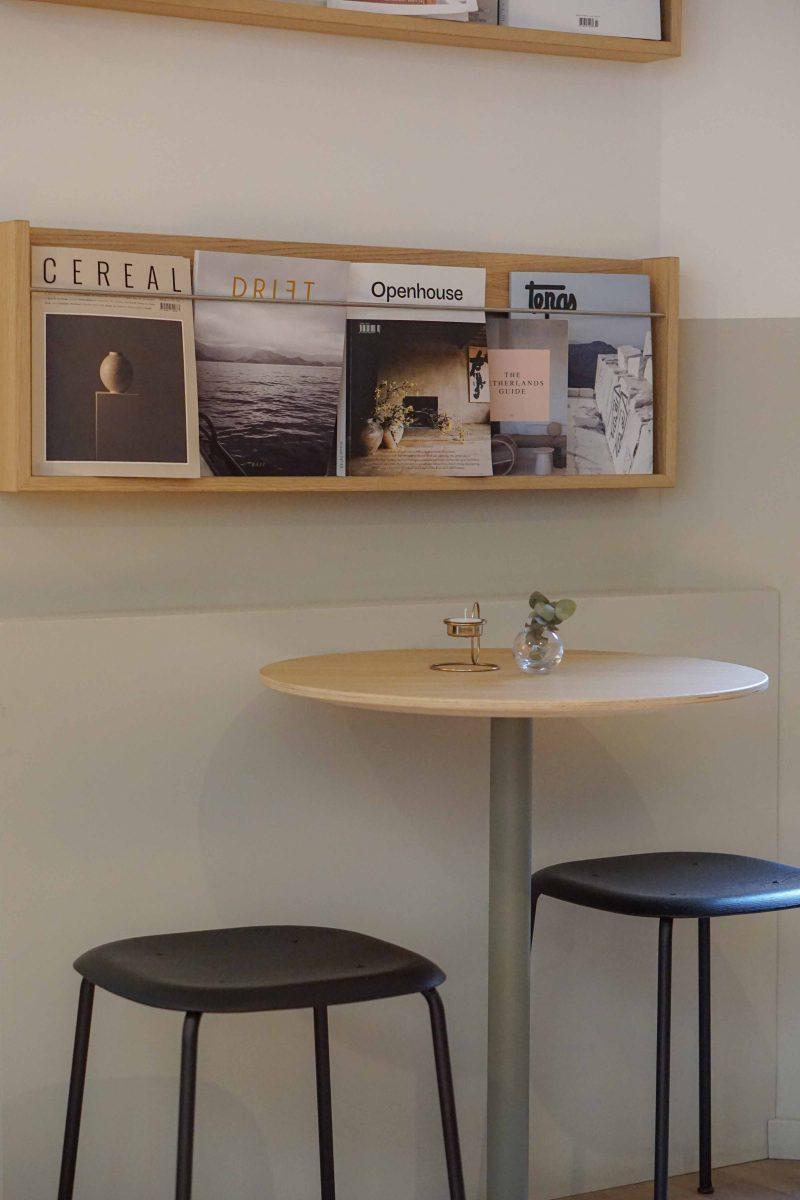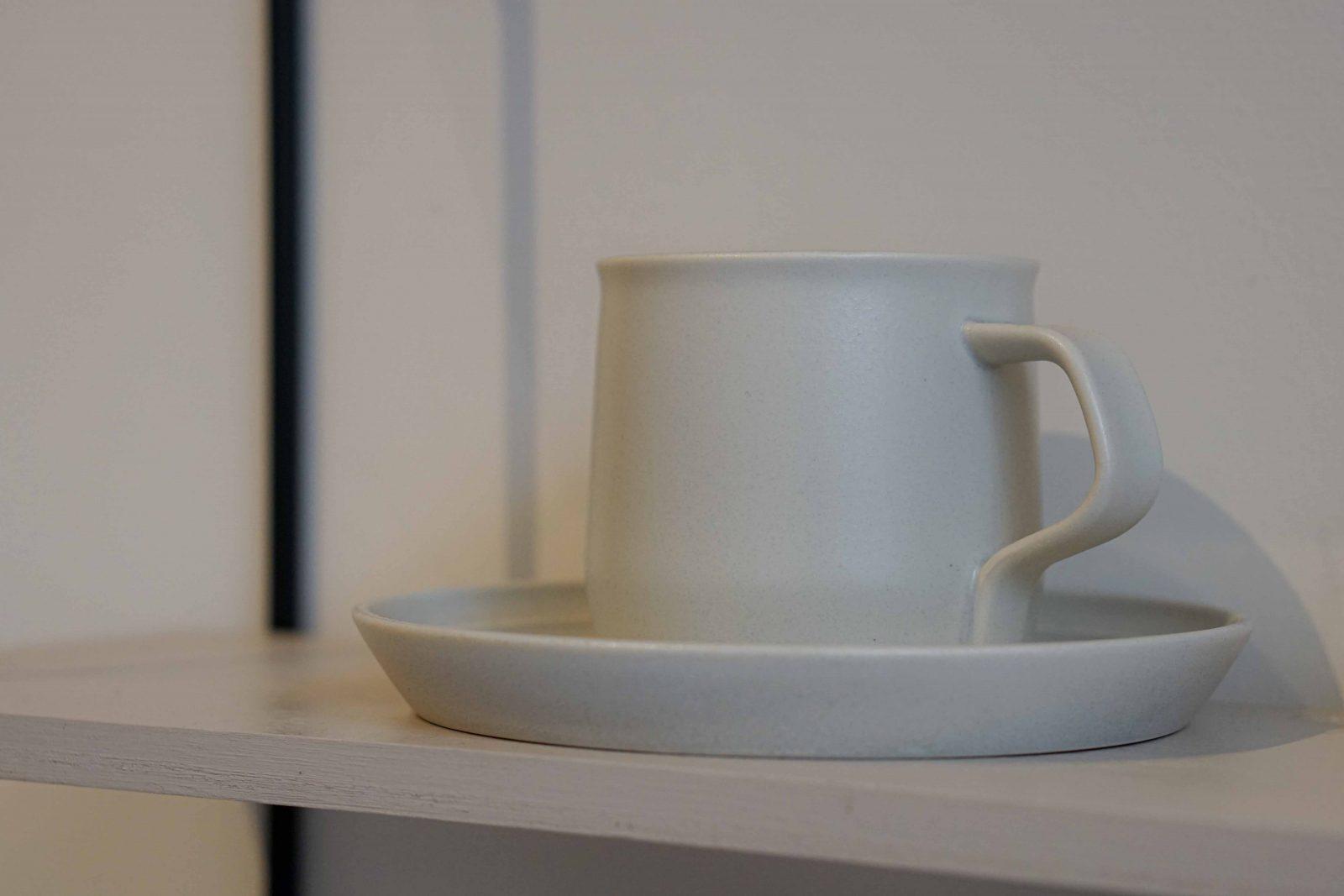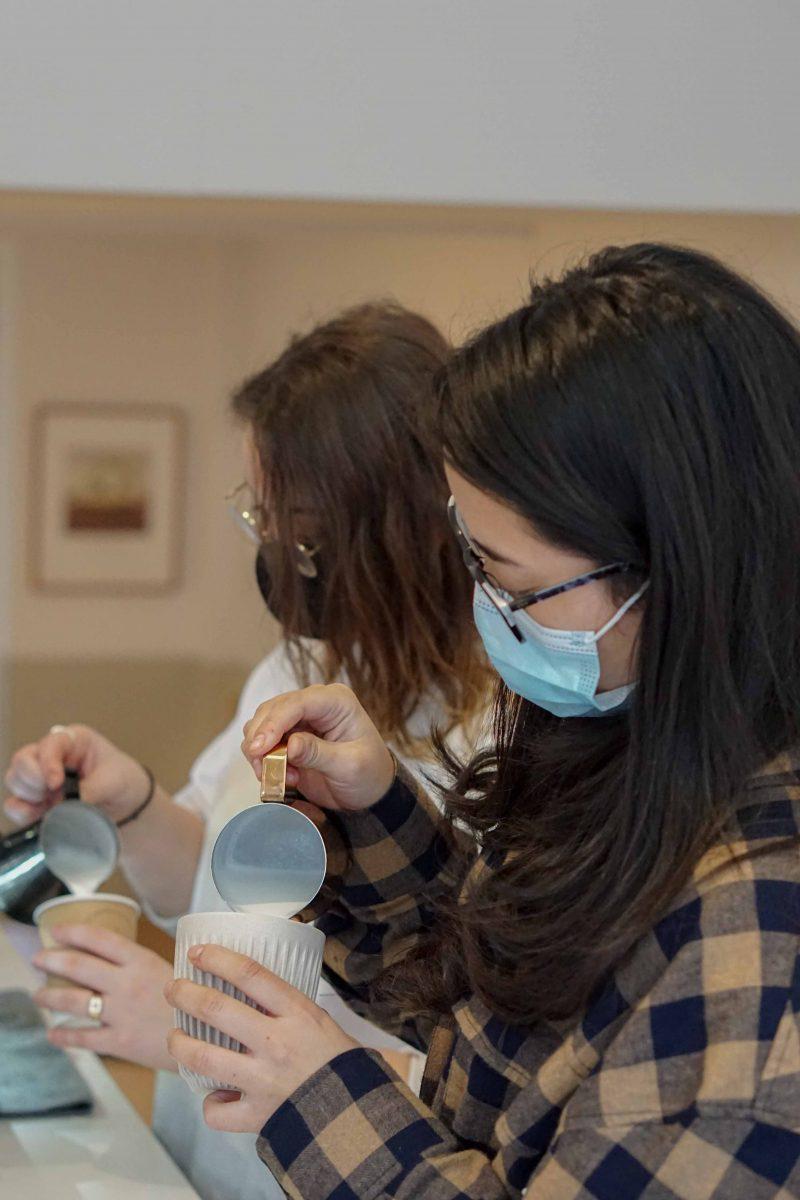 Rosa and Adil first started serving coffee out of a whole in the wall just a few hundred meters further up where they now have their second store (review to follow shortly). According to the baristas, Rosa and Adil didn't expect their first permanent location to be such a hit so quickly but The Coffee District is proof yet again that quality and great service will always previal.
In addition to the coffee and pastry menu, they also have an impressive range of coffee making gear from the likes of Kinto available. Perfect for those amongst you who want to improve their coffee-making game at home.
Until The Coffee District arrived, Oud Zuid was largely ignored by coffee professionals and it's great to see that specialty coffee is unstoppable. Let there be more!