Yellow Place – Kyiv (UA)
A fine specialty coffee shop inside a premium food mall that showcases the finest coffees from European and Ukranian roasters in a friendly setting

Yellow Place – Kyiv (UA)
A fine specialty coffee shop inside a premium food mall that showcases the finest coffees from European and Ukranian roasters in a friendly setting
One of the things I was most excited about during my stay in Kyiv was its vibrant food and drinks scene. As the most open-minded capital city of a former Soviet state that is not part of the European Union, Kyiv has long been at the forefront of artfully blending Western and Eastern influences into a very exciting potpourri of different cuisines, excellent bars and fantastic specialty coffee shops.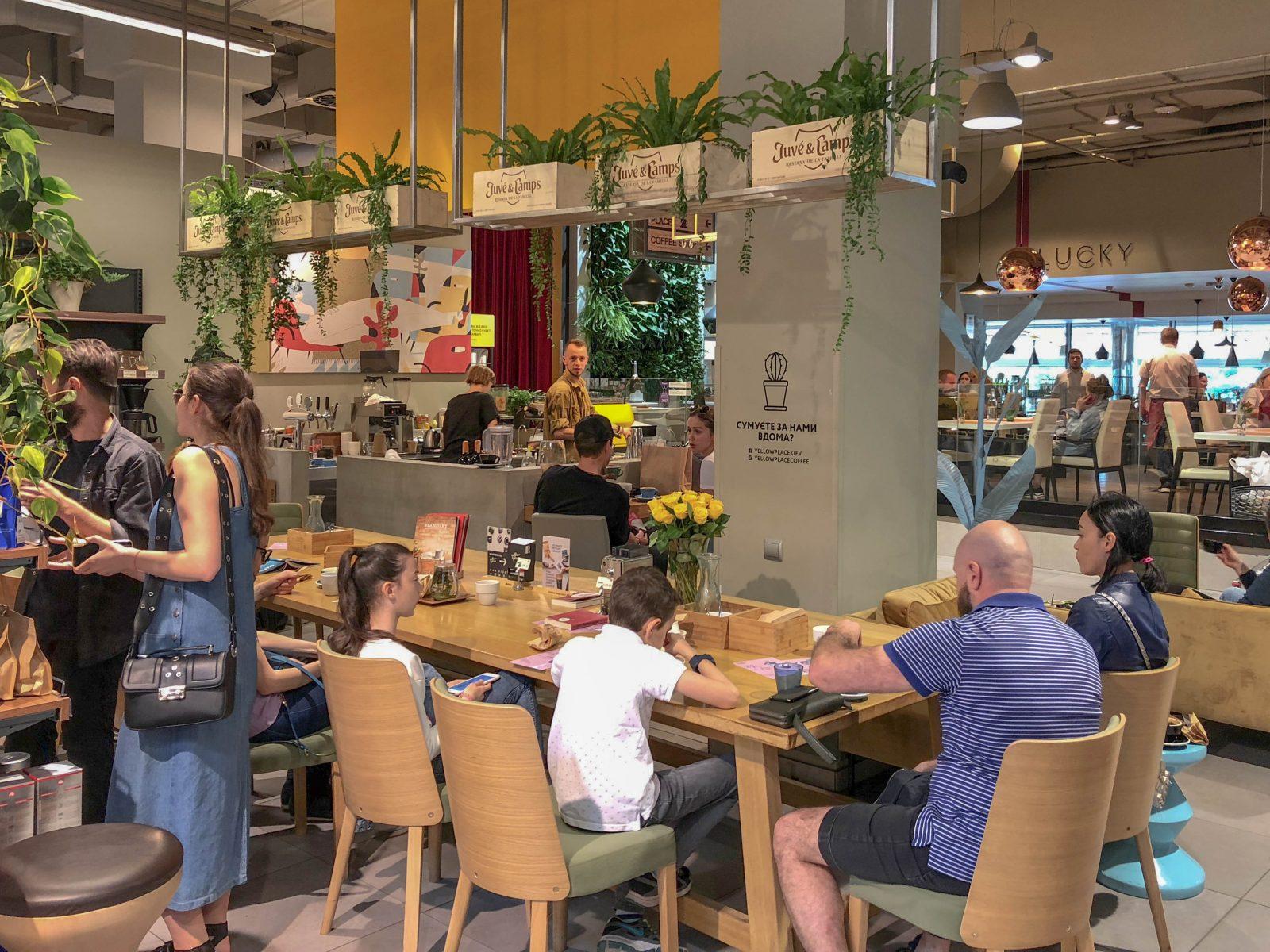 As I made my way to Shoti, a highly-rated Georgian restaurant in the Lypki area east of the city, I accidentally walked past a large food mall called 'Good Wine' that is also home to one of the most recommended coffee bars in town, Yellow Place. I had read about it in an in-flight magazine on my way to the Ukranian capital and was already excited to visit and I consequently plotted to visit this café right after digging into a healthy portion of Georgian dumplings next door.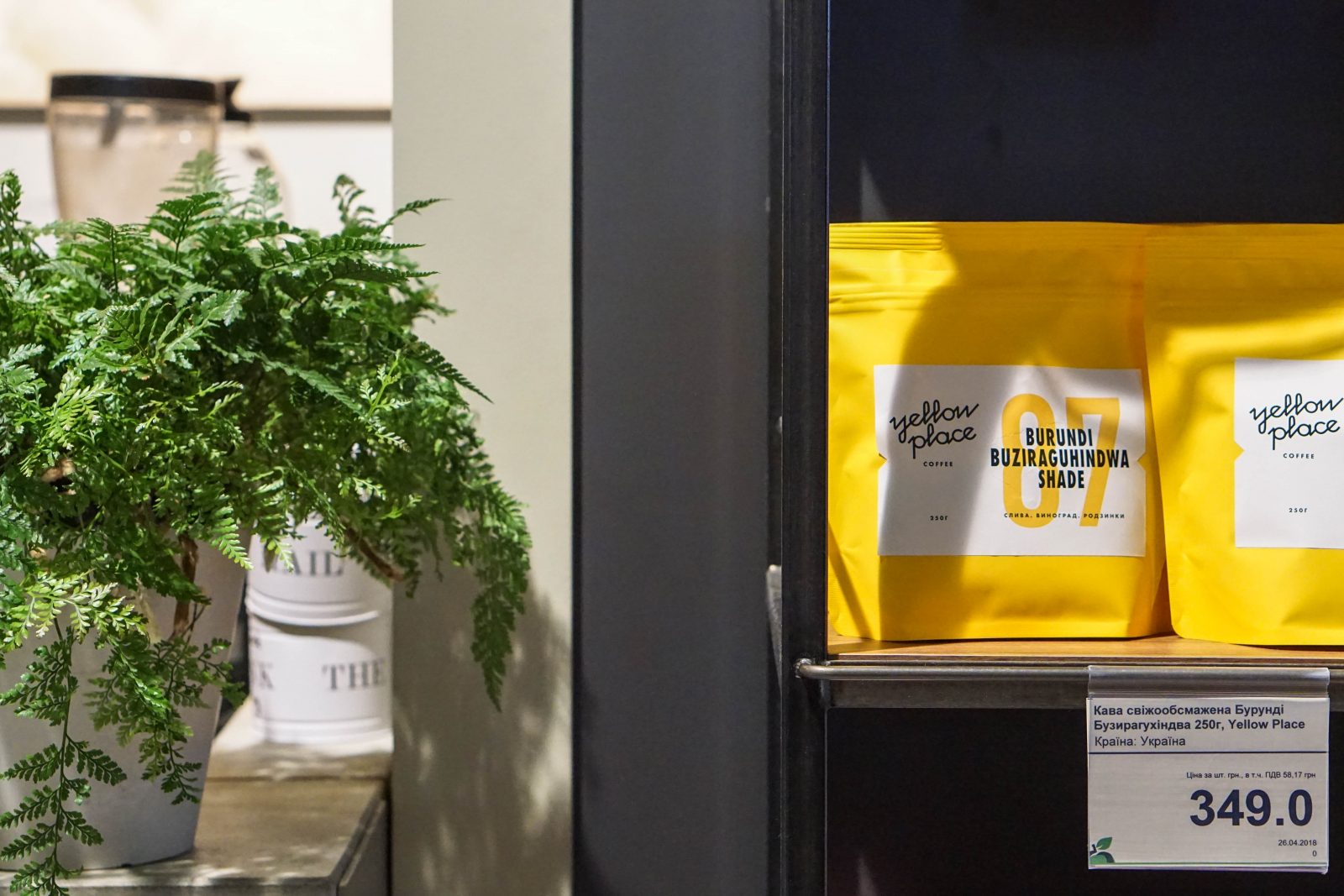 The food mall is quite impressive in its own right. According to Yellow Place barista Arseniy Tarasow, Good Wine started off selling imported wines to a well-heeled audience and slowly expanded further and further. Today it sports an excellent bakery, a well-stocked delicatessen and not one but two cafés. One is the more traditional, Italian espresso style venue while the other is Yellow Place, a specialty coffee shop that serves outstanding coffees from the likes of The Barn and Five Elephant as well as several Ukranian roasters.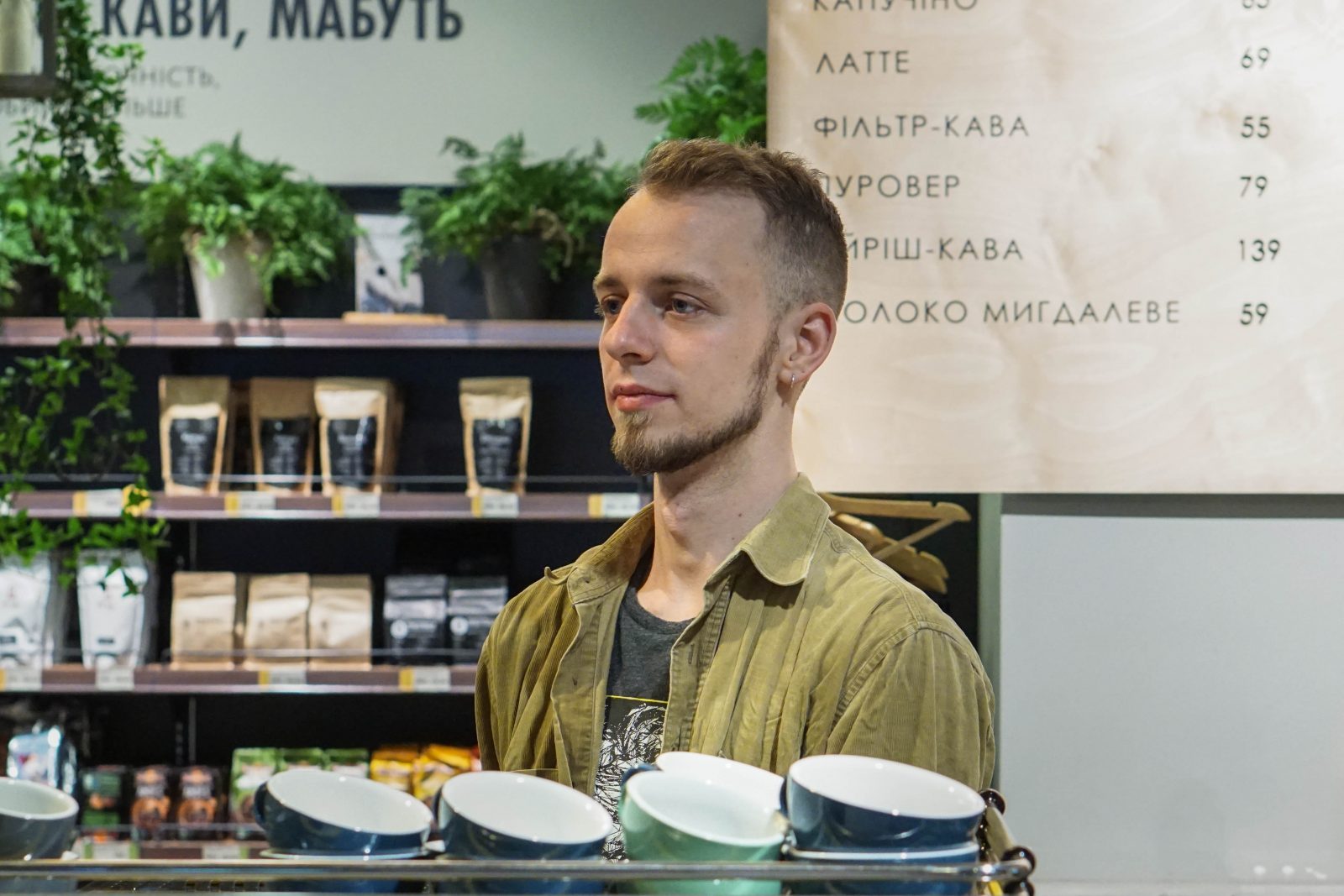 I was so warmly welcomed by Arseniy and his colleagues that I immediately felt at h0me. Although the café is inside a somewhat larger 'mall' it does offer a decent choice of seating, including a large communal table and some bar stools from where you can perfectly observe the action behind the bar.
They have their house blend roasted by Lviv-based coffee roasters Svit Kavy who also maintain a café in Kyiv. In contrast to most other coffee shops in the city that work with long life milk, Yellow Place uses high-quality local milk from the Zytomyr region, something that makes a huge difference, as everyone who appreciates a nice flat white will know. If filter coffee is more your thing, they got excellent hand brews here too.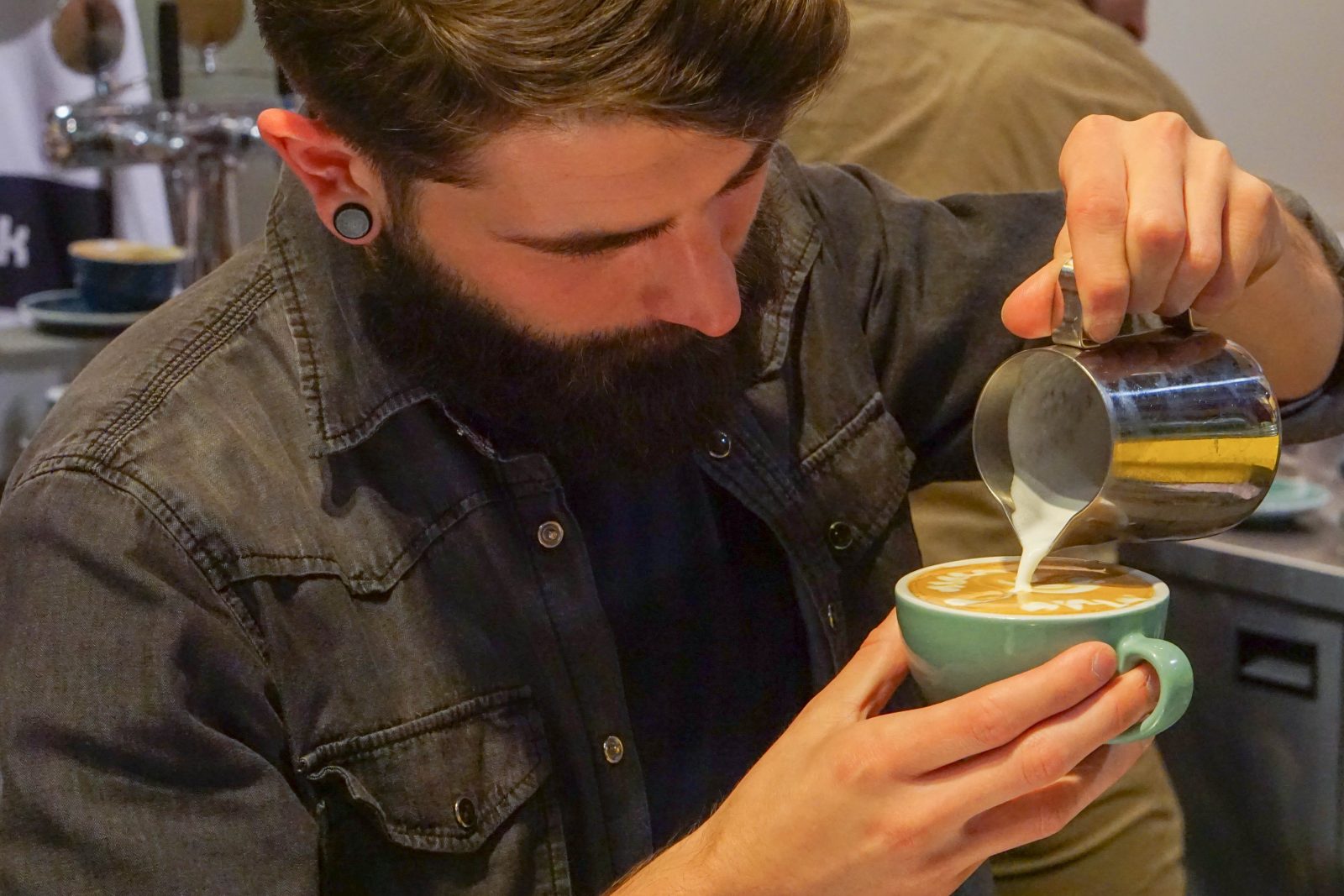 In addition, the guys speak excellent English too, which is nice if you're trying to get some local tips or you simply want to chat great coffee in Kyiv with someone in the know. Very recommended!
More Reviews from Kyiv & Ukraine