The UK boasts, without a doubt, the highest number of specialty coffee roasters in Europe, many of whom are headquartered somewhere in the country's capital. With such an abundance of coffee available across all of London one might wonder if the city is not a little too saturated?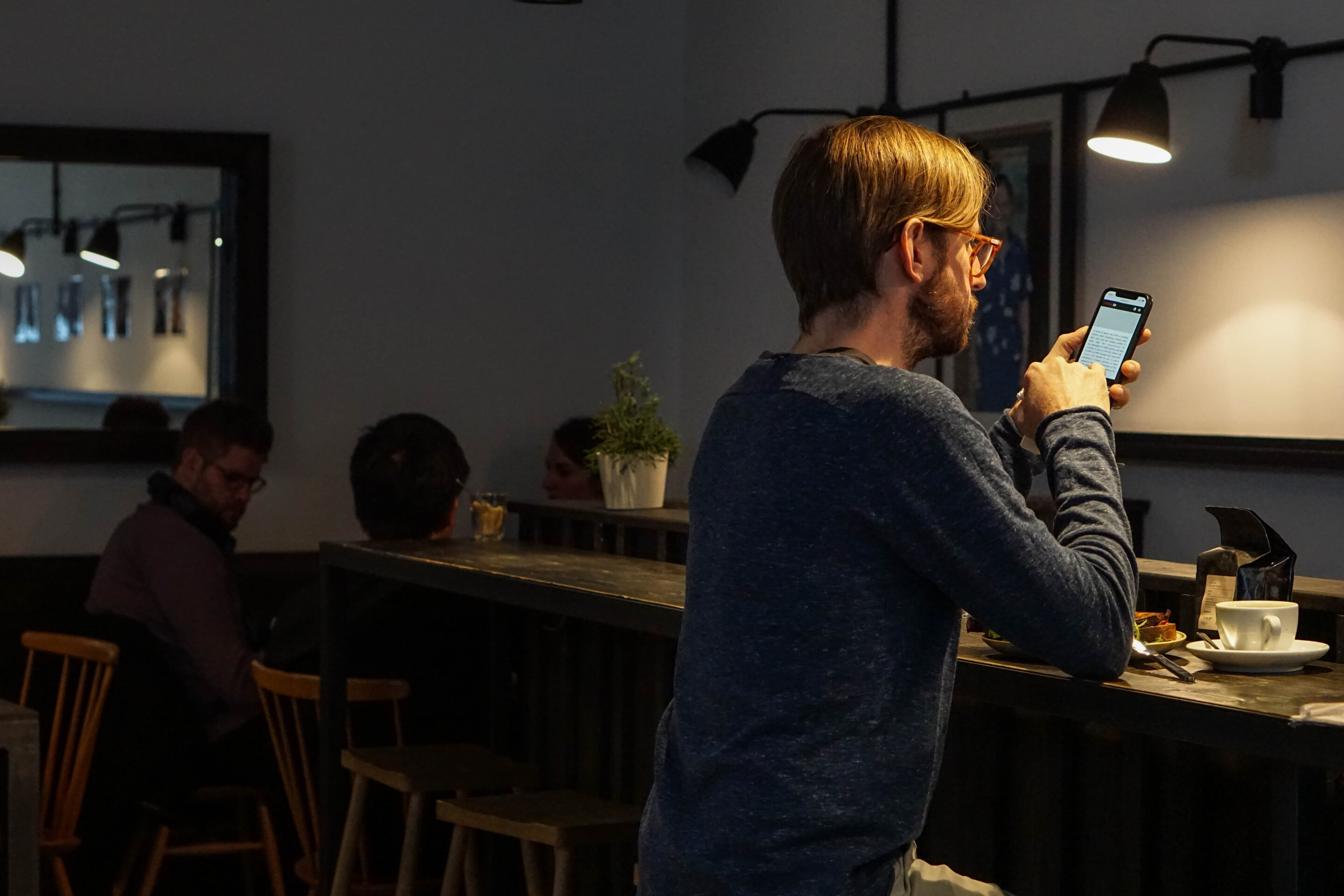 When Origin Coffee Roasters from Cornwall originally announced they were to open their first London café a few years ago, I was very curious to see how this relaxed surfer town outfit would blend into the busy capital.
Its coffees are, undoubtedly, some of the very best available anywhere in the country and with multiple awards under its belt, Origin is setting a great example for others to follow.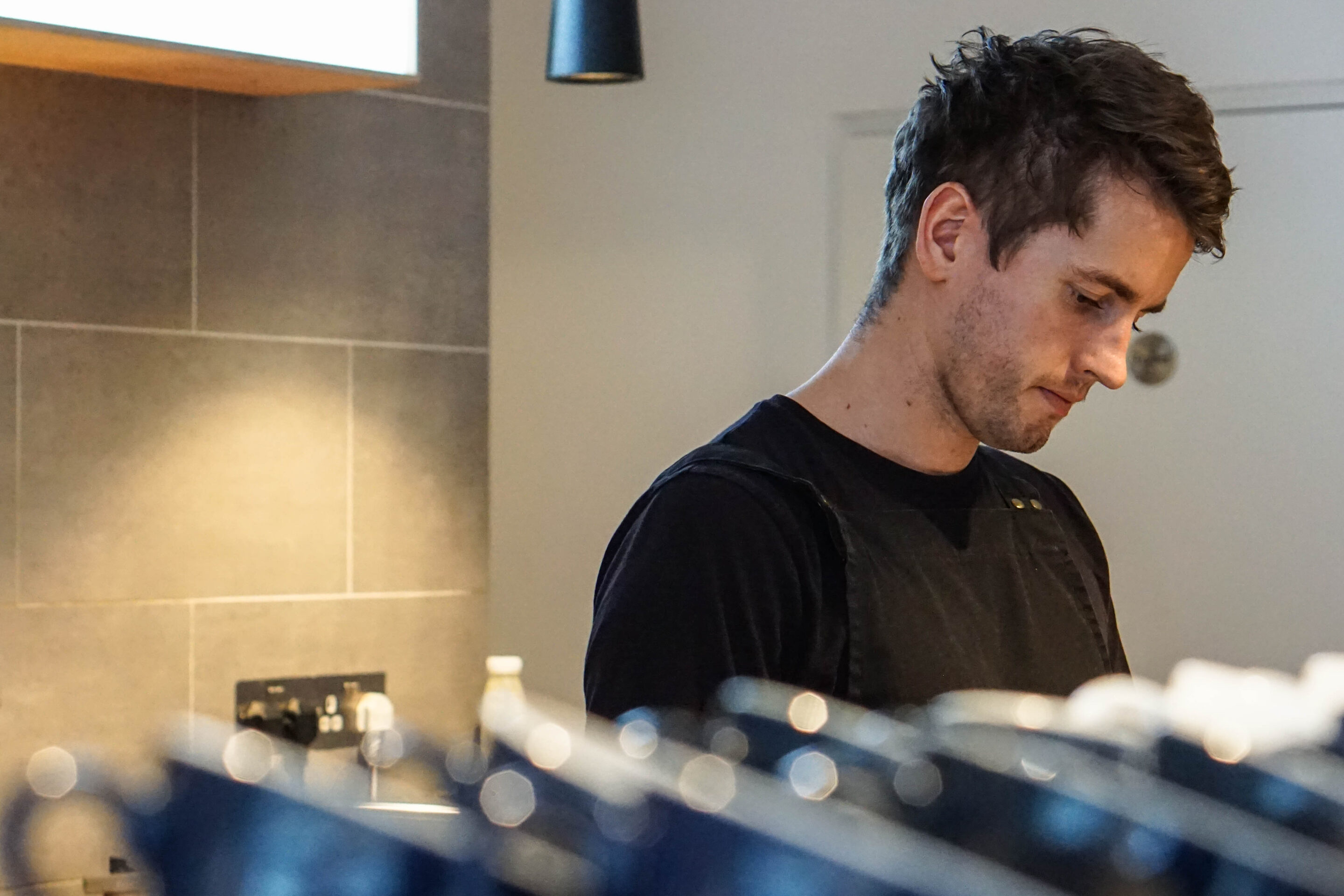 The café on Charlotte Road doubles as a coffee shop and training center where Origin's team educates new and existing clients and hosts a number of interesting workshops. The interior uses dark colours and simple furniture arrangements that offer bar-seating, a communial table and a few individual tables at the back. Grabbing a stool by the bar and watching the baristas at work is great fun, not just because they are incredibly lovely people who don't hesitate to strike up a conversation.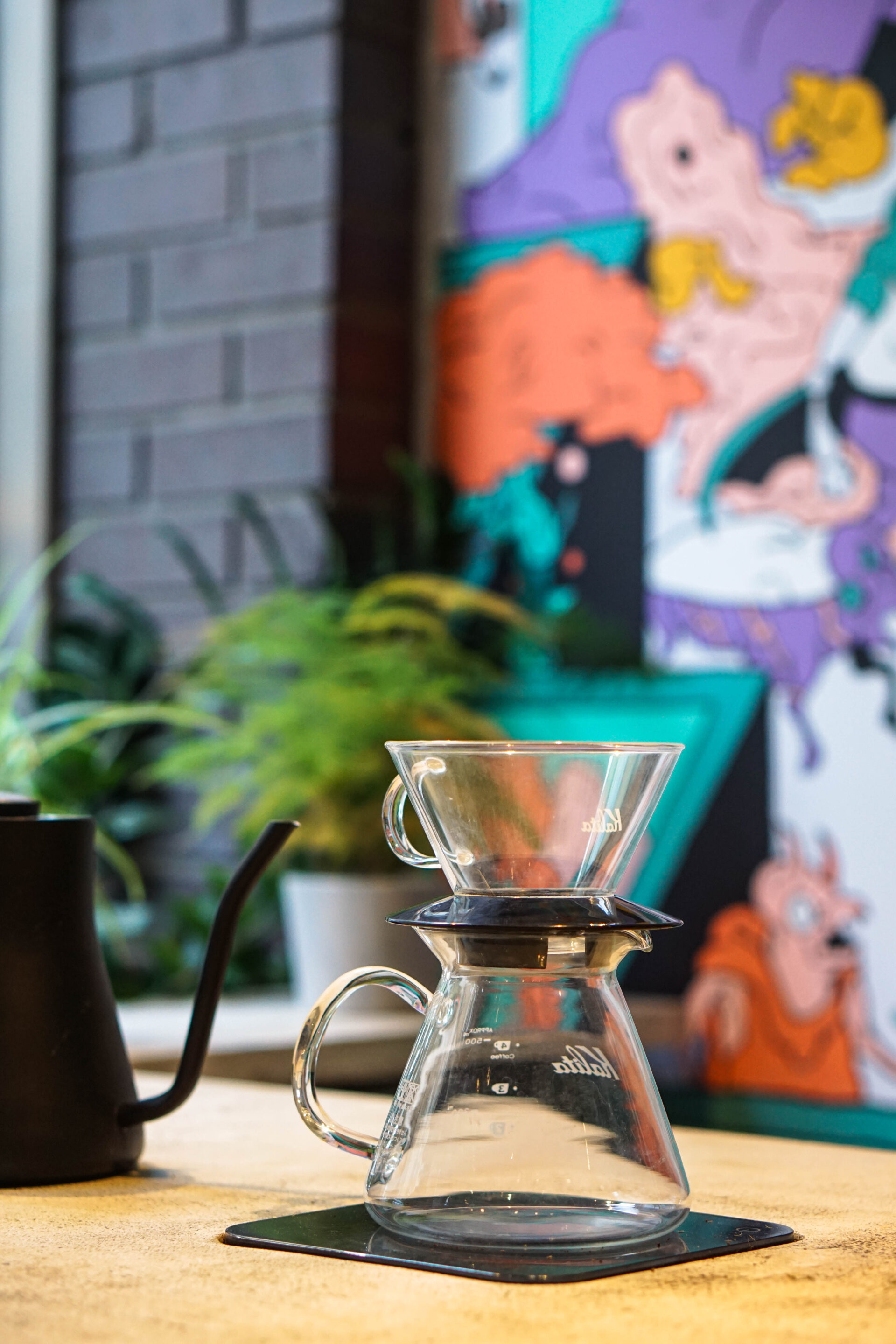 Take your pick from a batch-brew filter coffee, espresso-based delicacy or cold brew from Sandows (who Origin roasts for), complement your beverage with a toasted sandwich or tasty slice of cake and take in the stunning mural artwork by Pete Murgatroyd that is the only proper burst of colour on the walls and beautifully reminds you that despite Origin's classy look, it still has a playful side to it.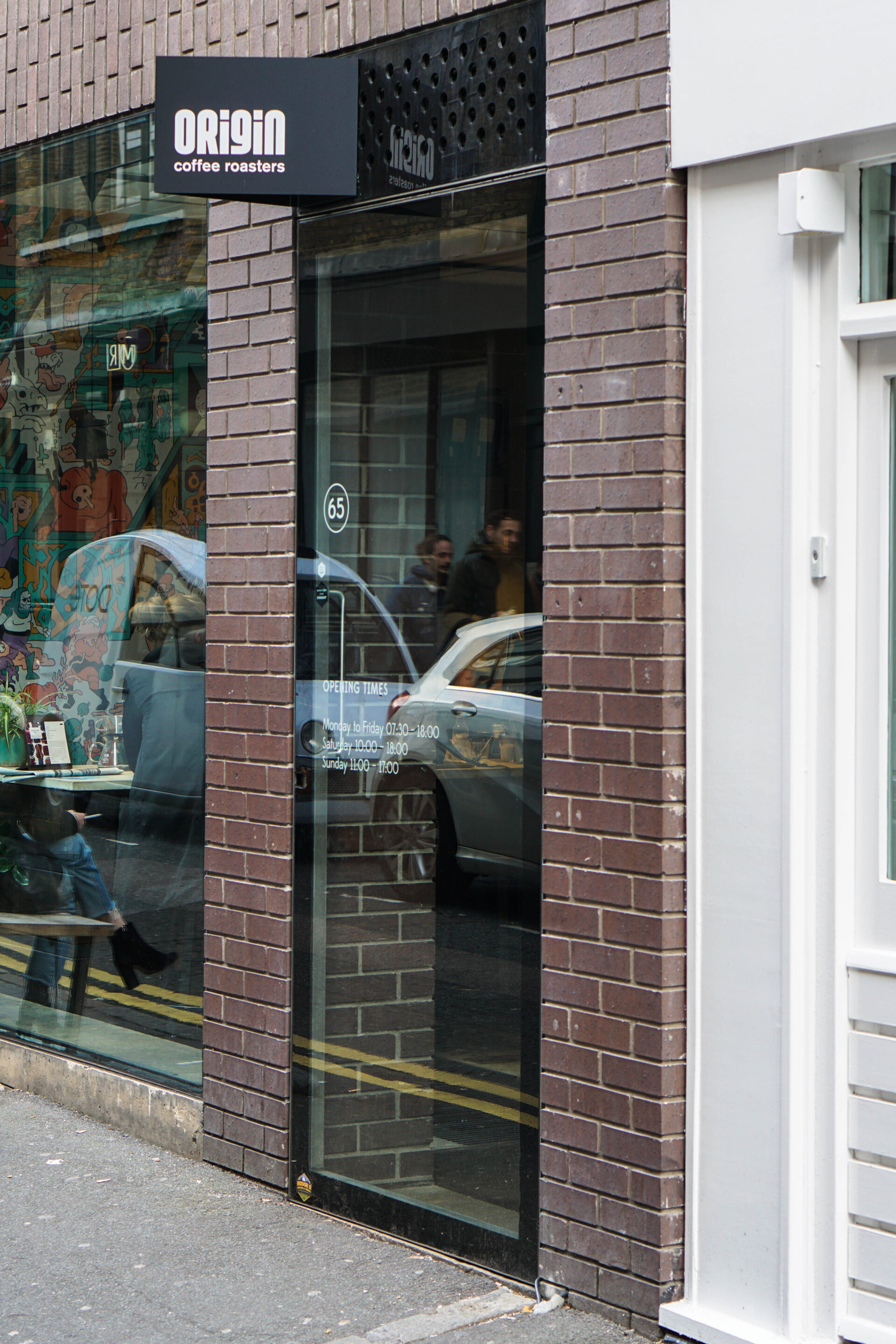 Founder Tom Sobey, who runs the company with an enviable degree of passion and business acumen kept his future plans under wraps as we sat at the bar chatting but he did reveal that he was working on a new bakery project. If he can pull that off the same way he manages Origin, then we'll be in for a real treat soon.