There are many places that are referred to as the 'Golden Triangle'. One of them, for instance, is the corner of South East Asia where Thailand meets Myanmar and Laos. But in London, Europe's most cosmopolitan capital city, this Golden Triangle is the area between Cannon Street, Mansion House and St. Paul stations.
Normally, this is not really an area that you'd find me in on a weekend but during my most recent visit to London, I was having brunch at The Ned, which is in the Financial District and there was one café there that I'd heard much about and couldn't wait to visit.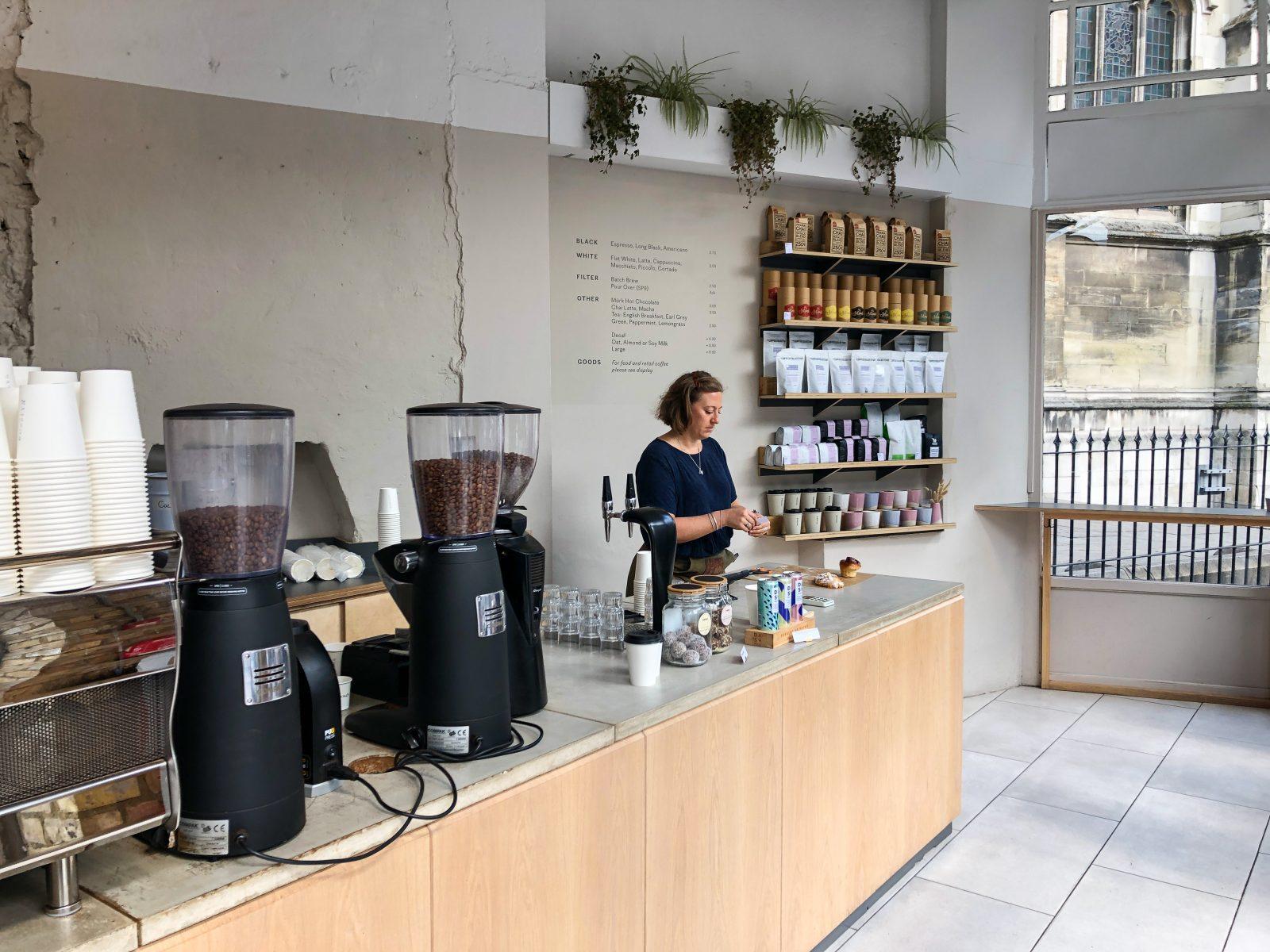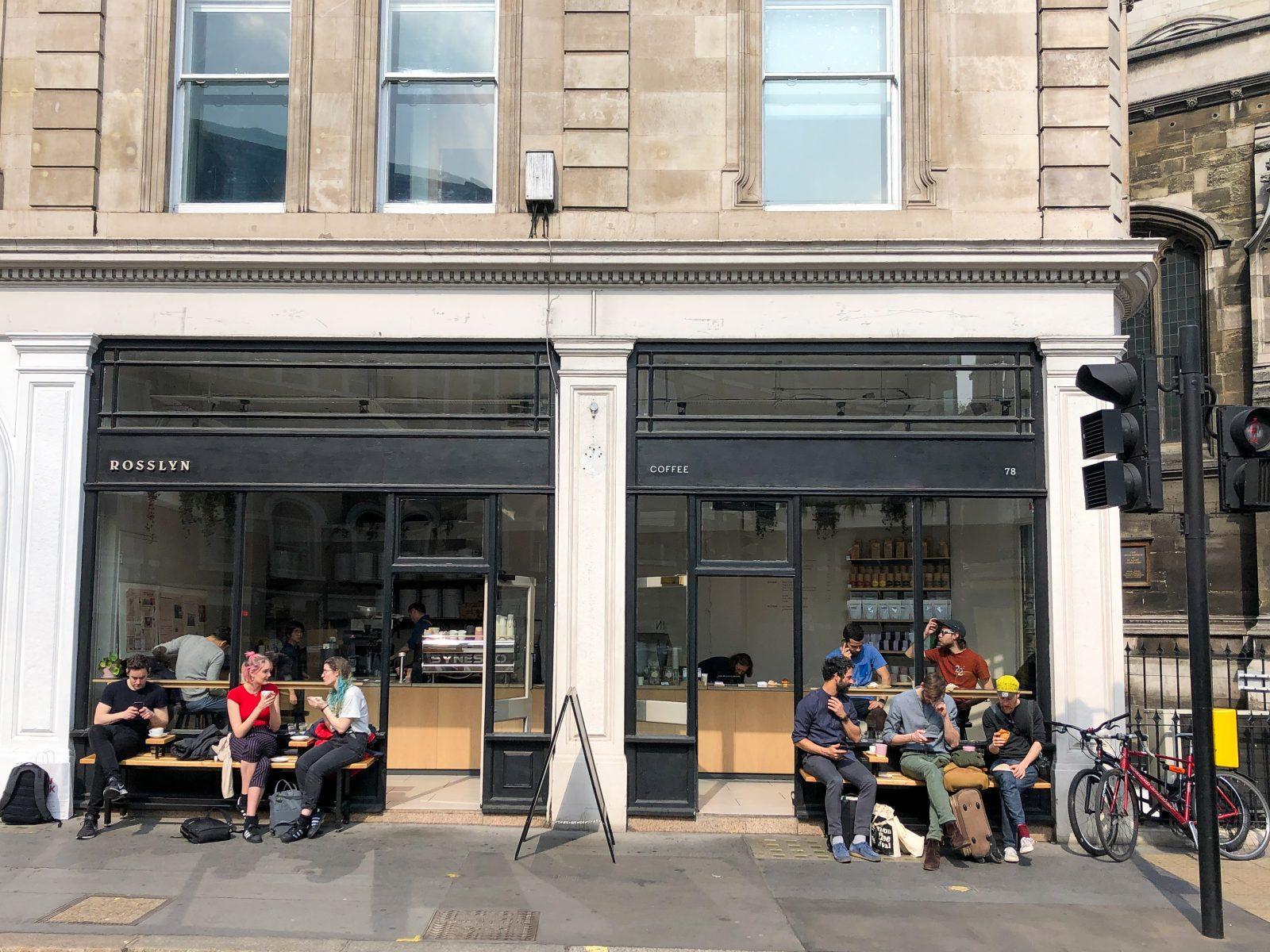 Rosslyn is its name and it's a very happy and welcoming place overlooking Queen Victoria street where it catches a ton of sunshine all afternoon. It was early March when I passed by and it was usually hot in London, meaning that I broke out in a sweat as I marched down Cannon Street and I sought a bit of shade after walking into Rosslyn and greeted the wonderful baristas behind the bar.
The interior features a mix of exposed brick walls with loving touches such as wall-mounted plants, the Financial Times pinned up for everyone to read while sipping on their perfectly made coffees and nice window seats to overlook the action outside. I was surprised to see how busy it was there despite it being a weekend and not a particularly residential area but local hotel guests, tourists and a small residential community keep things afloat on Saturdays.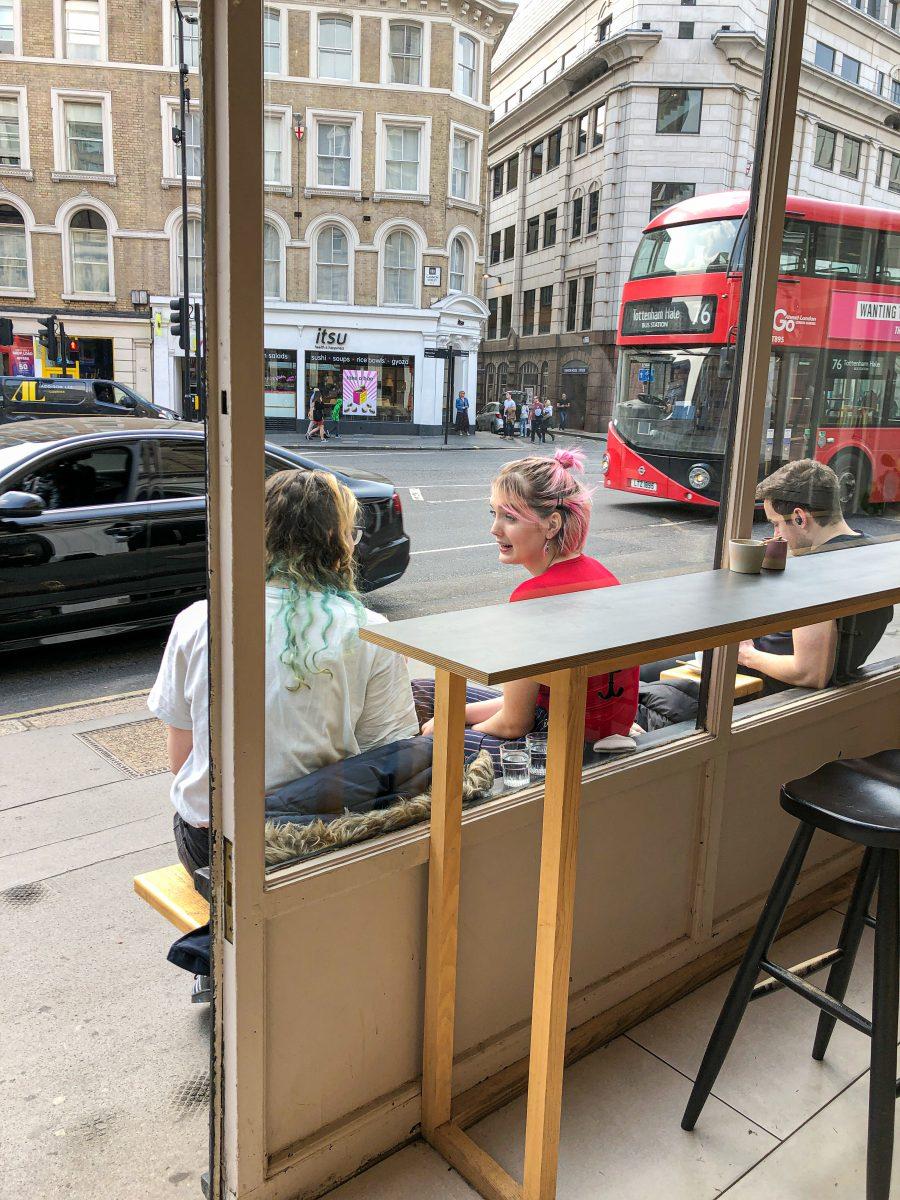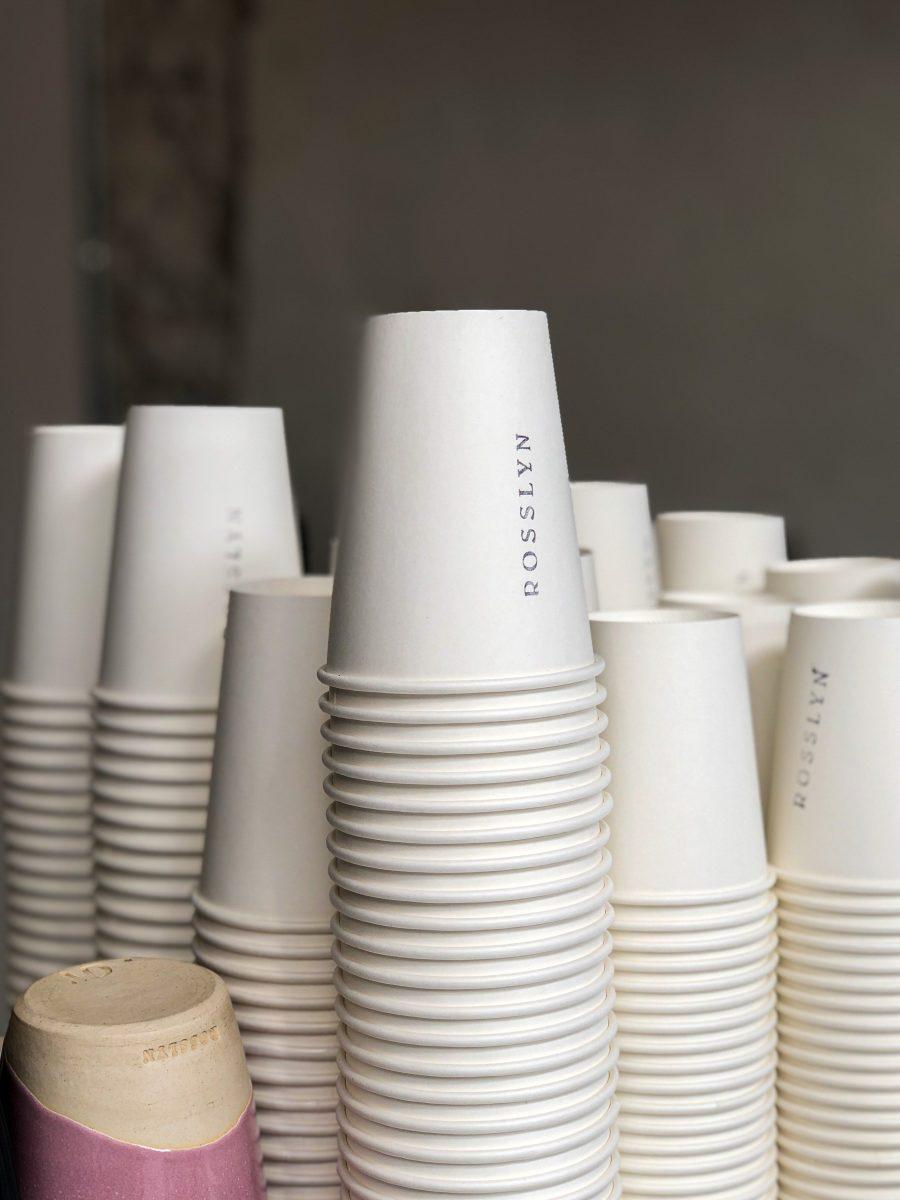 Rossyln was founded by James Hennebry and Mat Russell who previously worked at another one of my favourite London coffee concepts, Caravan Coffee Roasters, and both of them hail from Australia. While I didn't meet them in person that day, I could really feel the Aussie and Kiwi hospitality shine with all of the baristas and hosts making my stay a wonderful experience.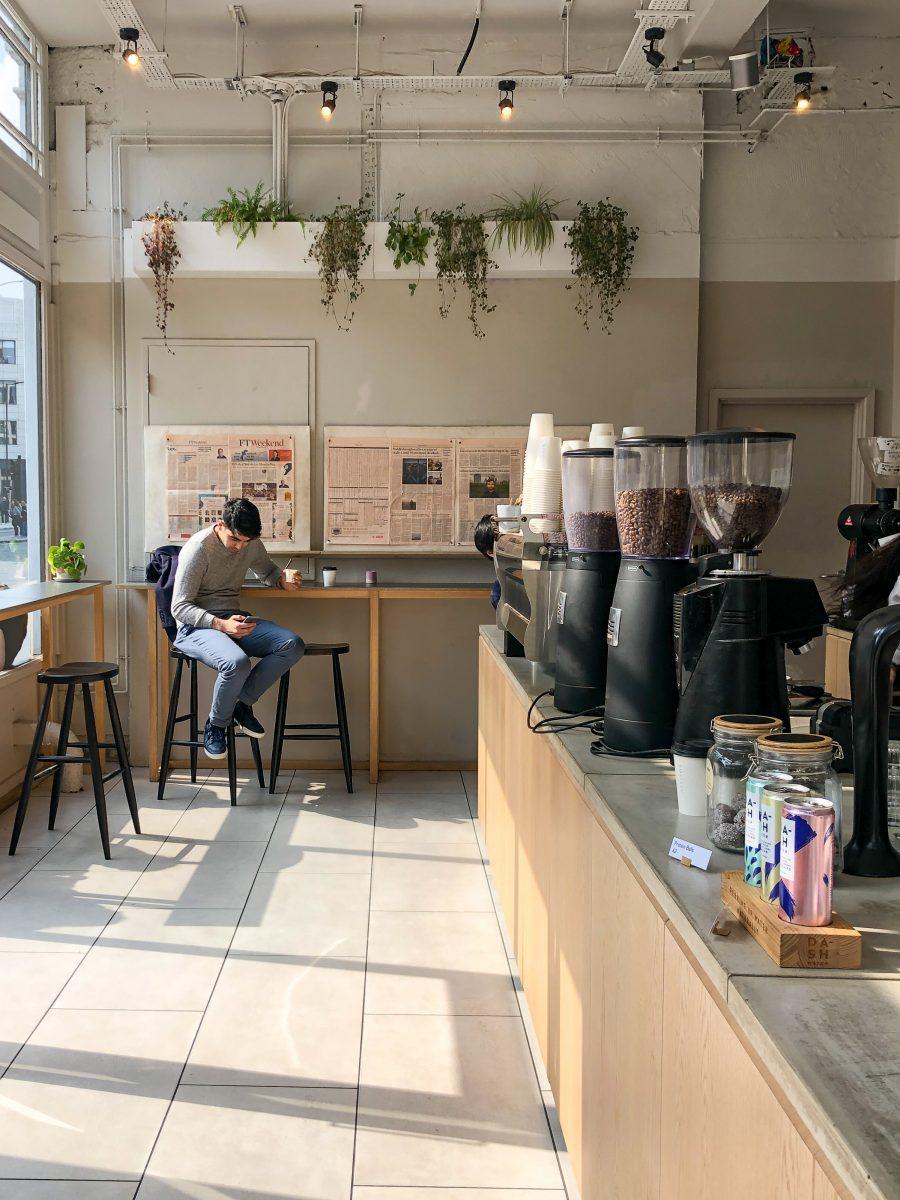 They have a range of coffees from Colonna, Square Mile and a private label range roasted by our friends from Modern Standard. They are split into 'Black', 'White' and 'Filter' categories and carefully chosen to best work with these brew methods. Espressos are pulled on a Synesso Hydra while filter coffee comes from a batch brew and can also be made to order. For a city that has no shortage of amazing coffee bars, there are still pockets of London that are mostly serviced by high-street chains. The Golden Triangle now finally also has its own go-to place.
---
Thanks for reading our review of Rosslyn Coffee.
Did you know that we also run Europe's #1 coffee subscription?

Every month, we work with three awesome roasters and deliver their freshly roasted coffees to customers all over the world.