It's hard to believe that another year has almost passed and we're a few weeks away from welcoming 2022 into our lives. And what a year is has been!
As we have moved from wave to wave with a sense of normality coming back for a few months over the summer, we're now back in a partial lockdown in The Netherlands, which means we'll be spending more time at home brewing delicious coffees.
To bring this year to a close, we've put together a really yummy December 2021 Coffeevine box featuring three exquisite coffees from SlowMov, MOK and Ditta Artigianale that will offer a taste of super fresh African coffees.
As always, we looked for exciting coffees with pronounced cup profiles that speak of their origin and the roasters' finishing touches and I think this box will be the perfect companion for our transition from 2021 to 2022. So without further ado, let's take a look at the roasters and their coffees.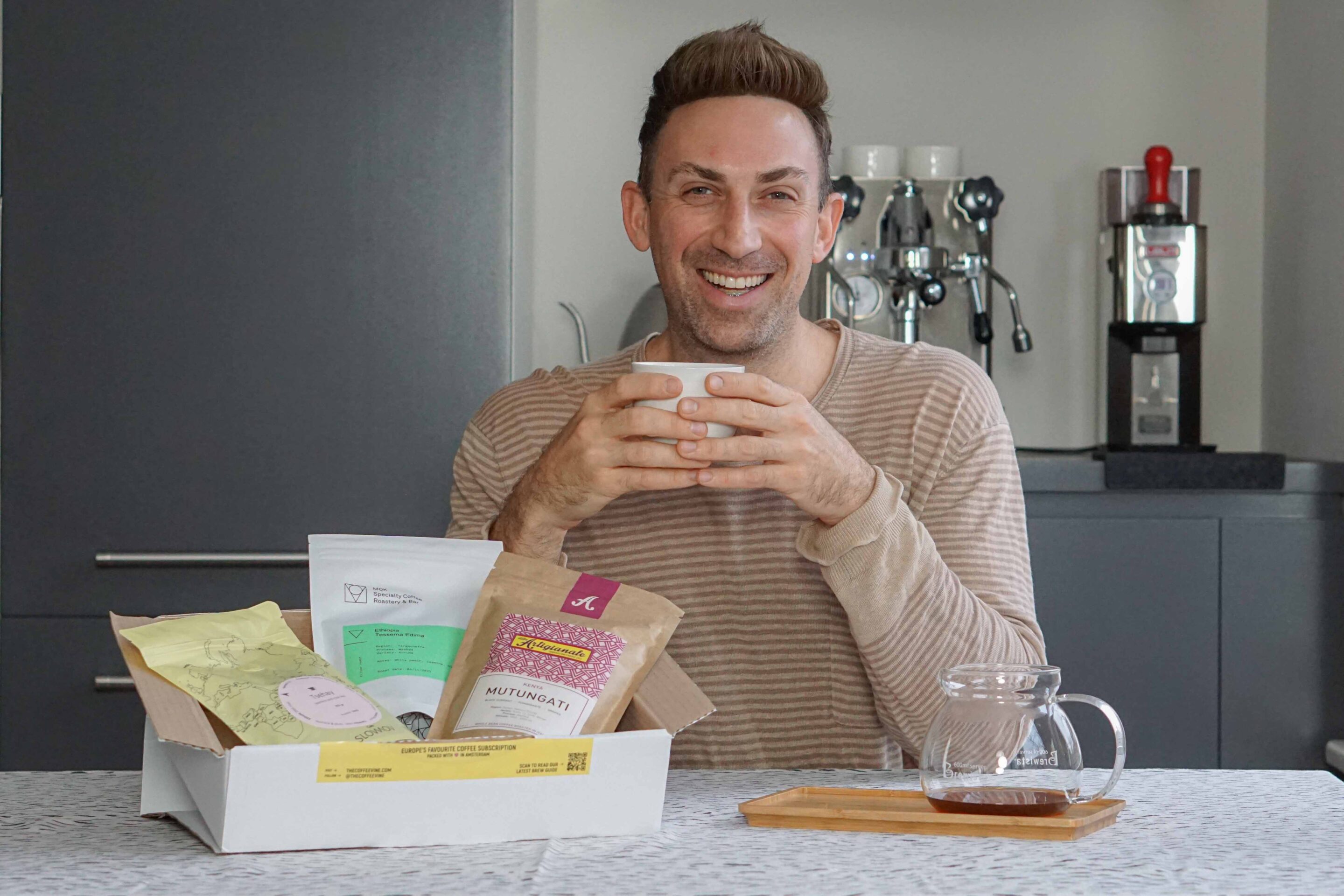 ---
SlowMov
Barcelona has, without a doubt, Spain's most exciting specialty coffee scene and over the years, we've had the pleasure of working with many great roasters from the Catalunyan capital city.
SlowMov is one of the last names that we have so far not featured in any of our boxes before and for the December 2021 Coffeevine box, we're finally joining forces. We couldn't be more excited.
Founded by Frenchman François Justet and his wife Carmen Callizo, SlowMov is a micro roaster in the truest sense of the world. Their approach is to source only the finest single-origin coffees from a variety of interesting origins, including Indonesia, and offering them to their customers in friendly no-nonsense approach.
Their roastery and shop are located in the Gracia district of central Barcelona and according to one interview that Carmen gave, it was quite challenging to obtain a license for an inner city roastery. Yet, their compact space also encourages conversation and education as people are able to witness the roasting process first hand, drink the coffees and eat the freshly prepared food on offer and slow down for a moment.
For our December 2021 box, SlowMov will be offering us a really yummy natural processed Ethiopian coffee from producer Tsehay Kabtamu who grows his coffees in the Yirgacheffe region. This is a super sweet, clean and complex coffee that offers notes of jasmine and rose tea.
Available with an omni roast profile.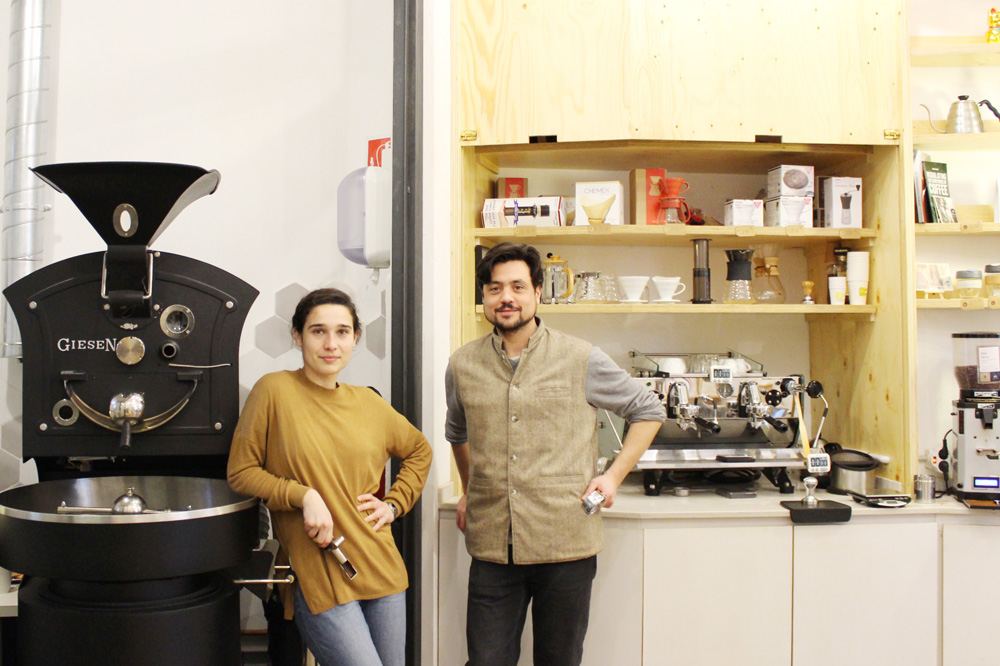 MOK
MOK is probably one of the most sought-after roasters from Belgium at this time and a long-time friend of The Coffeevine. Since the first time we worked with Jens Crabbé many years ago when his entire operation was still based in the city of Leuven, much has happened at MOK.
First, they opened a wonderful café in Brussels and then moved the roastery into the same neighbourhood this year. MOK has always stood for super clean, beautifully roasted coffees that highlight the exquisite cup profiles of each coffee and these days, MOK's coffees can be found in cafés and bars all over the world.
For us it's a dream to team up again with Jens for a fresh Coffeevine feature in December, this time with a beautiful washed Ethiopian coffee from Tessema Edima. This coffee is delicate and floral with very clear notes of jasmine and black tea.
Available with separate profiles for filter and espresso.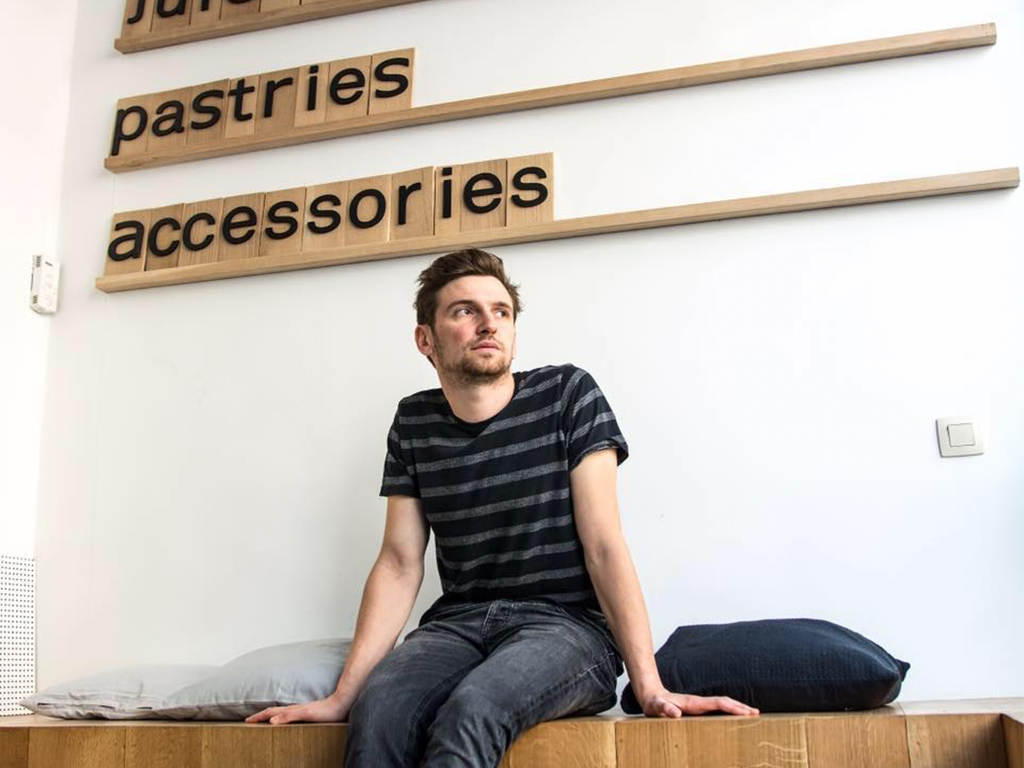 Ditta Artigianale
During the summer, I visited Florence with my family and spent quite a bit of time at the various outlets of Ditta Artigianale, the city's most formidable coffee roaster. I previously had Ditta on my radar for quite some time and after getting to know founder Francesco Sanapo and his wonderful team over a cup of an exquisite Bolivian coffee, we decided that the time had come to work together.
Francesco is a multi-award winning former Barista champion and visionary entrepreneur who is also a passionate cyclist and activist. This year, he cycled from Florence to the Specchia village to raise awareness of climate change, something that continues to affect large parts of his homeland and coffee growing regions.
Ditta is a true force to be reckoned with and has done a lot of work to raise the profile of Italian specialty coffee on the global stage, which is why it is now finally time to give them a space in one of our boxes too.
For the upcoming December 2021 Coffeevine box, Ditta will roast for us a really lovely Kenyan coffee from Mutungati that is the perfect everyday kind of coffee. It's clean, fruity and yet not overwhelmingly acidic. A mellow Kenyan you might say.
Available with separate filter and espresso roasts.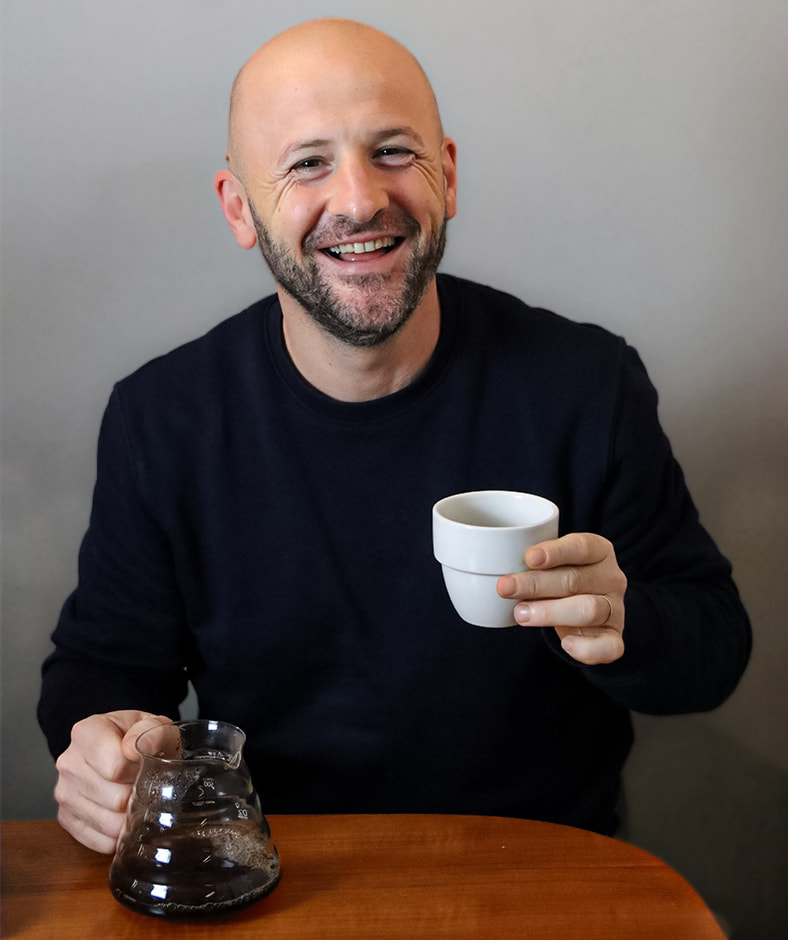 ---
To sign up for your own monthly coffee subscription or to order a one-off or gift coffee box, just visit our shop.