Every time I return to Berlin I am always astonished by the fact that this bizarre creature can actually live and exist. In many ways it is the least German city of all, not just because of its high expat population, but also because it least represents some of Germany's key qualities: efficiency, order and wealth. On the other hand, it has so many faces that you'll inevitably come across numerous examples of precisely those German qualities dotted all over the place. The days of 'poor but sexy' may be over – these days Berlin is mostly poor – but Berlin is still a fascinating chameleon that continues to surprise.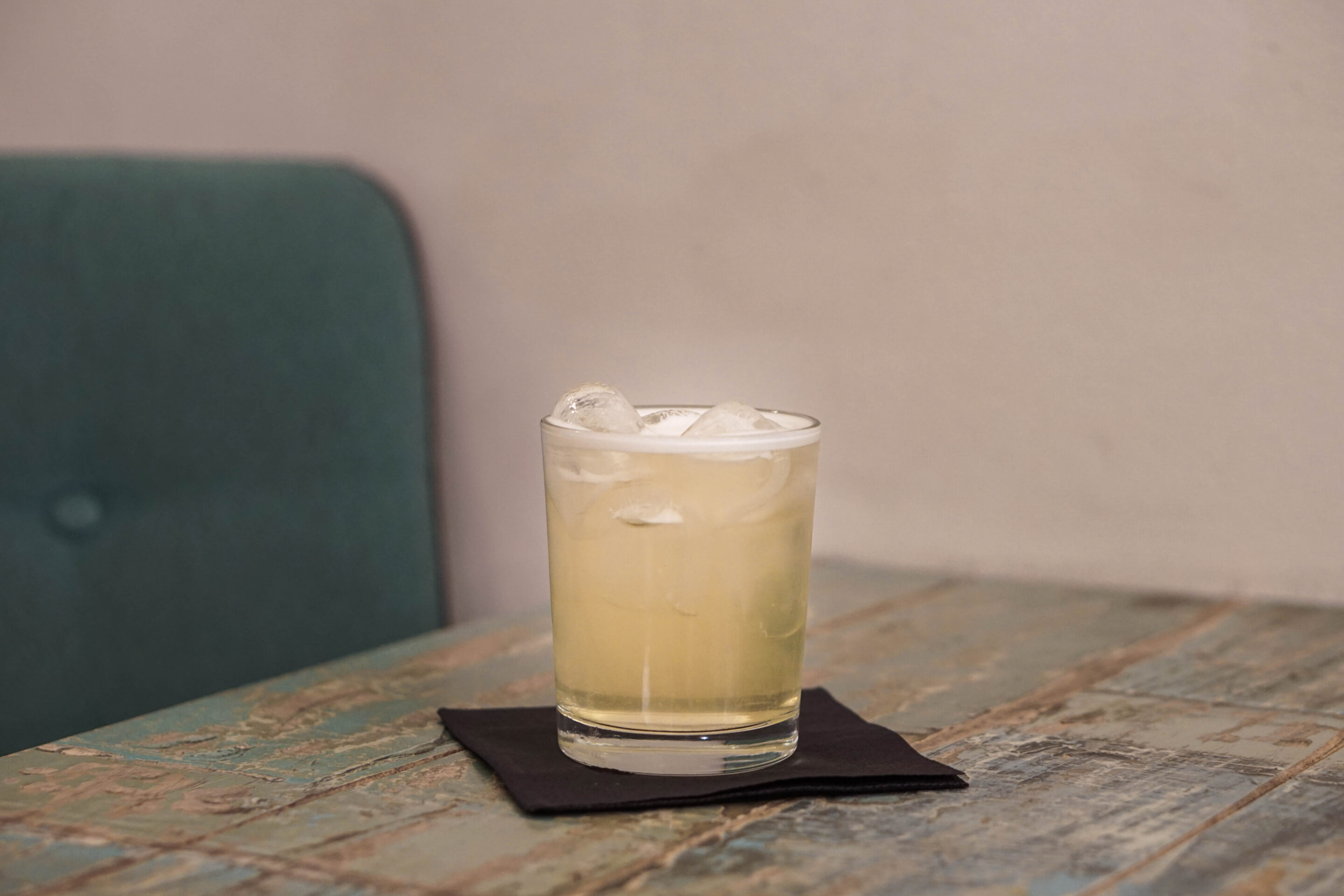 If you're familiar with Berlin's specialty coffee scene, then you'll know that the German capital is the proud home to some of Europe's finest roasters, coffee bars and its own coffee festival. Happy Baristas, a homely and friendly coffee bar just outside Ostkreuz station is one of those coffee bars that is consistently aiming for the best customer experience possible.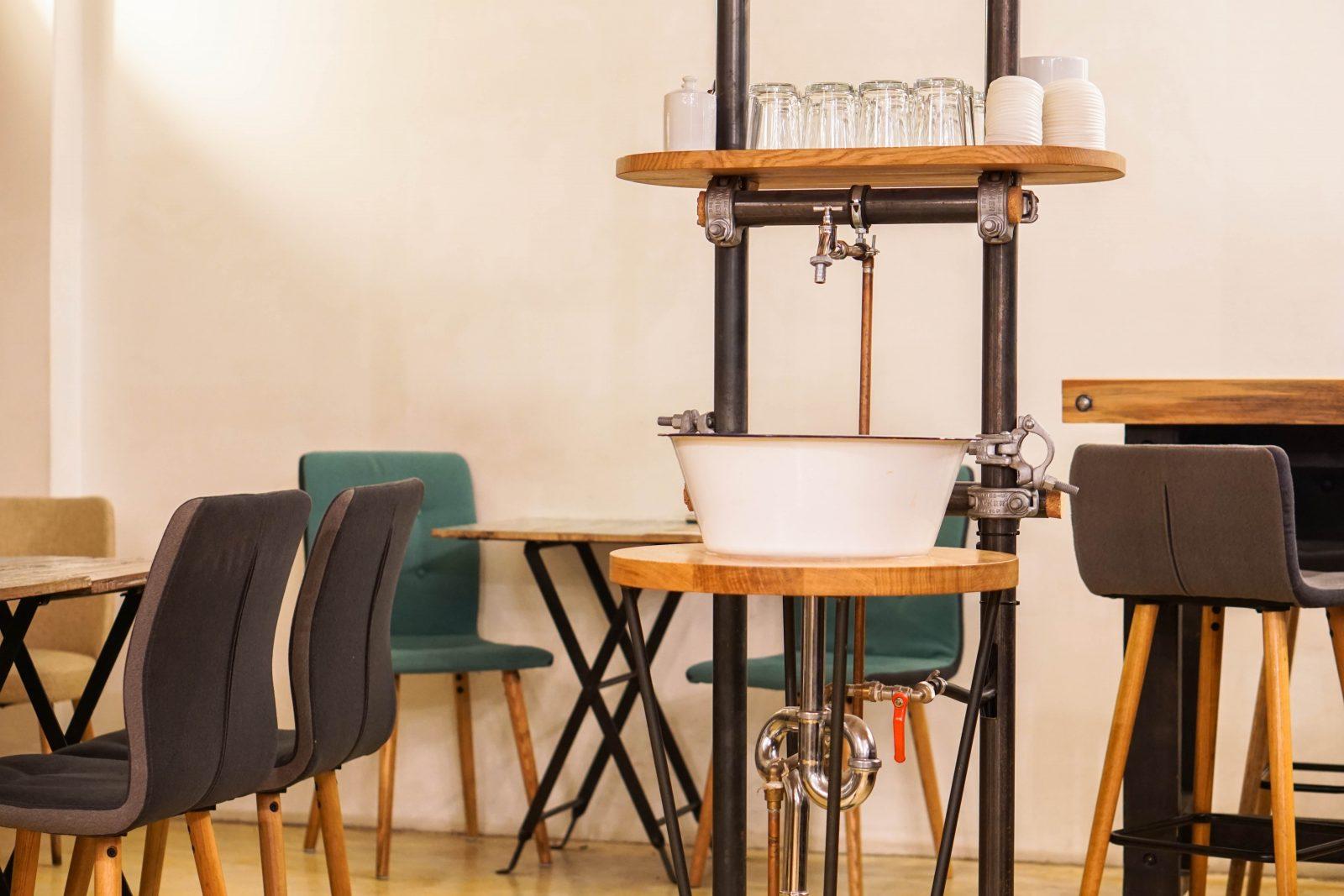 Founded in 2016 by Marian Plajdicko and Roland Lodr, Happy Baristas is one of the city's finest multiroaster coffee shops and its founders bring with them many years of collective experience at some of Berlin's early specialty coffee pioneers. After spending 6-8 months looking for a suitable venue, Marian and Roland came across a space on the vibrant Neue Bahnhof Strasse that formerly housed a Mexican restaurant. It was exactly what they were looking for.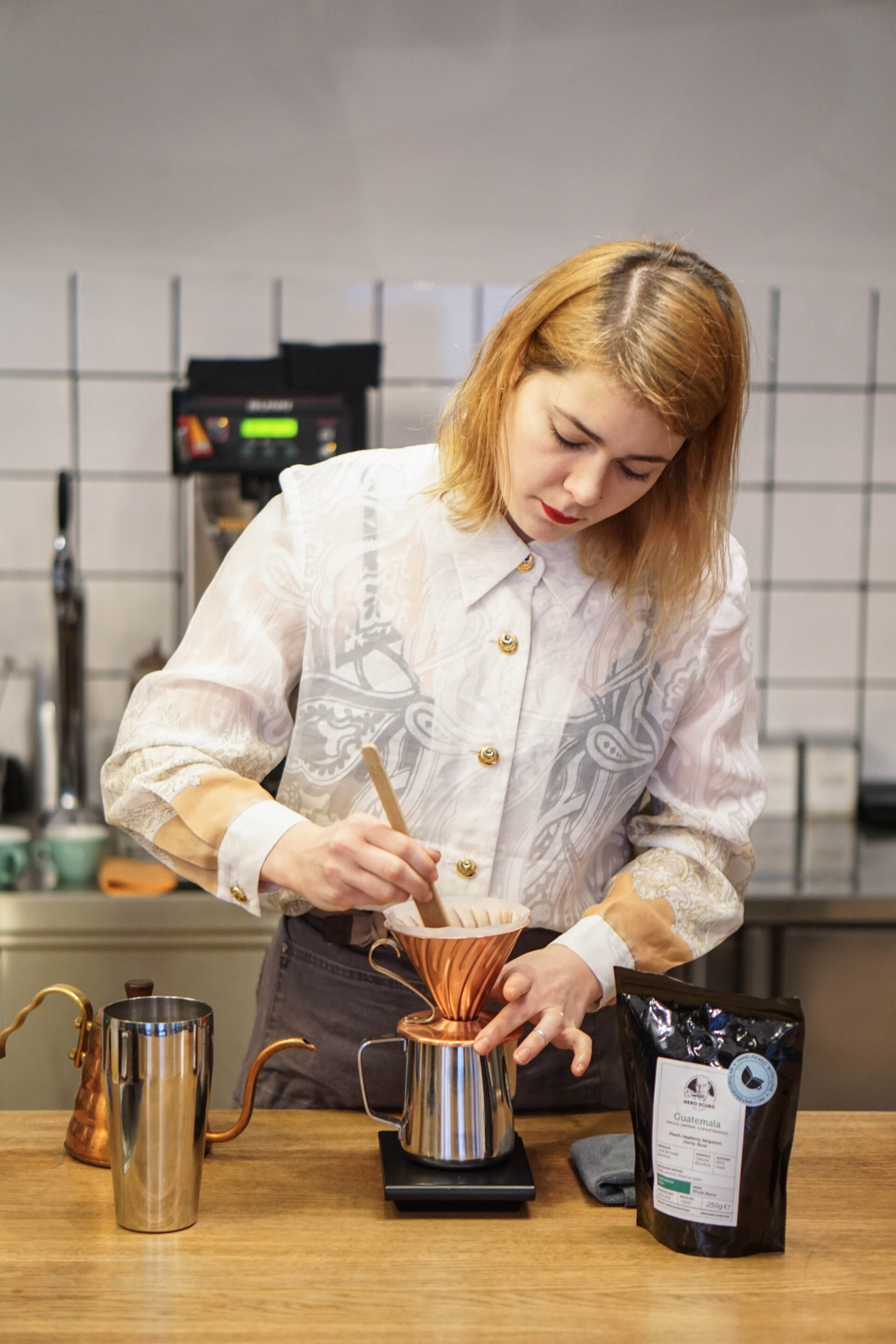 What came out at the end of the renovation work was a tasteful coffee bar with its very own character. As Marian explained: "For example, we wanted to have the typical industrial lamps but we sawed off the top parts and connected them in an effort to make them our own. It's a nod to other coffee bars but with our signature."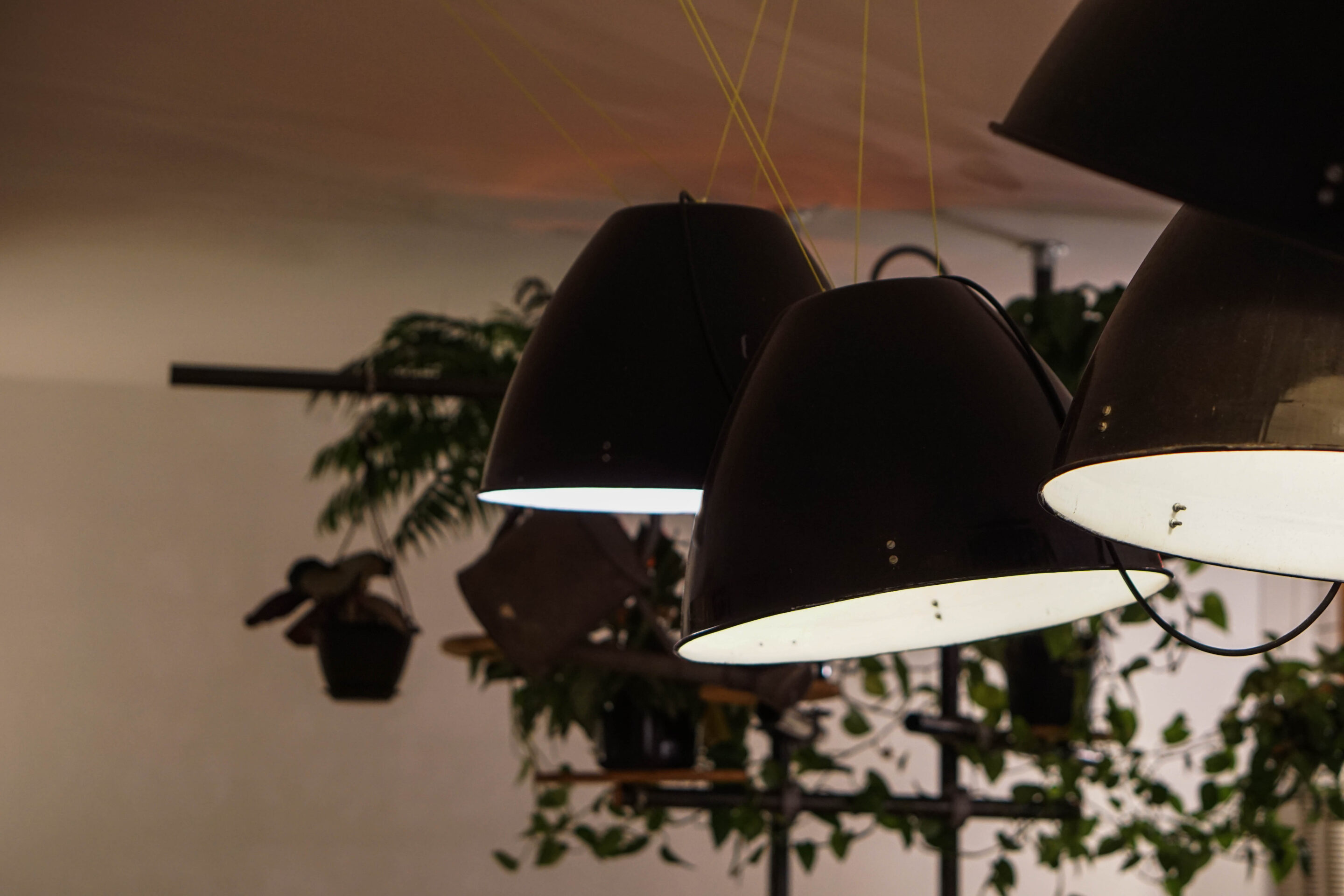 Various tasteful details define this homely space, such as the communal laptop table, the centrally located water tap that is attached to an interesting construction that includes plants and old fashioned radiators that remind you of East Germany's communist past. The menu, on the other hand, is anything but vintage. From nitro green tea to freshly brewed filter coffee and tasty cakes to Shashuka breakfast dishes, there is something for every palate. One very important element that Marian was keen to point out is: "We don't have any pre-made sodas here. We make all of our syrups in house so don't expect Fritz Kola and the like."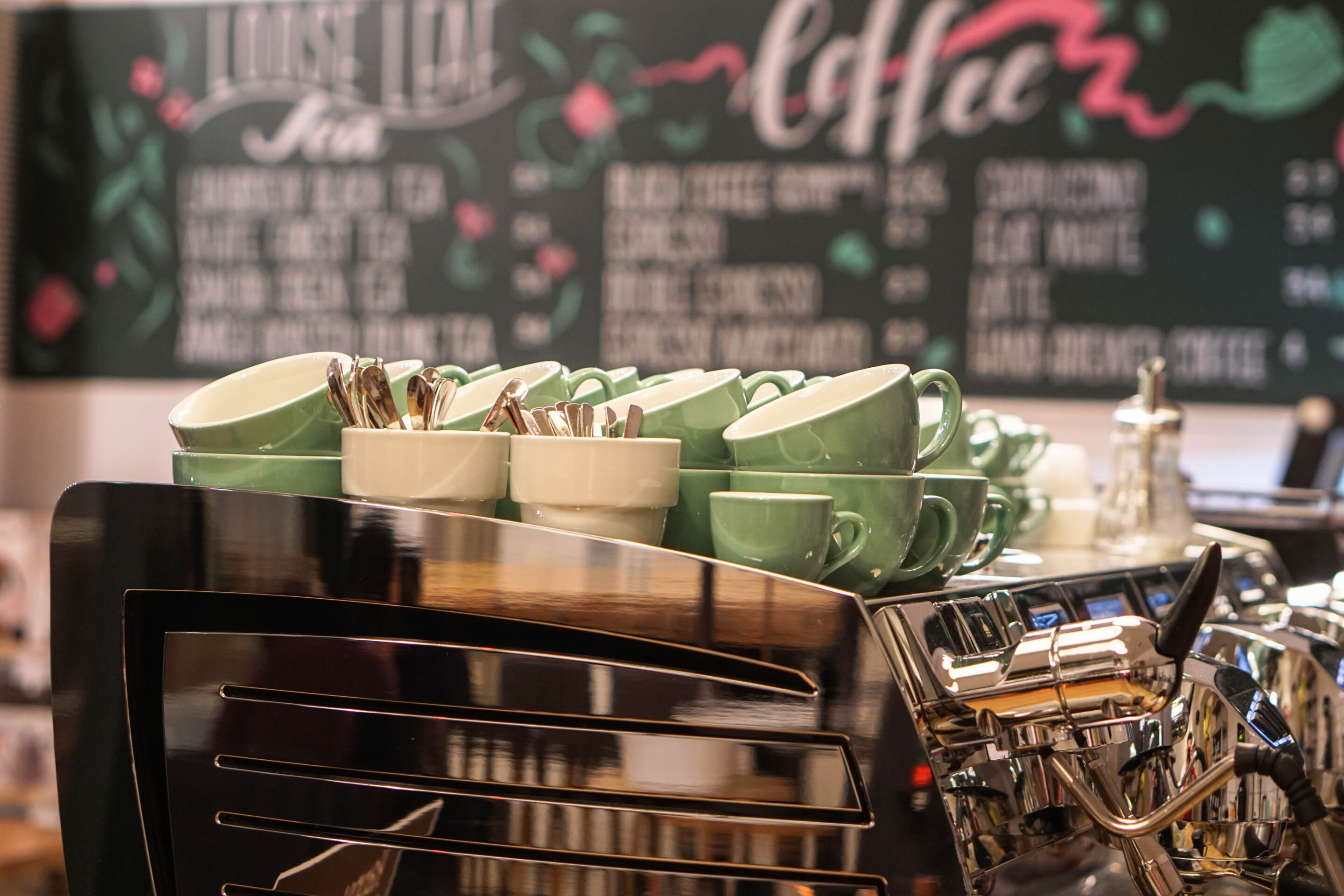 It's true that Ostkreuz doesn't sport many tourist attractions but if you happen to be in East Berlin and you're keen to indulge in some of the finest coffee in this part of town, Happy Baristas should be your number 1 point of call. Highly recommended!