Warmly recommended to me by a fellow 'downundrian', Home is one of those lovely gems that you really need to know about in order to find them. Located on a quiet residential street in widely third wave coffee untouched territory, Home is Sarah Flannigan's first own venture after a few years working for the likes of Five Elephant and The Barn.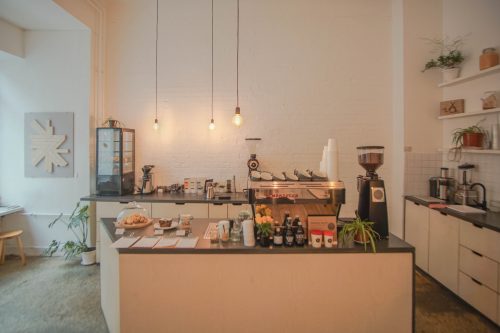 The New Zealand native always dreamed about running her own place, where she could serve the coffees that she likes and bake the cakes that loves. At the time of my visit she had The Barn on the Hopper for espresso and filter coffees from April and Koppi.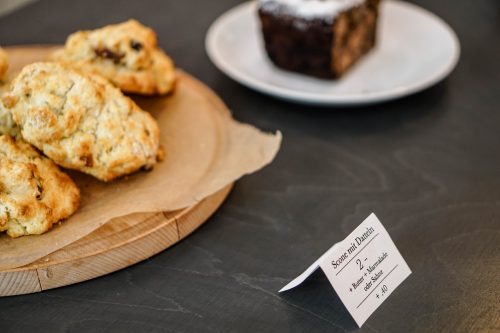 To complement her delicious coffees, she bakes scrumptious cakes that include her vegan banana bread and yummy scones with dates. Sarah also makes her own extremely delicious Picalilly that I've been slowly making my way through at home in Amsterdam. So good!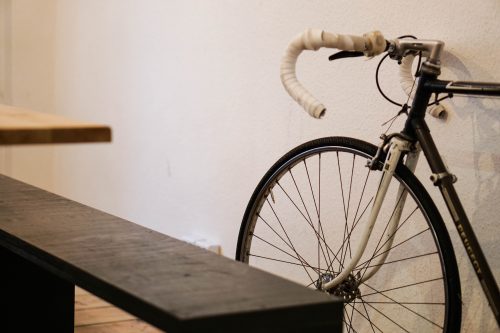 Her café is a real neighbourhood hangout, a place that is regularly frequented by neighbours, fellow expats and the occasional tourists (like this guy here). Individual tables at the front are great for working or reading while the back room sports a large communal table and the obligatory third wave hipster racing bike.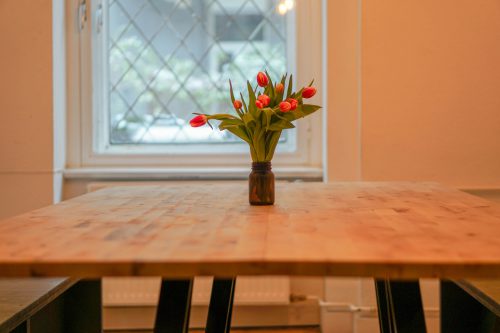 For most visitors to Berlin, Home may be a bit of a detour but if you happen to have an Airbnb in Neukölln or just fancy visiting somewhere new, Home is your place to go and be.