"What are you doing here?" I asked my friend Justin after he walked through the door at Morrow Coffee in Barcelona. I knew he and his partner were in town but the joy of bumping into someone you know while in a foreign city still has a wonderous effect on me. "This is my favourite coffee place ever," Justin replied. "I used to come here all the time when we were still living here."
Just as well. I had heard quite a bit about this place, also from my friend Brodie who has been back in Barcelona for a few weeks after long spell of travelling around the Americas. Morrow was my first destination café on this short trip to one of my all-time favourite cities and I was happy to see co-owner Andrey Rachnov behind the bar.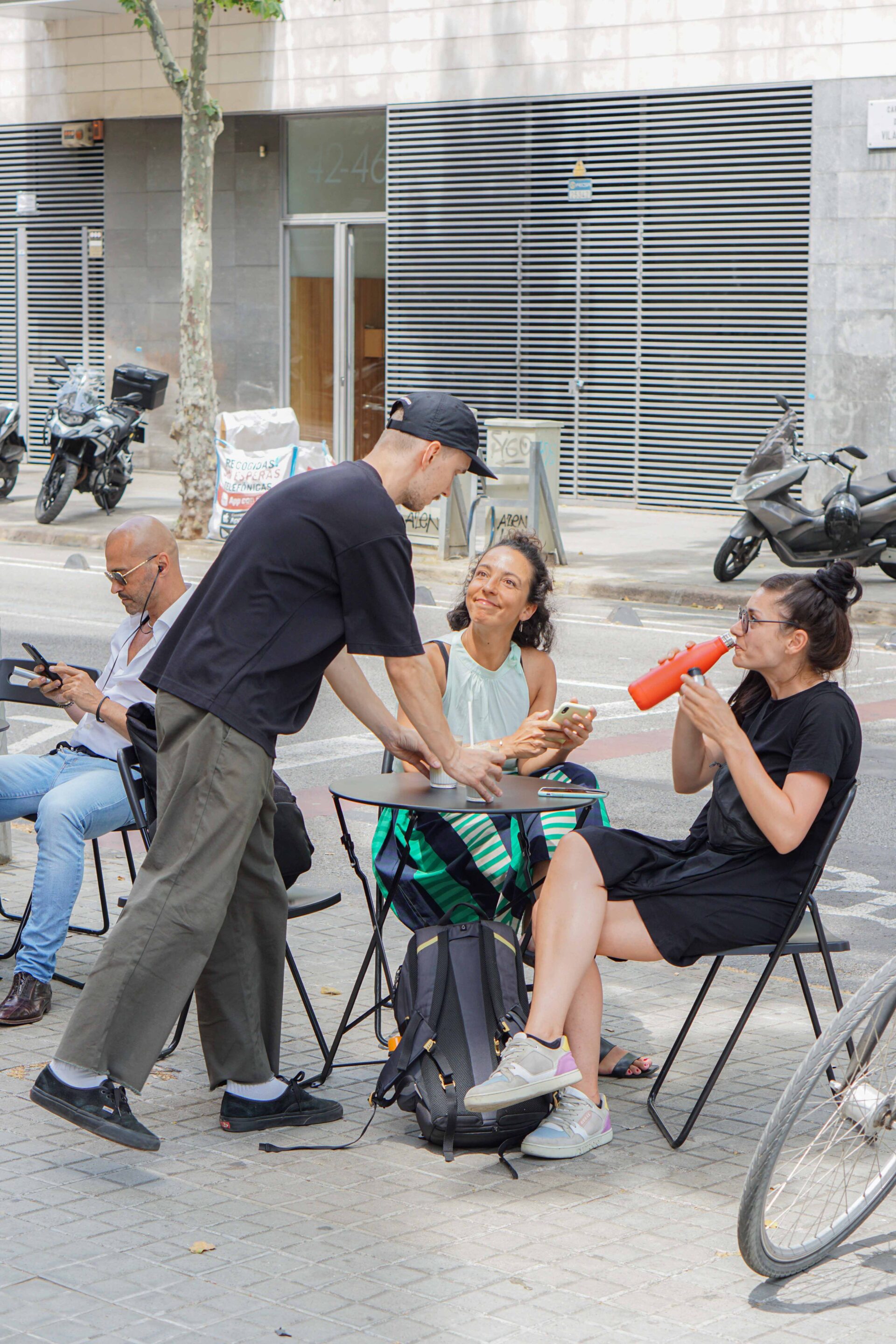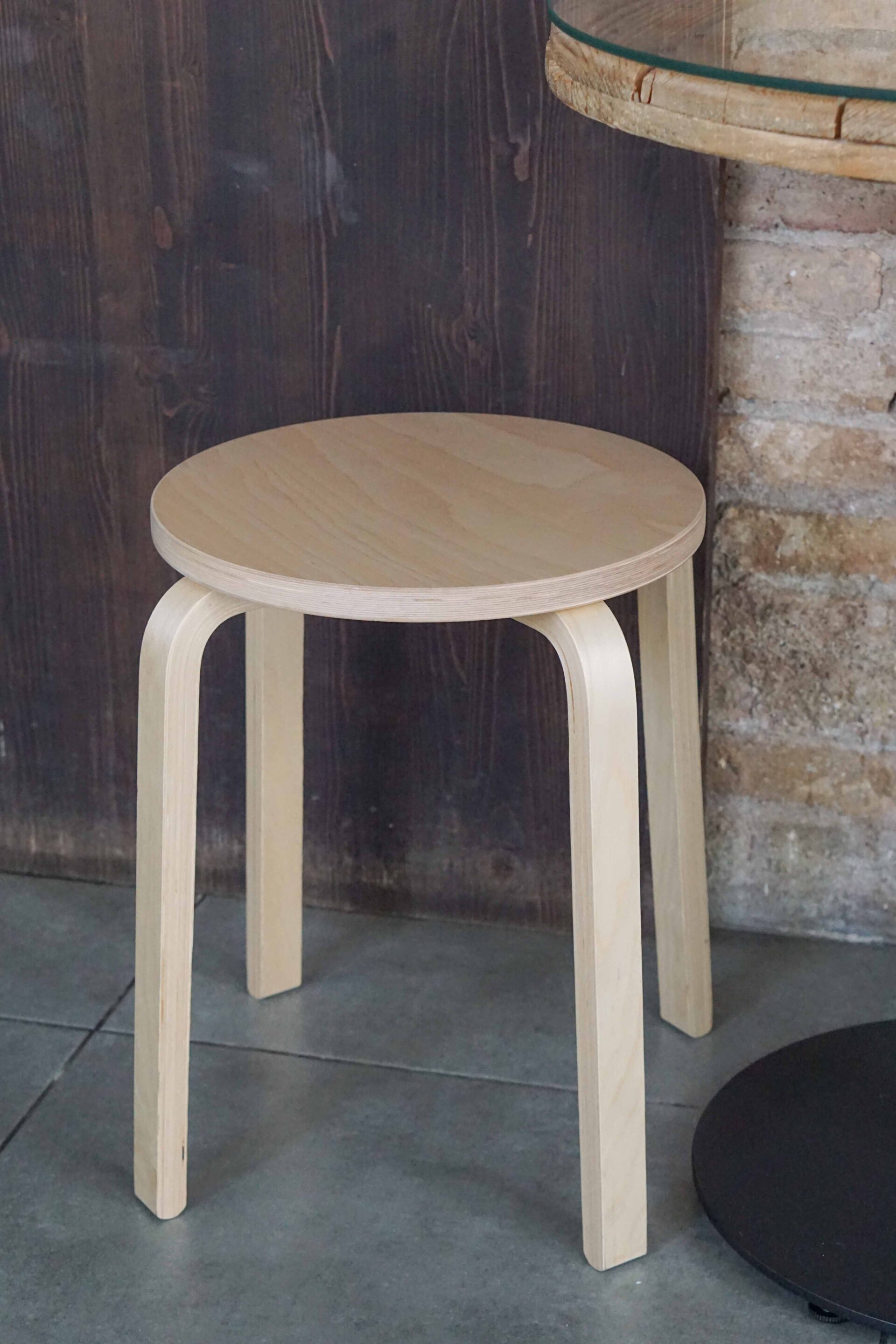 This little café is located on a busy intersection of Gran Via, just two blocks from Plaça d'Espanya and doubles, for the time being, as a coffee shop and micro roastery. The inside is offers plenty of bar style seating by the windows and a few tables where you can get some work done. Mostly though, this is a place where to get to enjoy really delicious coffee.
Andrey and his girlfriend Daria Repina, who are both Russian born, set up Morrow Coffee about five years ago after Andrey's family relocated to Alicante. He told me that the weather in Russia was getting them down and living in Spain just breathed new life into them.
He got interested in specialty coffee after starting to question why coffee always tasted so bitter to him. He knew it was a fruit but up until that point, coffee had not really appealed to him. Until he came to Barcelona to study at the Institute of Coffee and discovered a super vibrant local coffee scene that brew his mind. It was then that they decided to start their own coffee business.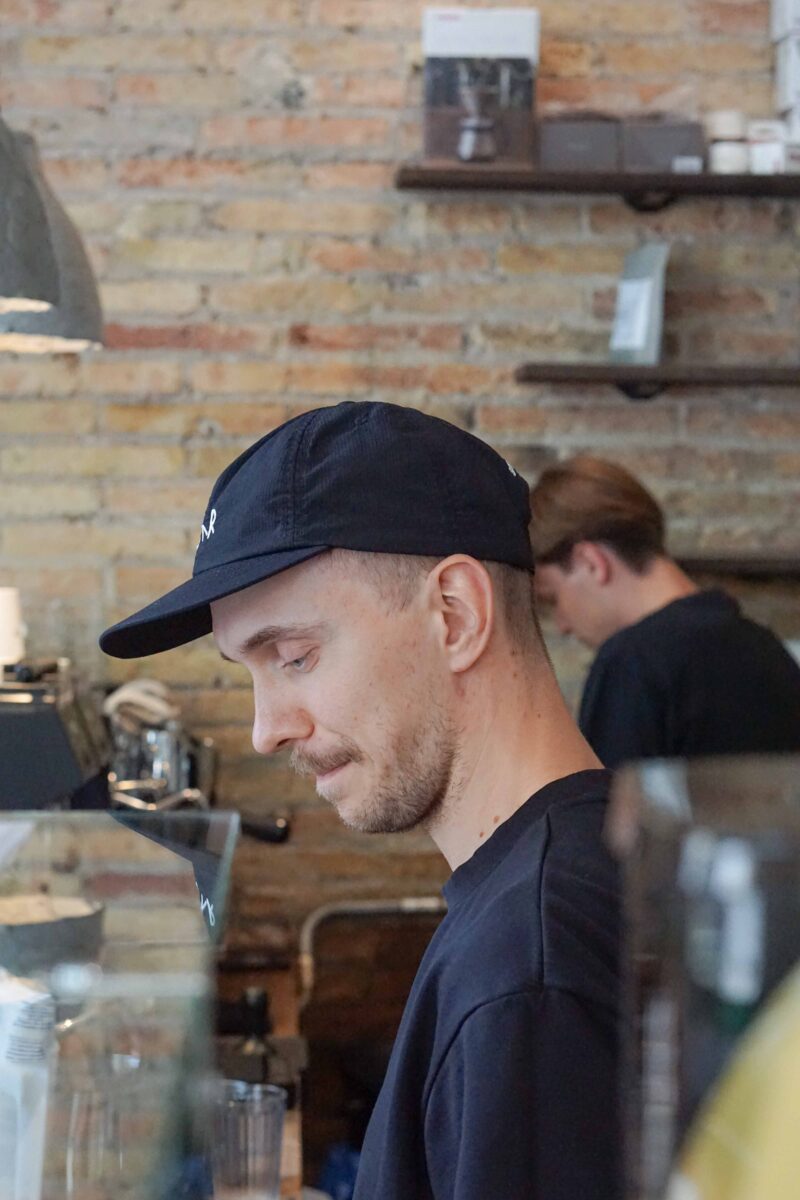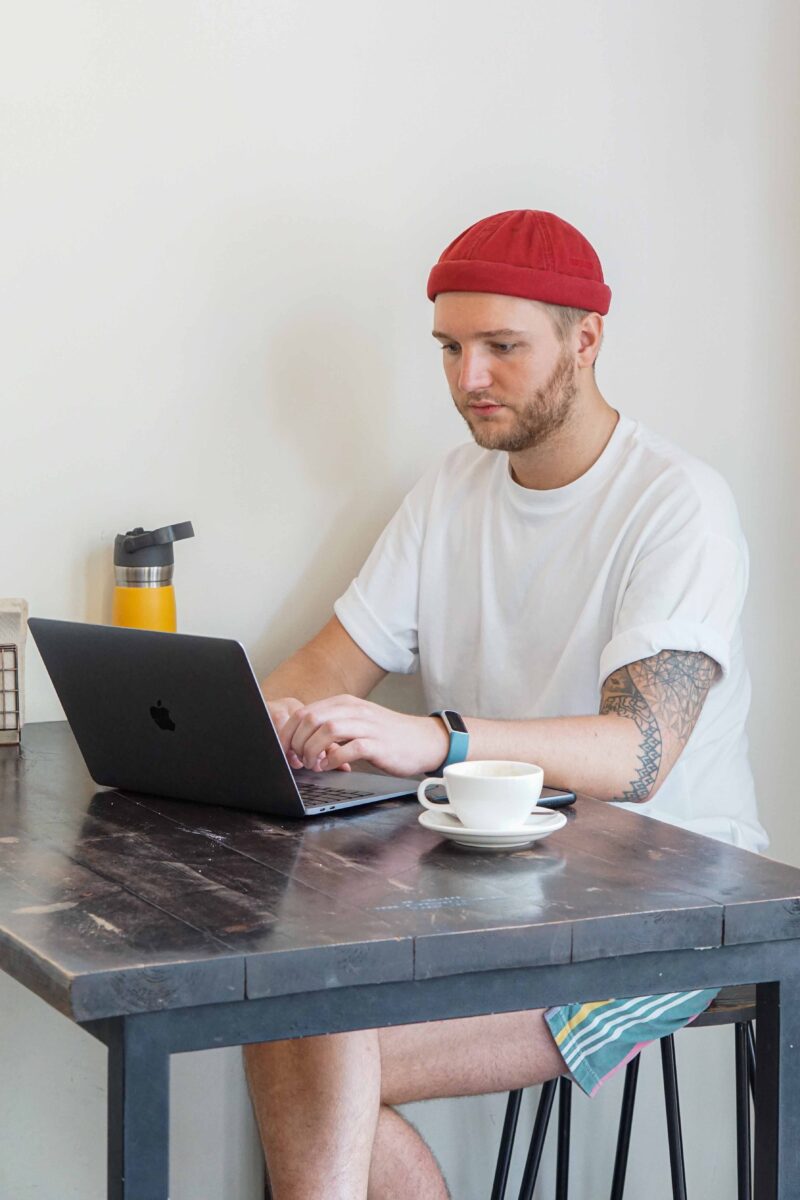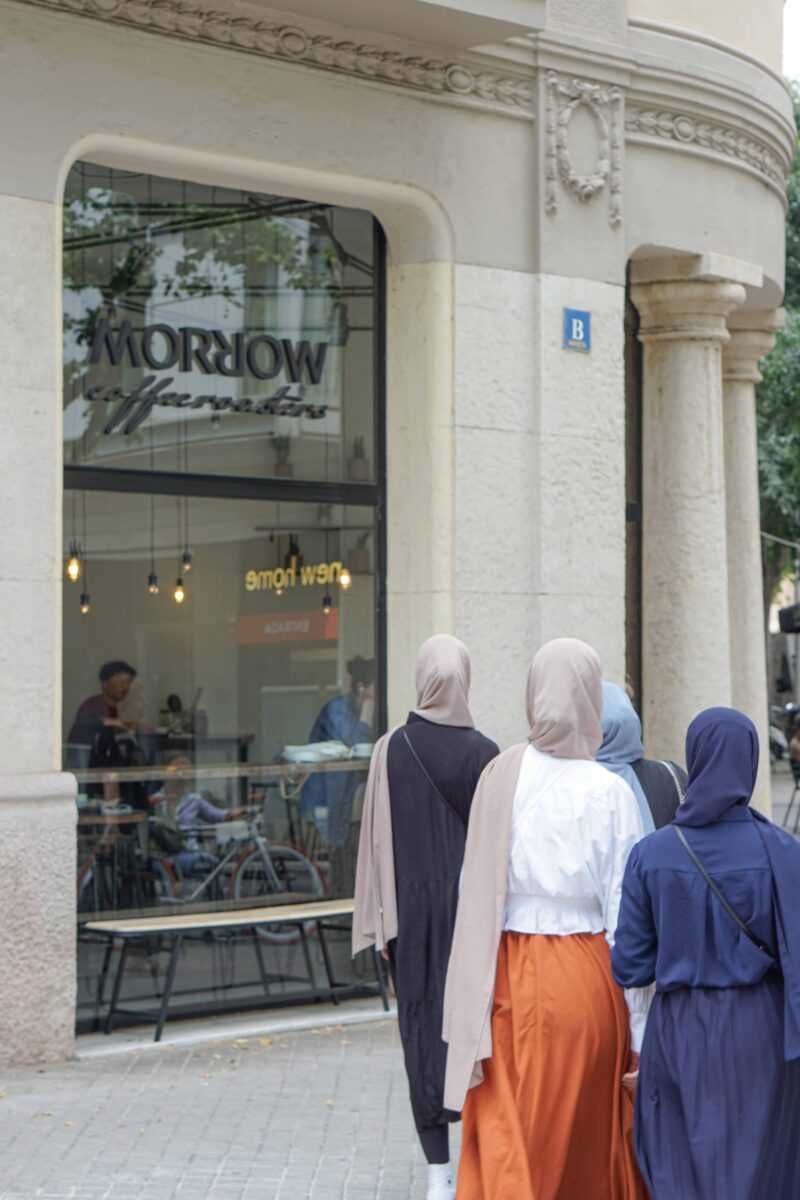 While I sipped on my first flat white of the day, Andrey mentioned that he was looking to finally move the roastery out of the back of the café. "We can't really grow in this confined space, you know? It's just too small." A sure sign of growth!
Most people that came in ordered iced lattes, cold brew and other cold beverages, no surprise really given the temperatures outside. Yet, what was nice to see, and my friend Justin is a case in point, is that Morrow Coffee has built a strong and loyal following that includes expats, locals and visitors alike.
The food menu is limited and consists mainly of sandwiches and really tasty looking cakes – I had to restrain myself – to go with the exquisite selection of coffees that includes the Ethiopia, Chelbesa and Rwanda, Kirambo on filter. However, once the roastery has moved, Andrey said they might expand the kitchen with the extra space they'll have available then. Let's wait and see.
For now, this cute little coffee bar is a great place to visit if you're tired of the crowds in the Gothic quarter and just want a god damn cup of coffee. See you in the morrow!