A few years ago, Origin Coffee Roasters from Cornwall were somewhat of an exotic animal in the tightly contested coffee market of the British capital. Hailing from one of the country's most beautiful regions and fast-becoming a coffee lover's favourite, Origin only recently set up its first permanent bases in London over at Charlotte Road and in the British Library. These days, it's impossible to imagine a specialty coffee scene in the city without them.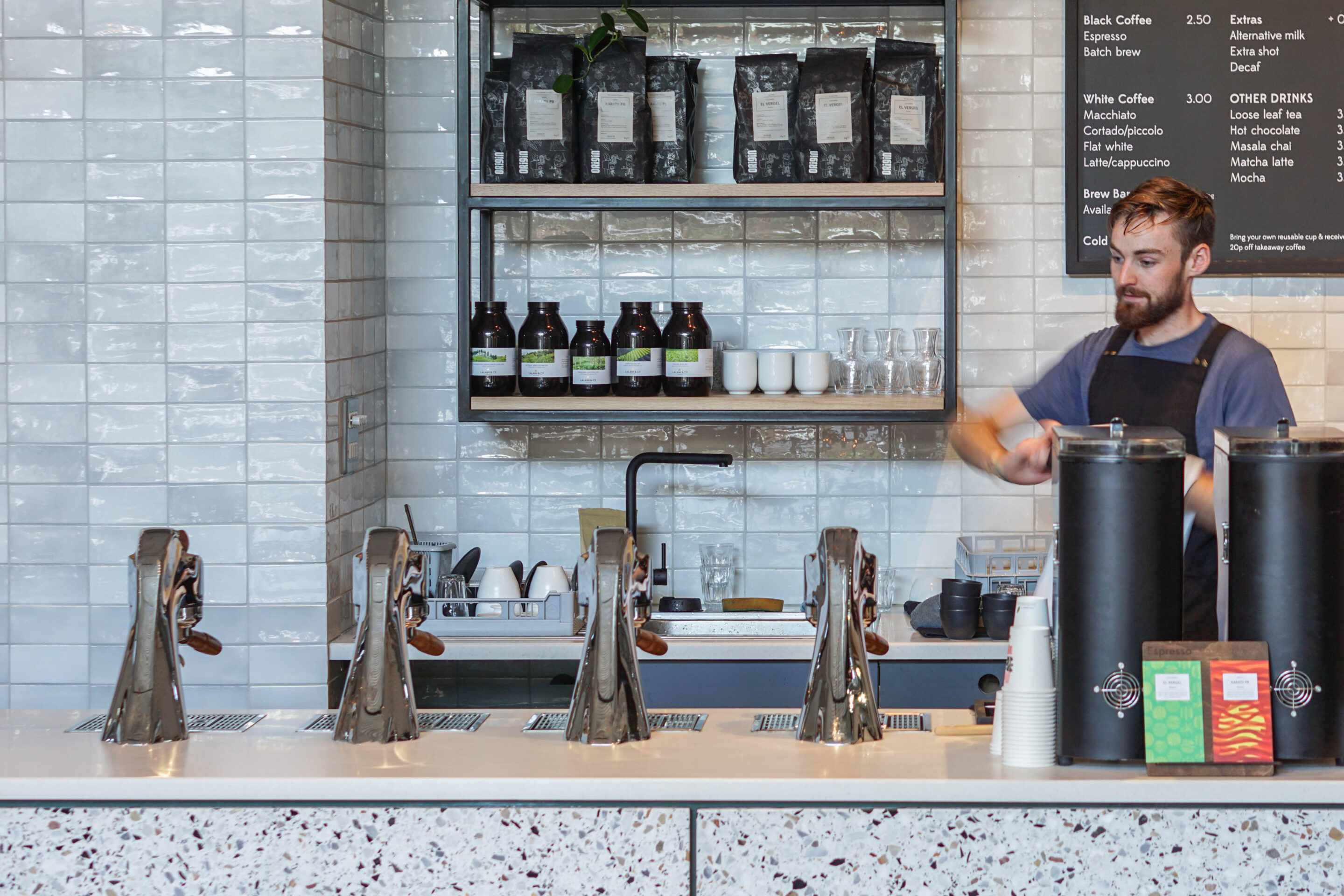 In an effort to expand its presence evermore and to make more effective use of its spaces, Origin recently opened up its new café and training centre in Southwark, an area that is slowly being discovered by some of the city's leading coffee brands (read our review of Caravan Bankside here). This new space is tucked away below some railway arches right near Southwark tube station and struck me as the kind of place that you have to know about in order to find it.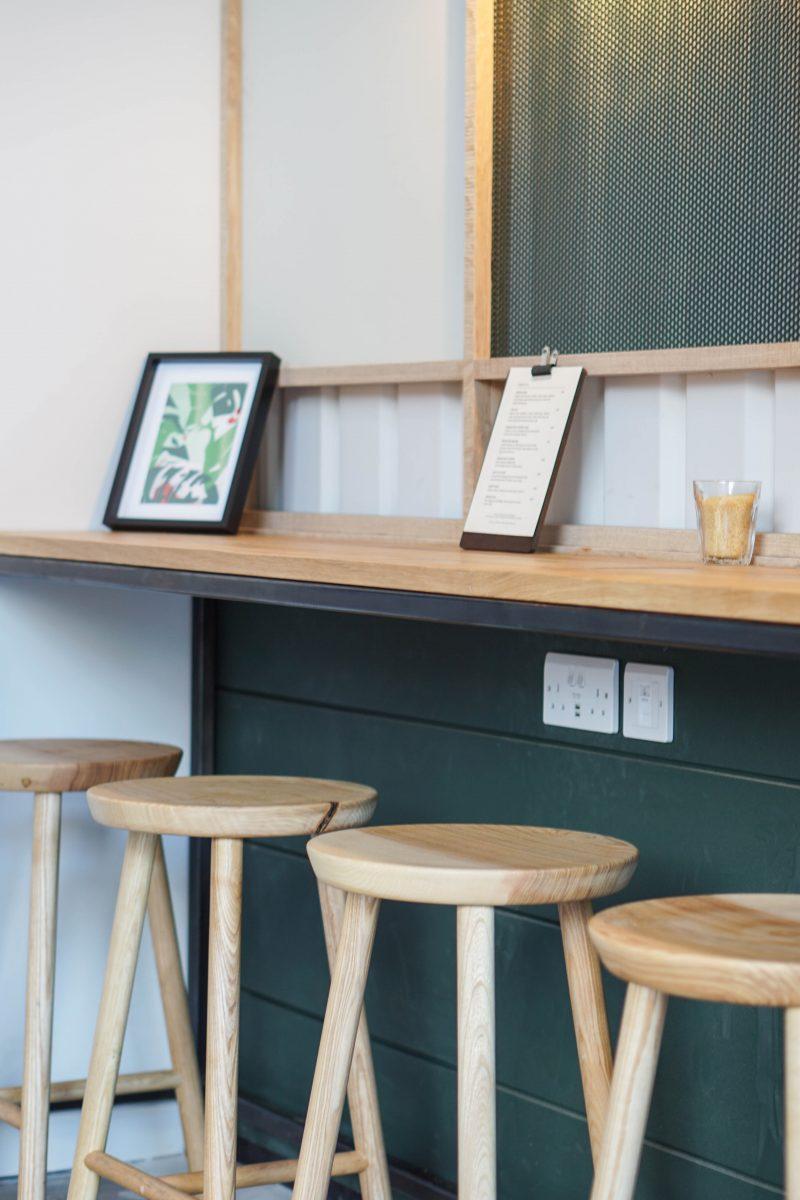 The space is airy and positively clutter-free. As you walk in, you are greeted by a long bar that features a total of four Modbar espresso group heads and filter coffee set up and beyond it, you can look into the kitchen where the team prepares exquisite breakfast and lunch dishes such as braised coconut and cashew braised lamb, scrumptious sweetcorn pancakes and mouthwatering sausage rolls.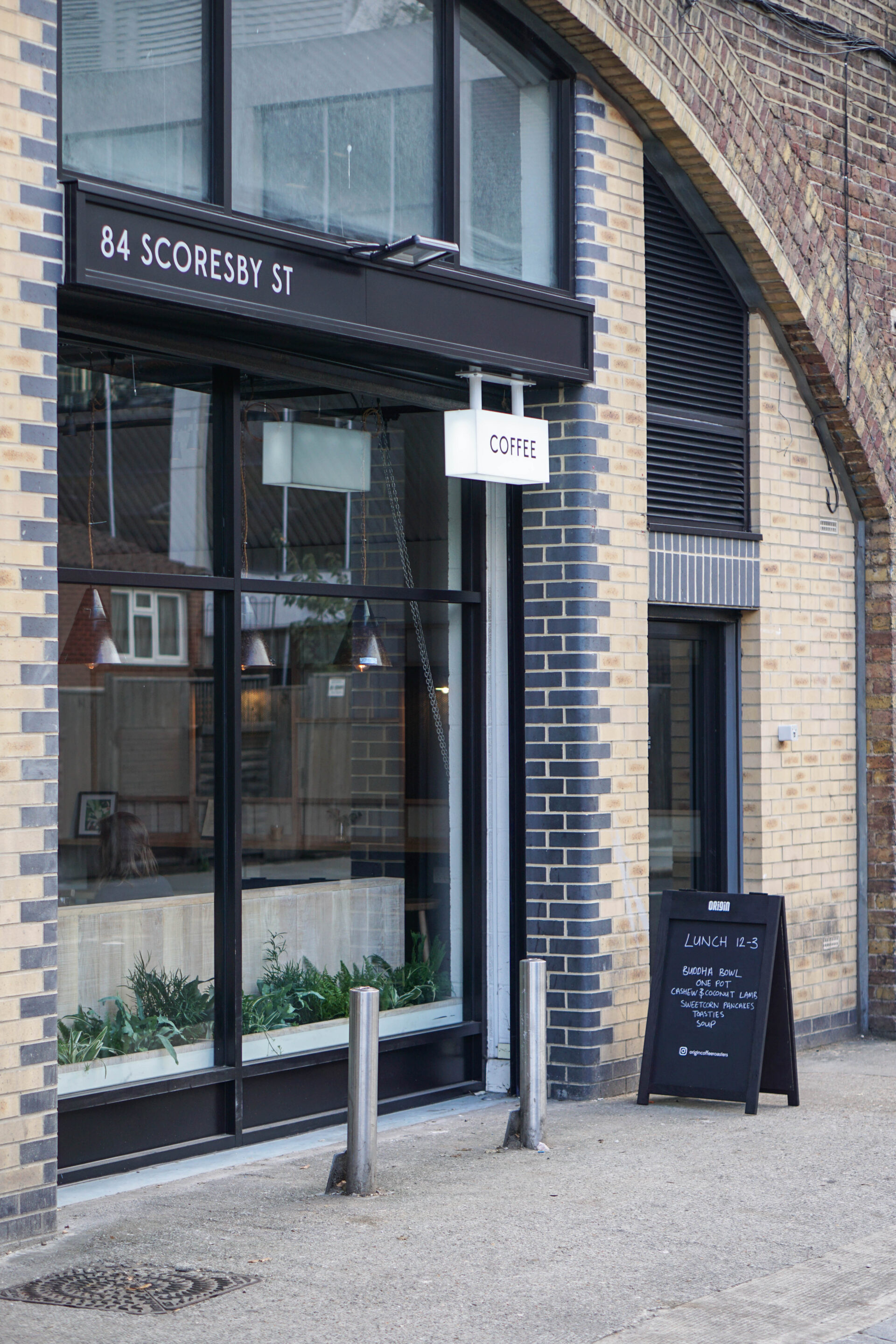 Josh Tarlo, Head of Coffee at Origin, explained to me over a cup of Origin's very exotic single origin coffee from China, the first I've ever had, that the intention was to create an interior that would blend clean design and a high-tech set up with the location's industrial shell. There is no crazy mural here like the one you can find over at Charlotte Rd. Instead, the look and feel of this location looks much more inspired by Danish design than by London's alternative scene.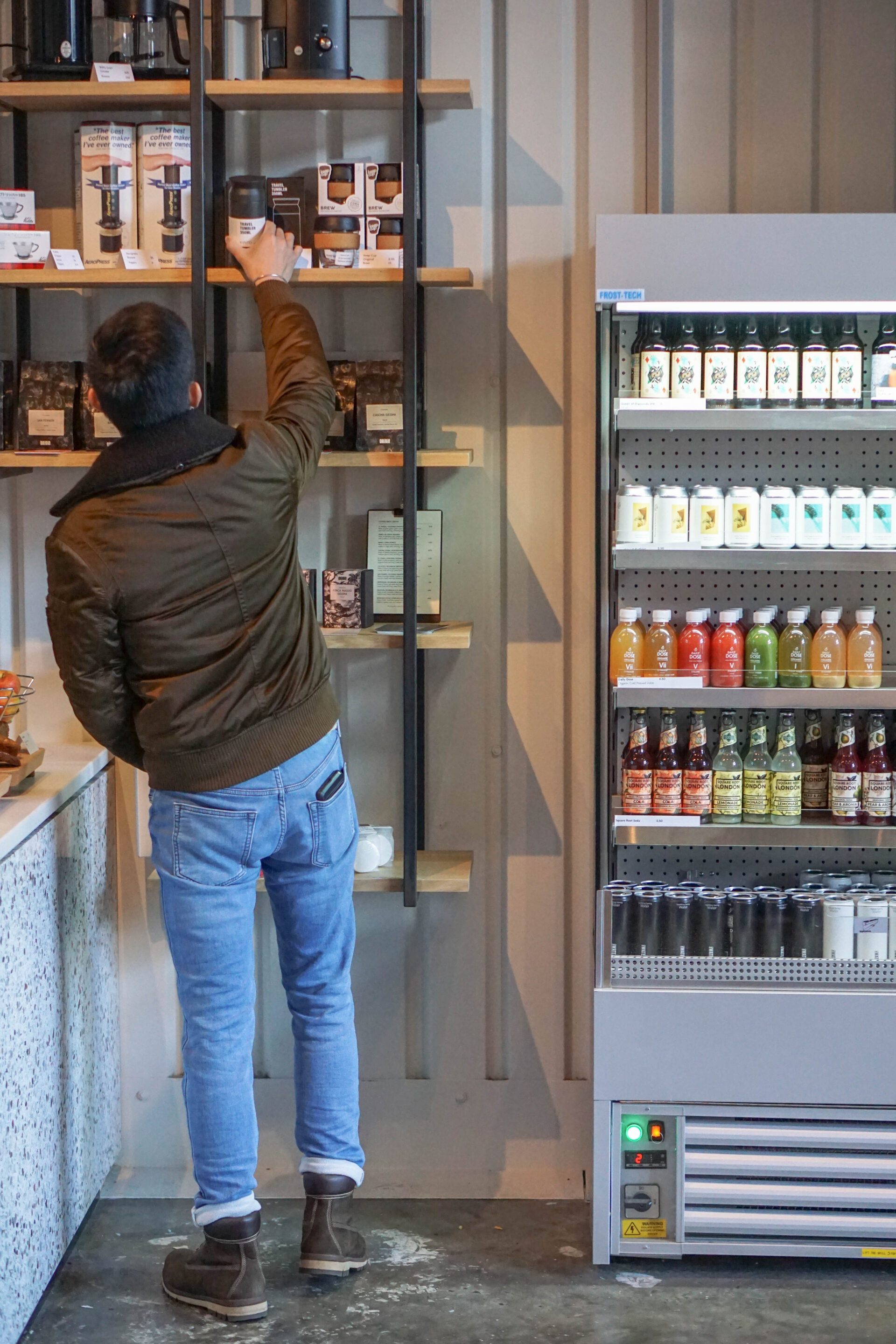 Only a stone's throw from local landmarks like the Tate Modern or Borough Market, this new Origin outpost is the perfect place to find refuge, enjoy some of its outstanding coffees and tuck into heartwarming comfort food. A new must-visit for any coffee lover who happens to be in that area!