Dresden is famous for a lot of reasons. The 'Florence of the North' that was completely destroyed in one of the worst atrocities of the second world war, managed to rise from the ashes, and following a costly and lengthy reconstruction process, the capital of Saxony state is again a beauty to behold.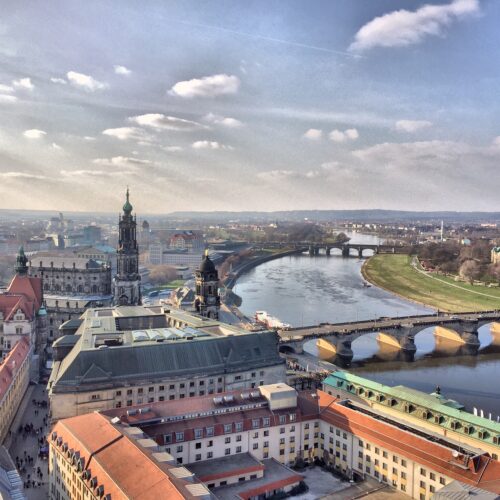 During communist times, the city on the river Elbe was often the very last to receive Western propaganda due to its location in the Elbe valley, and maybe it can also be said that its citizens remain a wee bit stubborn with regards to accepting new trends.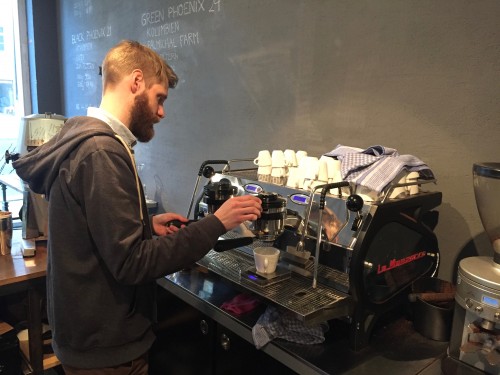 It may therefore come as a surprise to find out that Dresden is home to one Eastern Germany's most progressive third wave coffee roasters. When Lars Uhlig initially founded the Dresdener Kaffeerösterei in 2006, he and the city were still miles away from third wave coffee quality, but over the years, and in particular since the name change in 2009, Phoenix Coffee Roasters kept up with developments elsewhere, and quietly but convincingly cemented their position as the city's most important coffee roasters.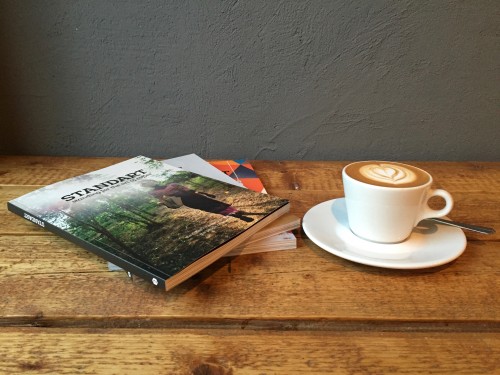 These days, Lars is joined by Frederik Bauer – Stäb and Hauke Mayer who take turns at roasting coffees on the Giesen coffee roaster and do their best to try and help locals move from darker roasted, lesser quality coffees to lighter roasted specialty coffees.
---
 Meet our delicious new coffee subscription service!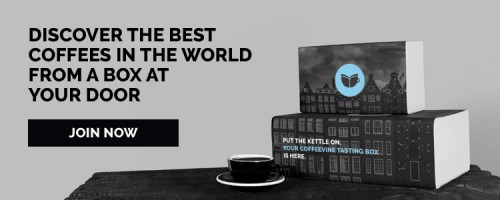 Featuring coffees from the likes of: The Coffee Collective, The Barn, Caravan Coffee Roasters, Drop Coffee, Sightglass, Mahlefitz, La Cabra, Climpson & Sons and many more!
Order by the 15th / Ships on 20th of every month
---
Phoenix Coffee Roasters offer a range of different coffees and blends to suit different tastes, and as I observed during my visit, the clientele who visits their small roastery and tasting room is indeed a mixed bag of nationalities and backgrounds.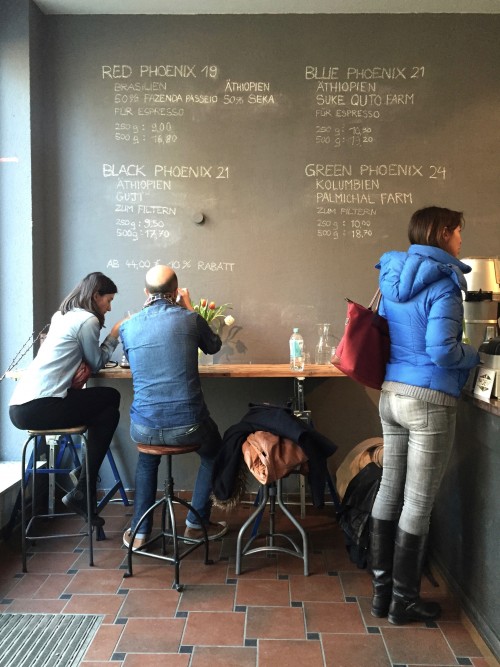 "Oswaldz is our main partner in town, and they're doing a lot of work to teach people about specialty coffee and the response has been great," Hauke explained over a shot of Phoenix's Red espresso. "Our goal is not to run a multitude of outlets, but instead, to focus on sourcing and roasting great coffees for the people of Dresden and beyond."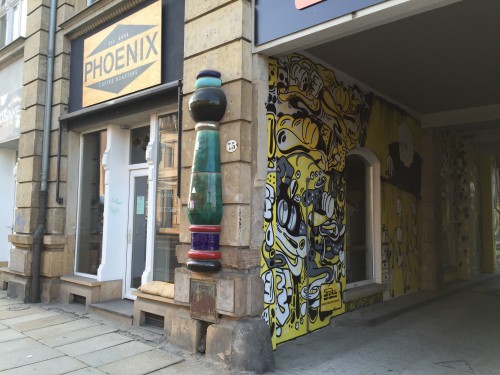 Transparency is also something that sits at the forefront of Phoenix's company mission. By printing on the labels the prices paid for each coffee together with an extensive bio of the producer, Phoenix is helping its customers  to understand the supply chain of coffee better to better appreciate the hard work that goes into every single bean.
Dresden may be a baroque beauty of a city but its most important specialty coffee roastery is anything but. Here's to hoping that more Eastern German cities will follow.