There is something about the railways that attract unique businesses to make their homes beneath the tracks. I can think of numerous roasters and cafés (Climpson & Sons or Origin Coffee, for example) who have found their place in revamped London railway arches and every time I visit, I feel there is something reassuring about the sounds and vibrations of trains passing overhead. Like time hasn't stood still or something.
When my boyfriend and I went to Dublin last November, we spent a lot of time coffee-hunting around the Irish capital and one place that kept coming up in conversations with locals was Bread 41. The café and restaurant outlet from local sourdough bakery Bread Nation that is located under a railway bridge.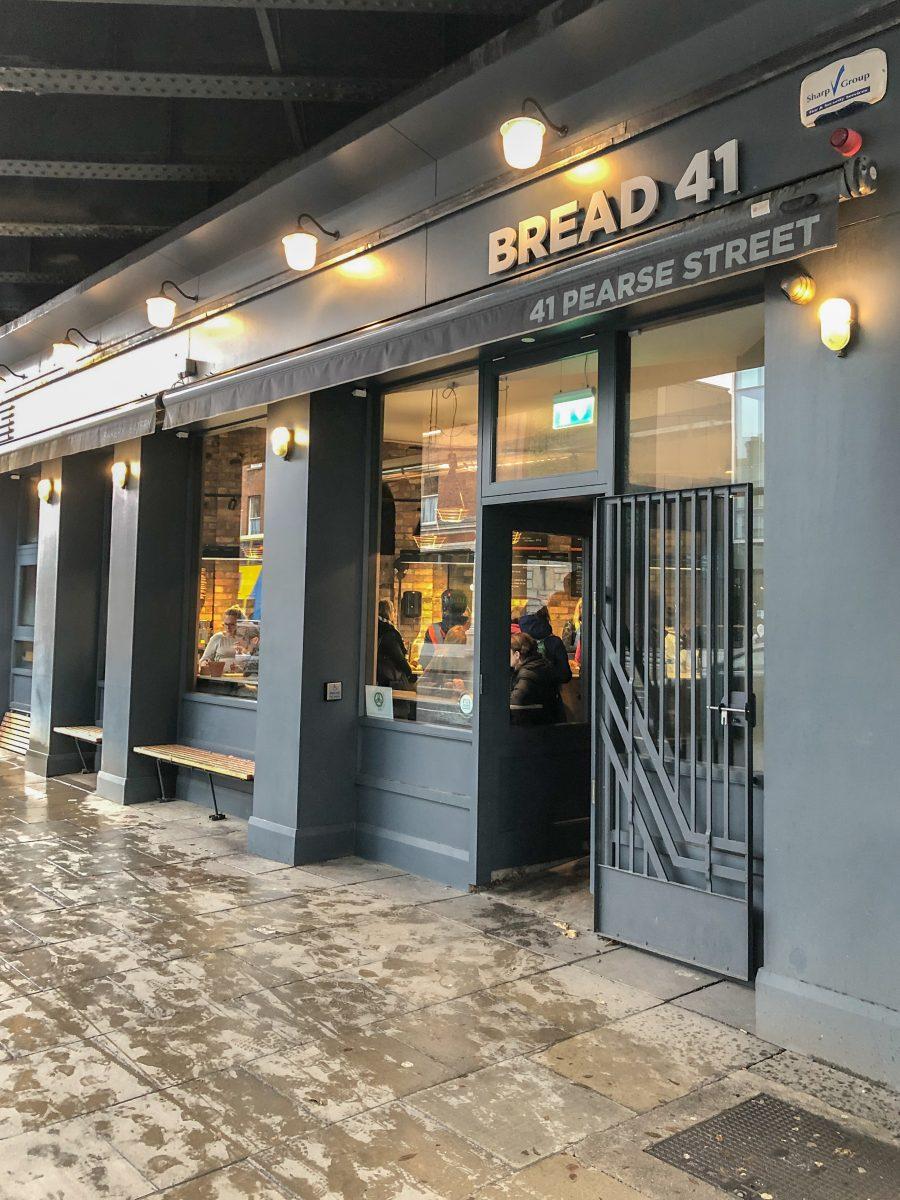 The first time Michal and I saw it, we had just eaten a big lunch and were on our way to meet the guys of Cloud Picker who have their café and lunchroom just a few doors down. That did not mean, however, that we were not coming back soon.
Sure enough, the next day, we headed to Bread 41 for a scrumptious breakfast and to explore its wide range of gorgeous-looking and seductive loaves, sinful pastries and excellent coffee. I ordered the mushrooms on toast while Michal ordered the eggs on toast, both accompanied by flat whites and later, a selection of sweet pastries that gave us a nice sugar rush in the morning.
As we sat there in the back of the shop surveying the line of customers patiently waiting to pick up a warm loaf of sourdough bread or a takeaway coffee, we were amazed by the wall of pickles that showcased another food trend that is making a massive impact at the moment. Fermentation.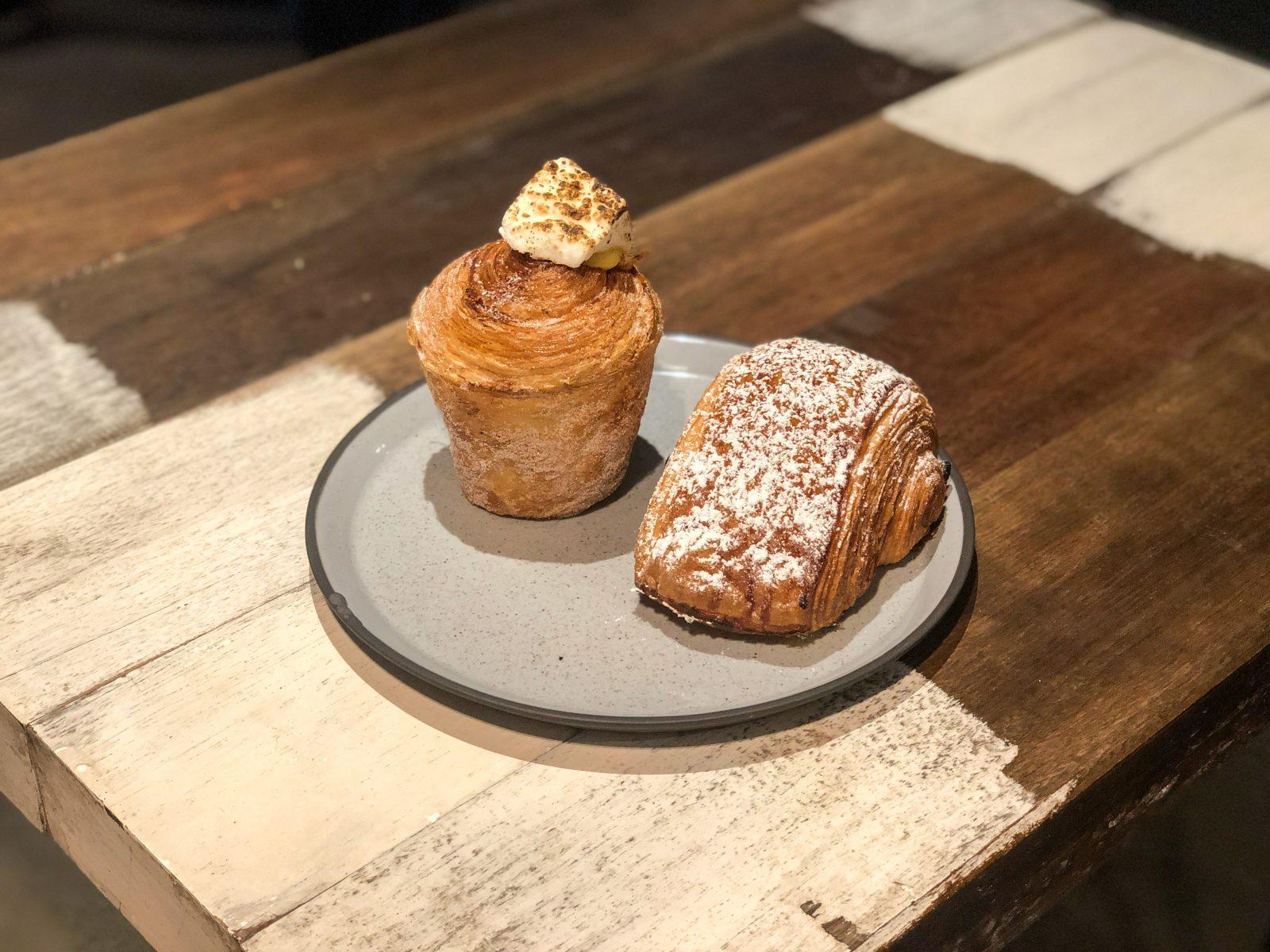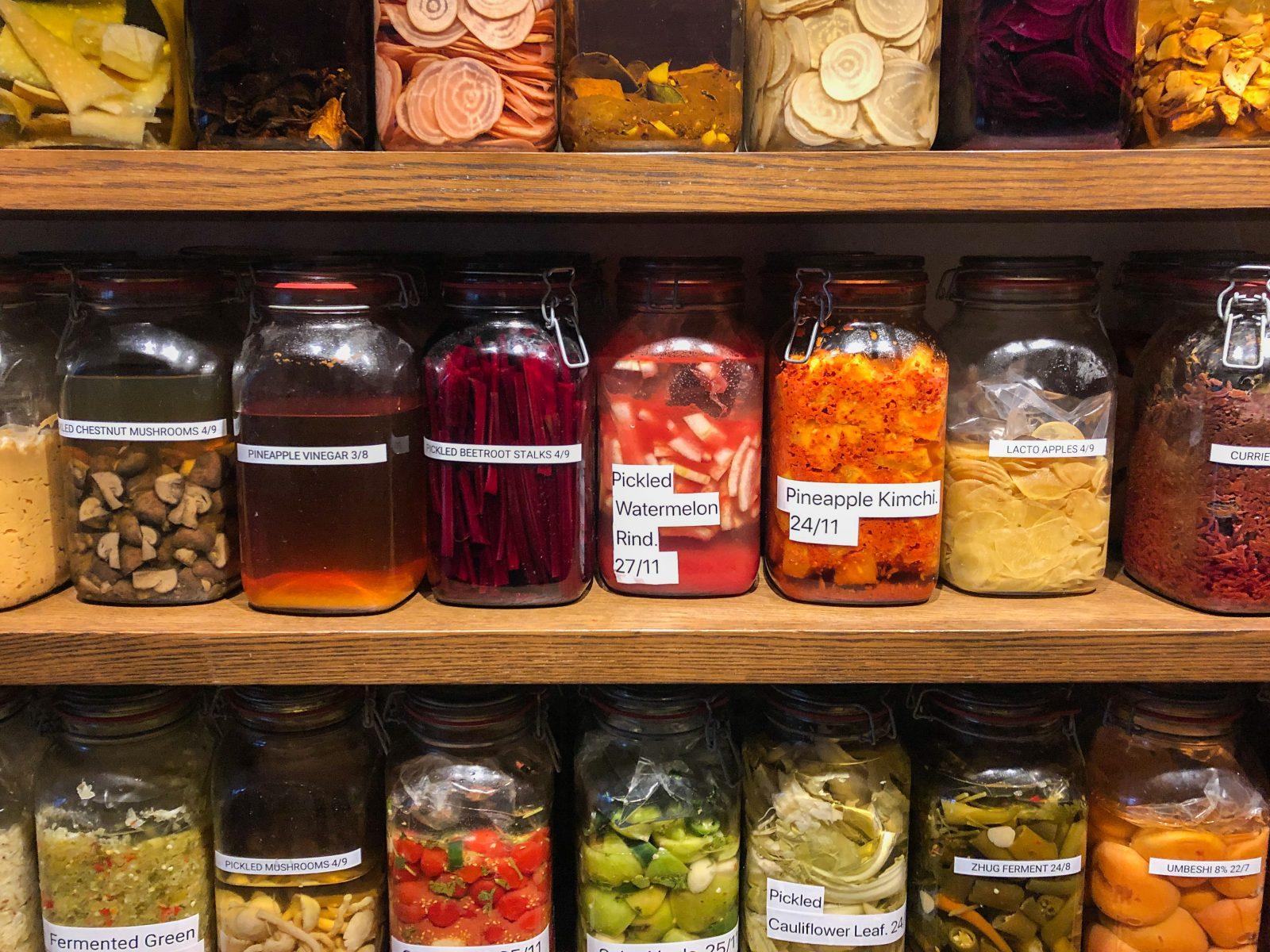 A closer inspection of the vats revealed some really interesting ingredients like pickled watermelon rind and cauliflower leaf. Things that are normally discarded as food waste can suddenly find a second life as a tasty accompaniment.
Headed by Eoin Cluskey who is the head baker and main investor in this business, Bread 41 works with its own on-site stone mill and has two bakes, one at 7 am for those early morning commuters and another one at 11 am. Apart from a super tasty breakfast and lunch menu, Bread 41 also serves its own sourdough pizzas in the evenings.
And the coffee, you might ask? That comes from local coffee roaster 3FE and is prepared on a two-group Synesso.
Bread and coffee lovers rejoice!
---
Thanks for reading our review of Bread 41.
Did you know that we also run Europe's #1 coffee subscription?

Every month, we work with three awesome roasters and deliver their freshly roasted coffees to customers all over the world.