When Ireland hosted the World Barista Championships this year, its small but vibrant coffee scene finally moved into the spotlight it has long deserved. Much more compact than Manchester or London by any means, the Irish capital is full of friendly faces who are more than keen to make you an outstanding cuppa Joe to get you through the rainy day.
One such place, that incidentally only opened a few months before the big event, is Proper Order Coffee. Located at a stone's throw of the Old Jameson Distillery and away from the push and shove of Temple Bar, Proper Order Coffee is a cosy little place run by Niall Wynn and his wife Aliona where they showcases the finest coffees from some of Europe's leading roasters, including key partners Square Mile and guest roasters like Koppi and Nømad.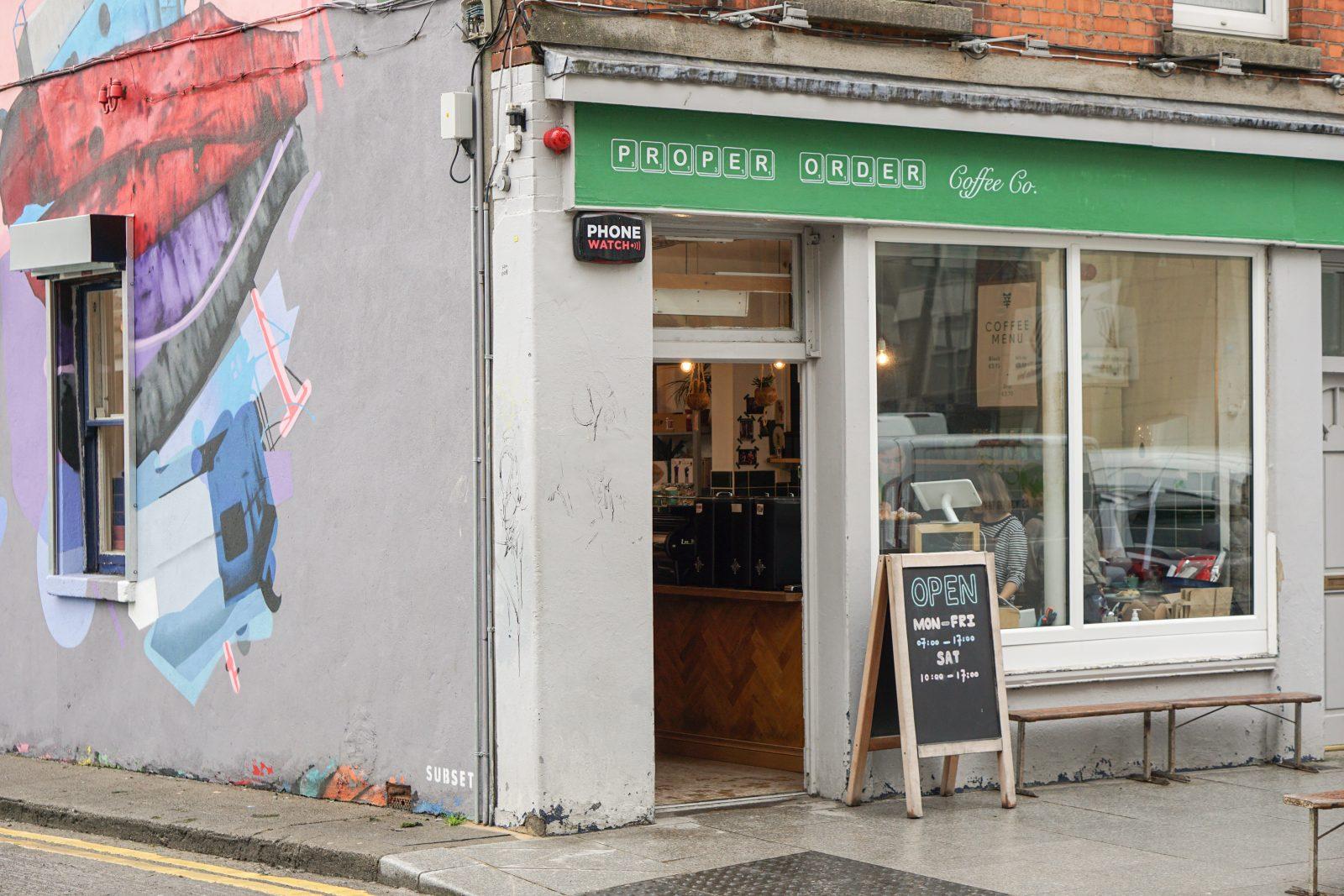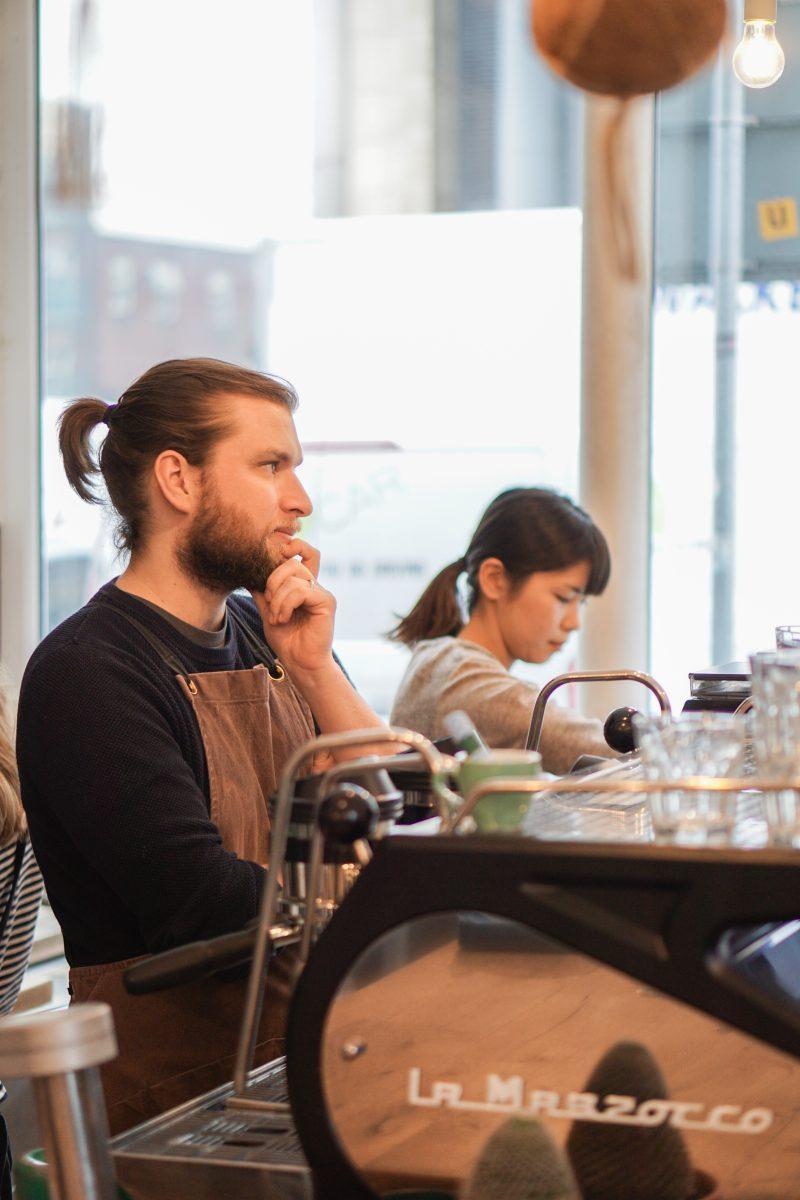 While they serve your regular favourites like a banging flat white and excellent pour-overs, Proper Order also offers in-house creations such as their Slap & Tickle and the special latte. The Slap & Tickle regularly changes constellation and has consisted of things like a shot or Square Mile's Red Brick espresso paired with a cappuccino that came with an almond finger in it. Definitely worth a try if you are up for something new and exciting!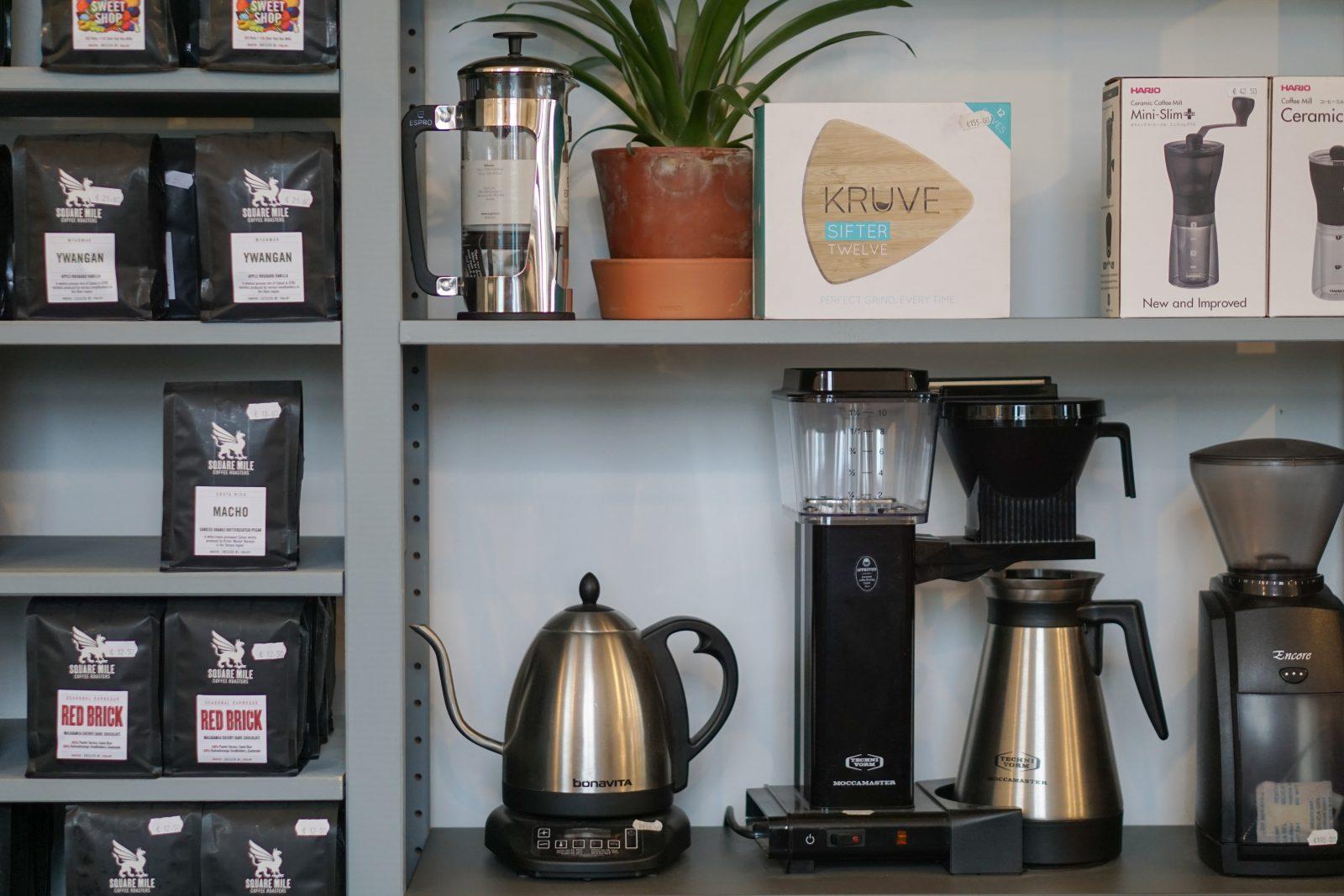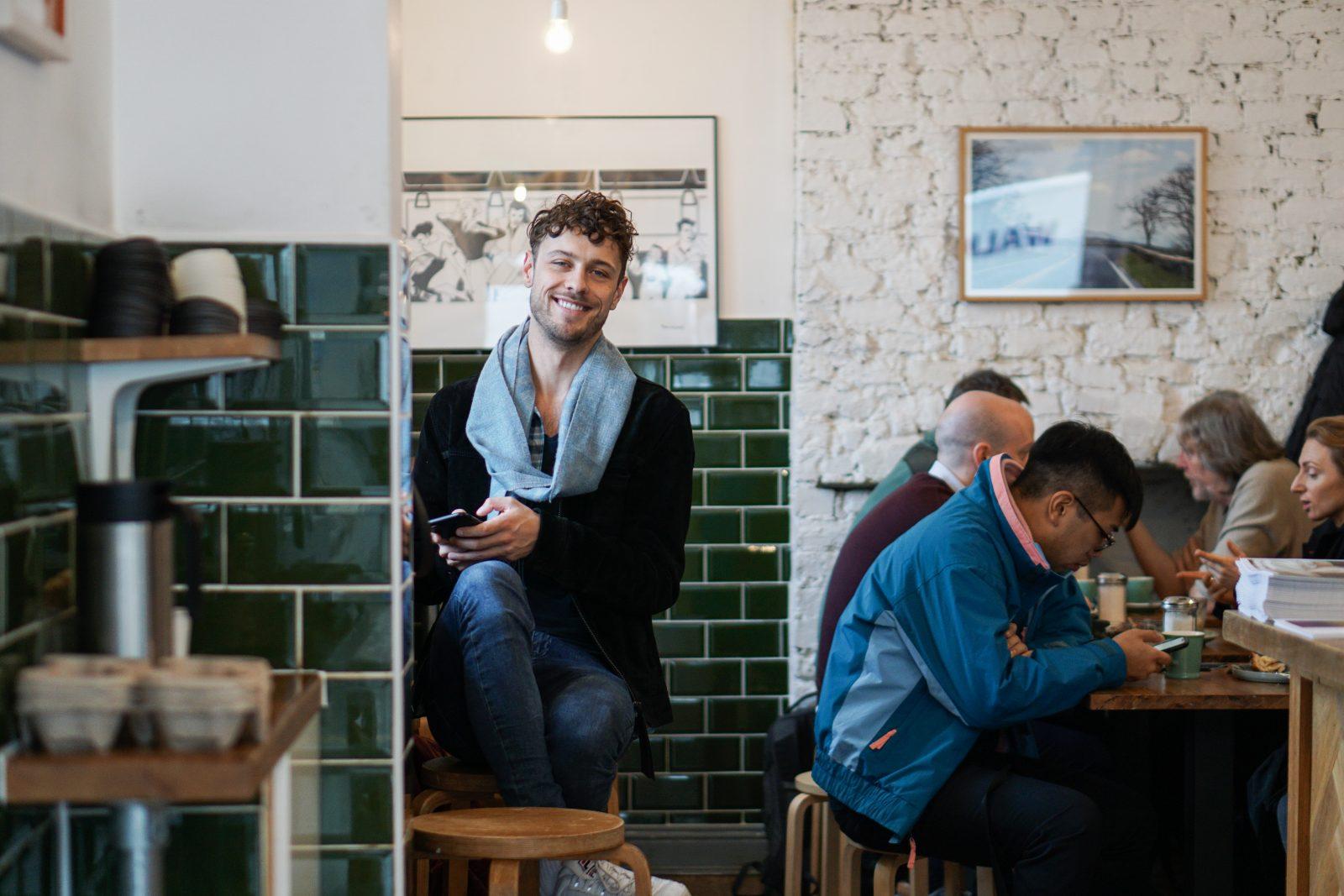 At the time of our second visit in November of 2019, they didn't offer brunch like other cafés, instead there was a delicious range of freshly baked pastries from our other Dublin favourite Bread 41 but since then, Niall and his wife have opened their own bakery in town called No Messin'. This will definitely be on our bucket list for next time!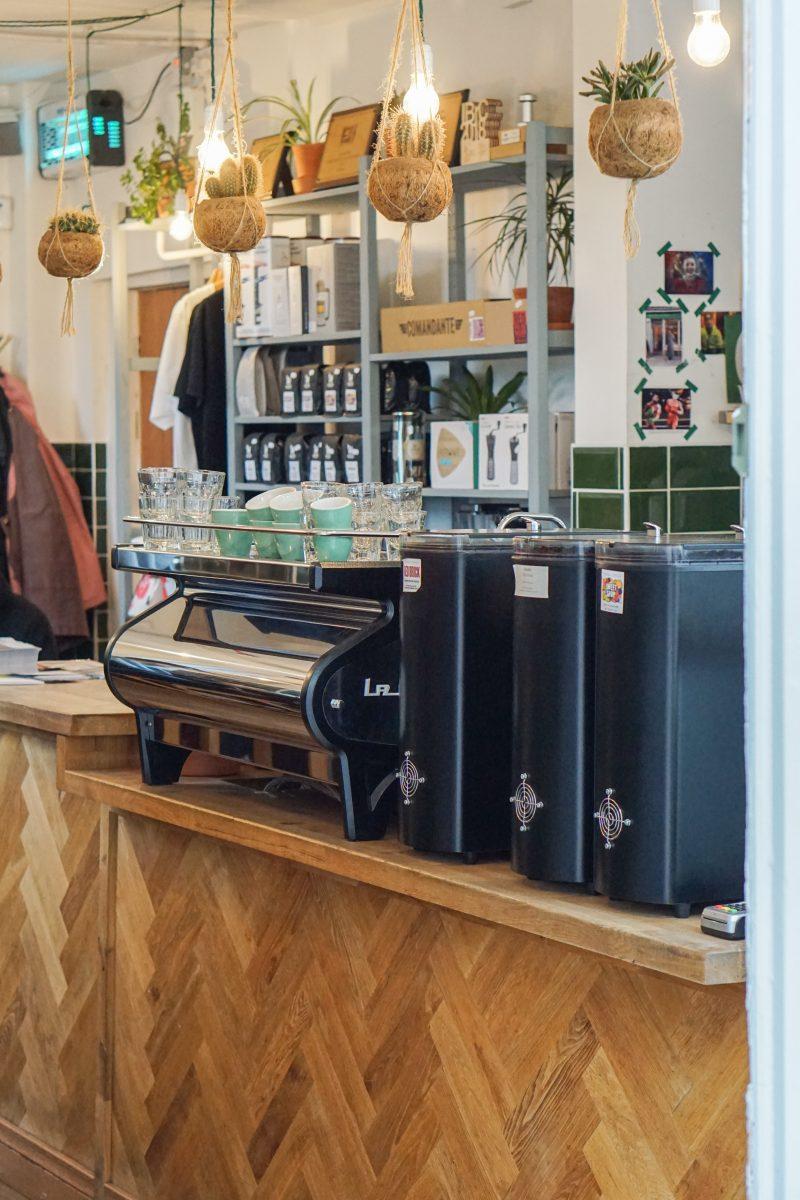 No matter the purpose of your visit to Proper Order, you're always greeted with a friendly smile. Now, that's how we like it!