Last November, my partner and I went to Dublin mid-week to go see Björk during her absolutely epic Cornucopia tour and while we were out there, I told him that we had to go back to this one café that I first and last visited during the World of Coffee in Dublin in 2016 when I got my first taste of the city's exciting specialty coffee scene.
Located near the Fumbally Stables, the café by the same name is a truly marvellous place that is incredibly spacious with big street-level windows all around, fabulous freshly cooked dishes using local ingredients and fragrant sourdough bread out of its own bakery and, of course, excellent coffee.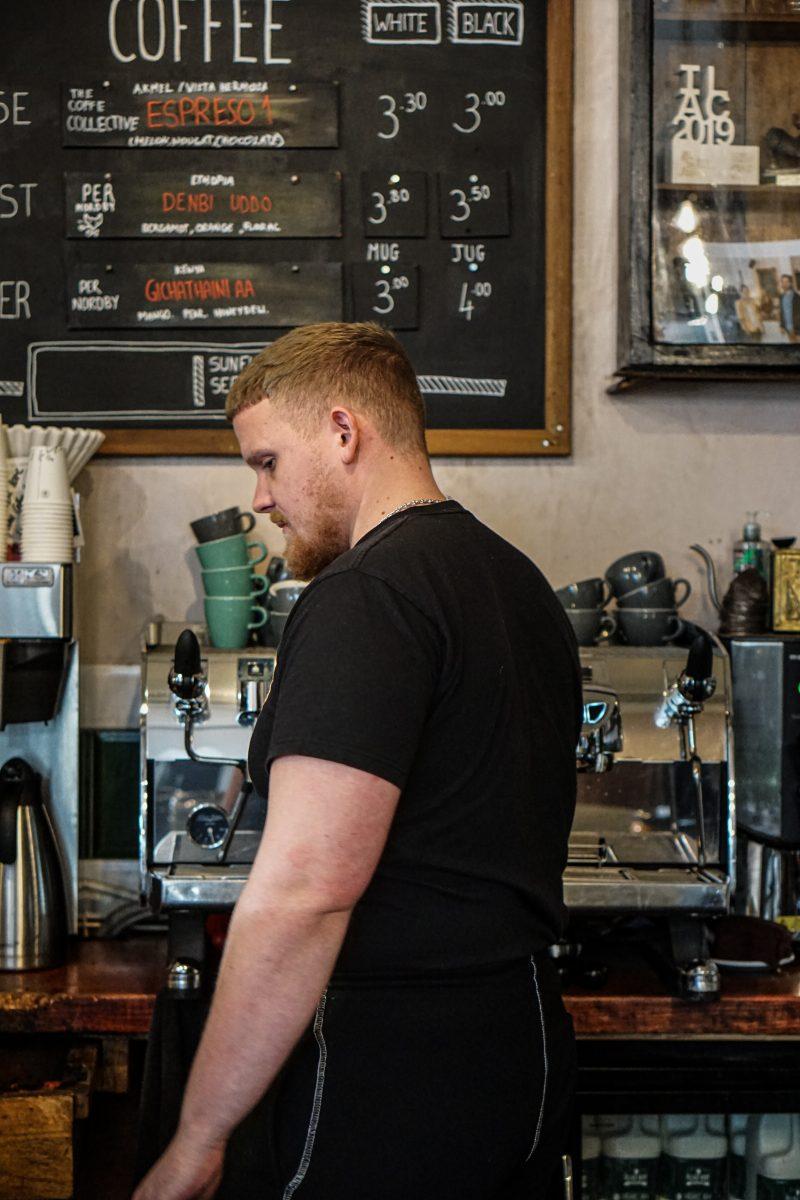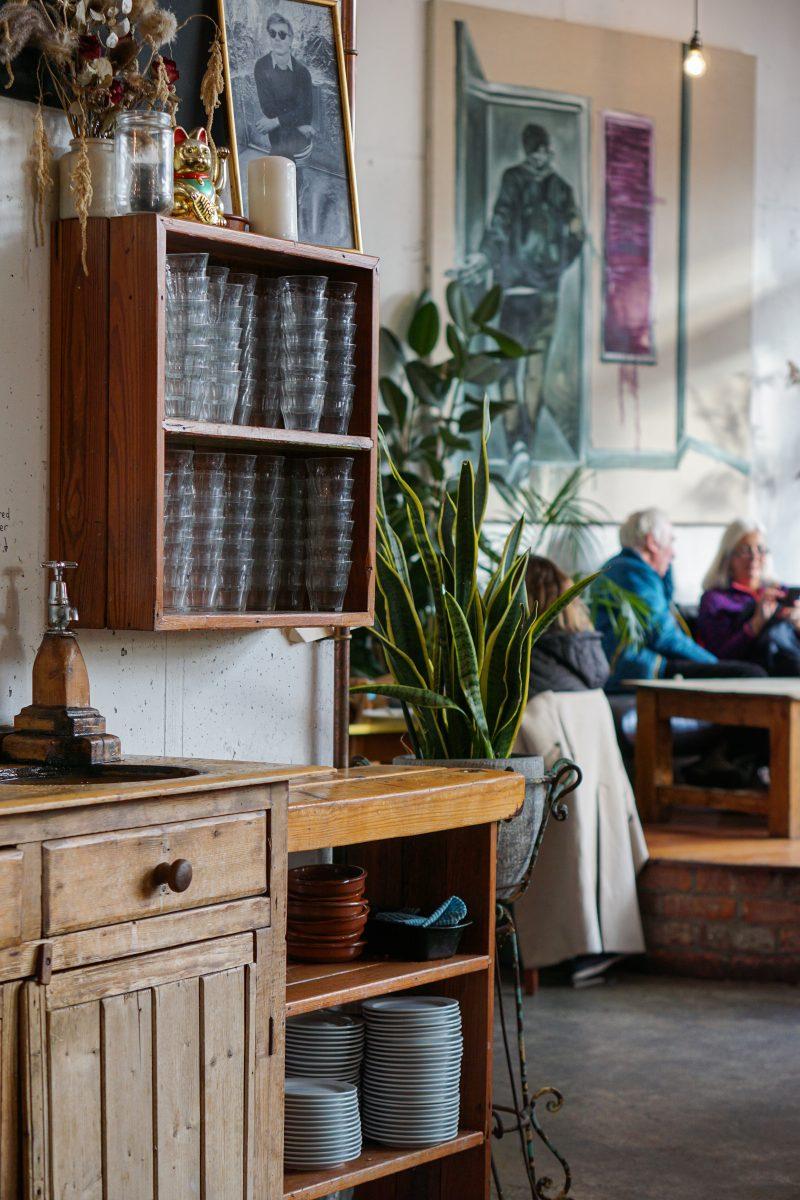 Founders Aisling Rogerson and Luca D'Alfonso are the kind of people you wish there were more of in cities all over the world. They don't have social media accounts, something they consciously avoided to see if a modern business could thrive without an active Instagram account (And guess what. It can) and they run their business with the local community in mind first and foremost.
During a tour that Luca gave us of the adjacent multi-purpose space where they host yoga classes, movie nights and talks but also where you can find their experimental kitchen, he told us that initially this building was meant to become luxury apartments but the city council intervened and after years and years of no progress on the sale, the previous owner finally agreed to sell the building to Aisling and Luca for a very good price, allowing them to expand their business and keep luxury apartment developers at bay.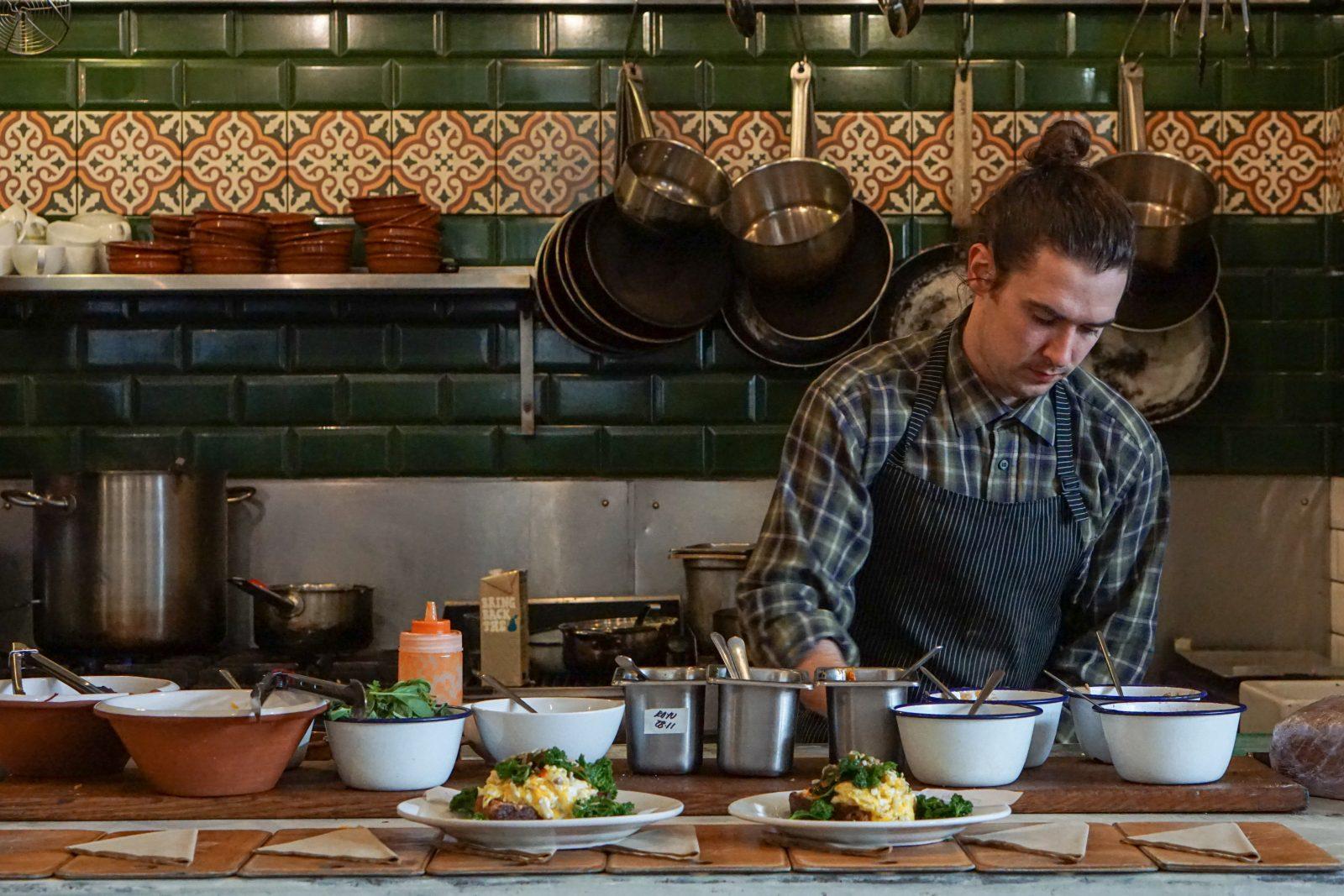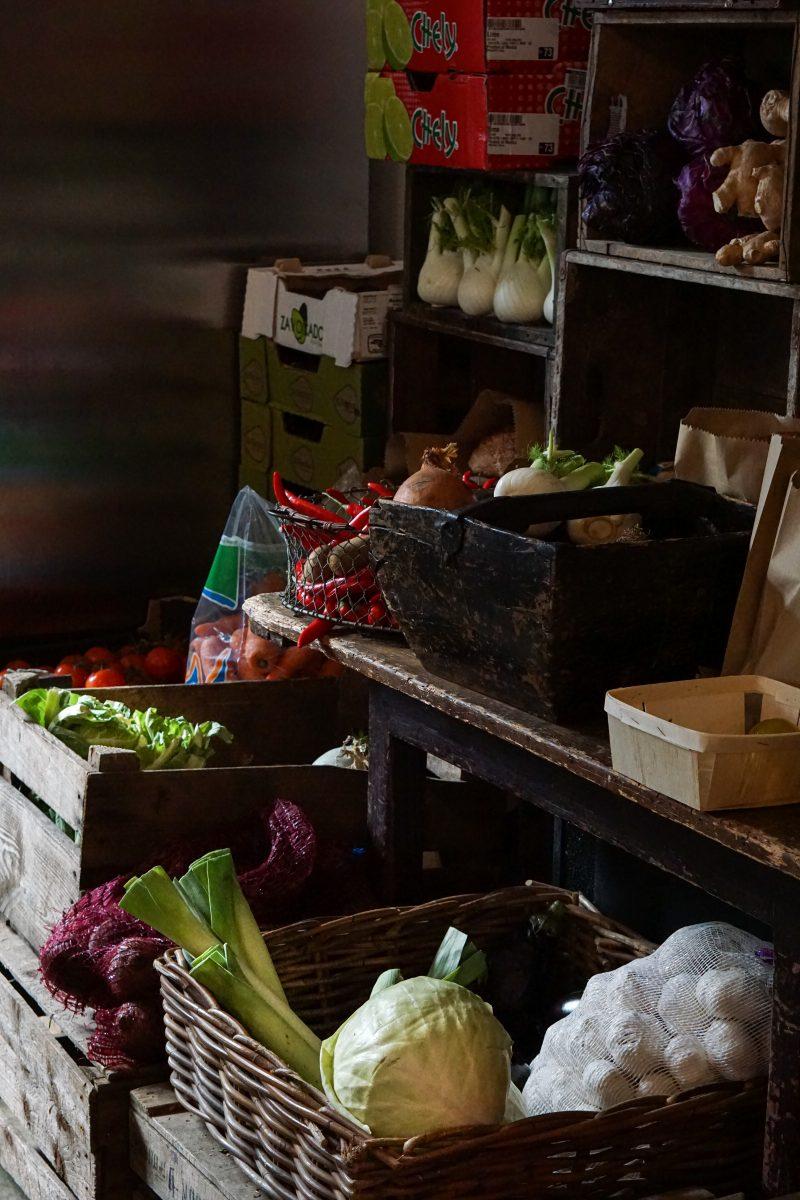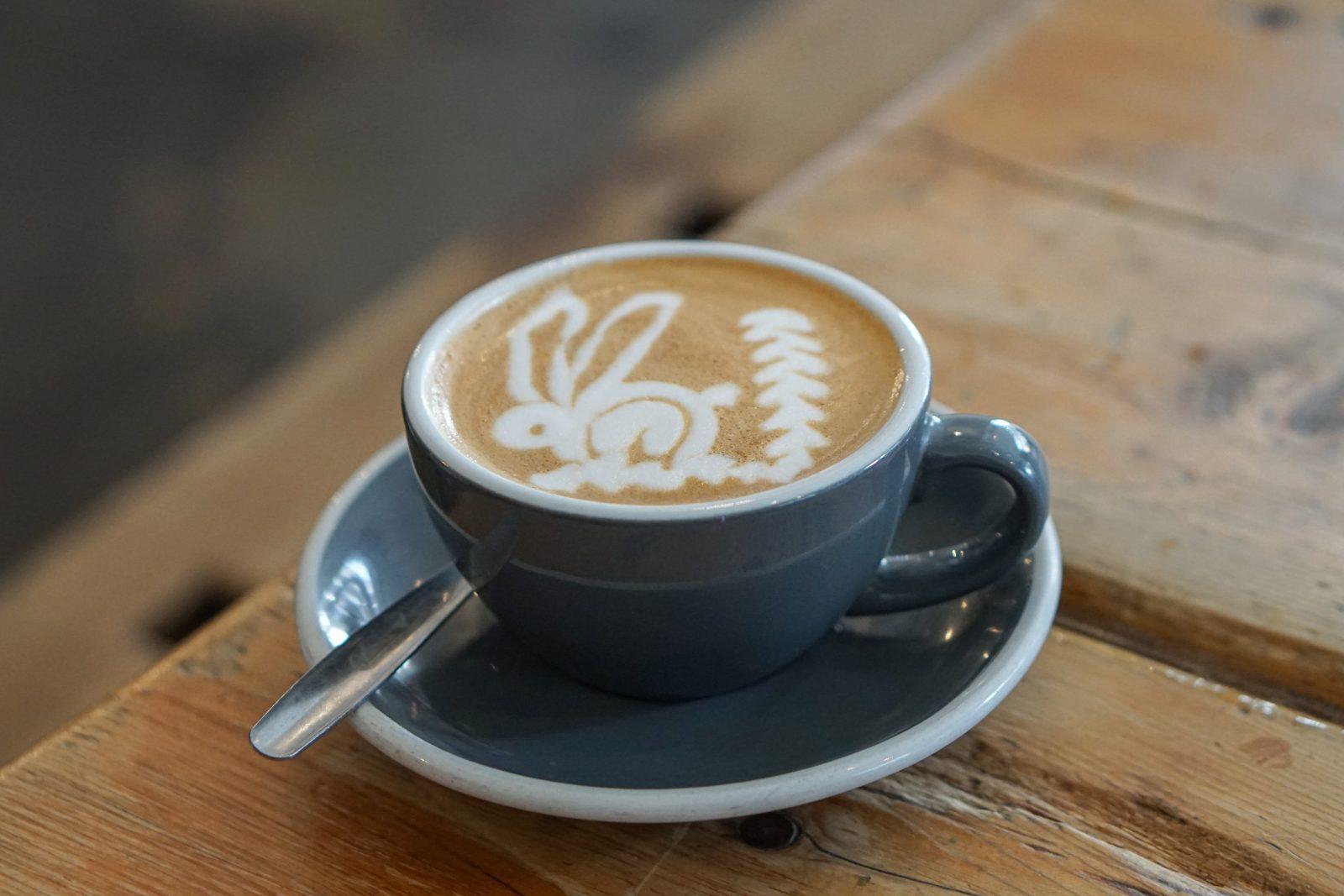 At the café, you can sample a staple of hearty dishes made with local ingredients and a lot of delicious fermented foods from its own kitchen. Michal and I were lucky enough to have a taste or two of one of its live kombuchas that were happily bubbling away in their containers. They take their supply chain very seriously and try to source all of their ingredients from ethical and organic producers. As you can imagine, plates like Le Levain ciabatta with overnight fennel and garlic braised pork, caper mayo and seasonal fruit compote taste absolutely heavenly.
When it comes to coffee, they also have very high standards. Their roasters include The Coffee Collective, The Barn, Bailies and other old Coffeevine friends who only work with the best seasonal coffees they can get. Using milk from The Village Dairy or their own home-made sunflower milk (I didn't get to try this one), ensures their cappuccinos and flat whites taste silky, sweet and rich.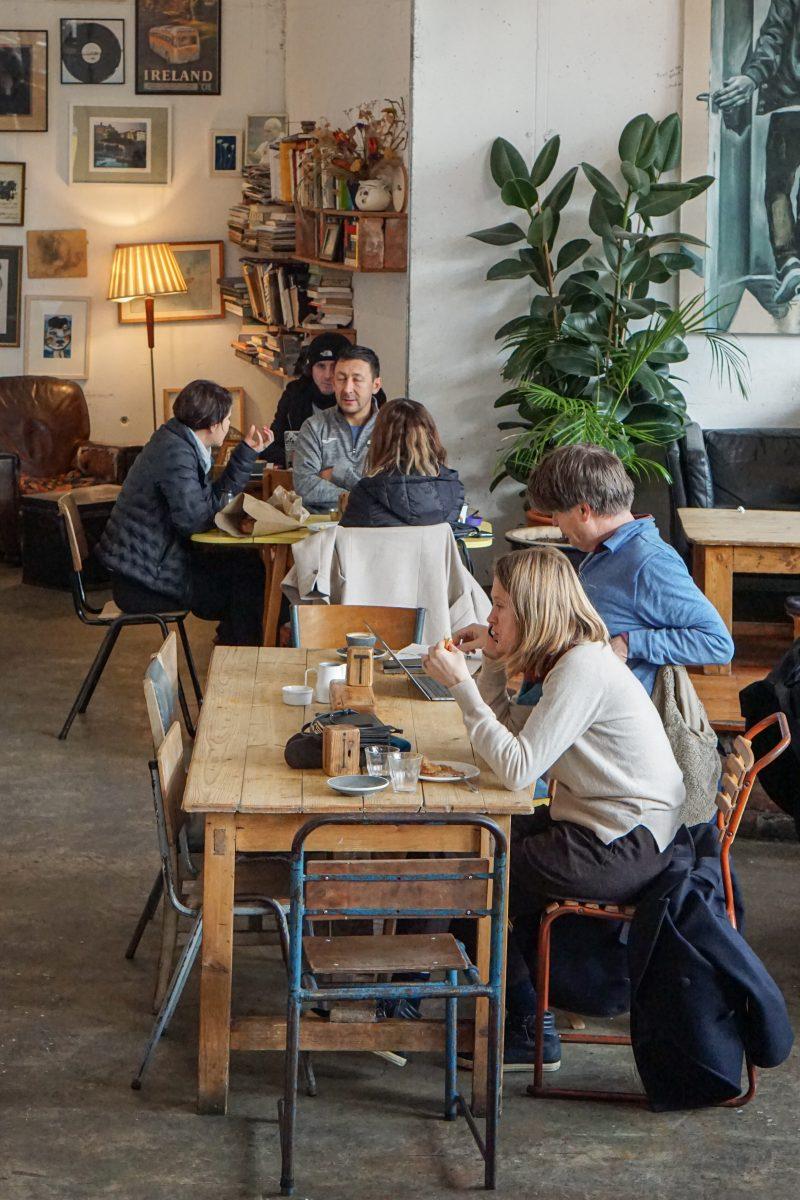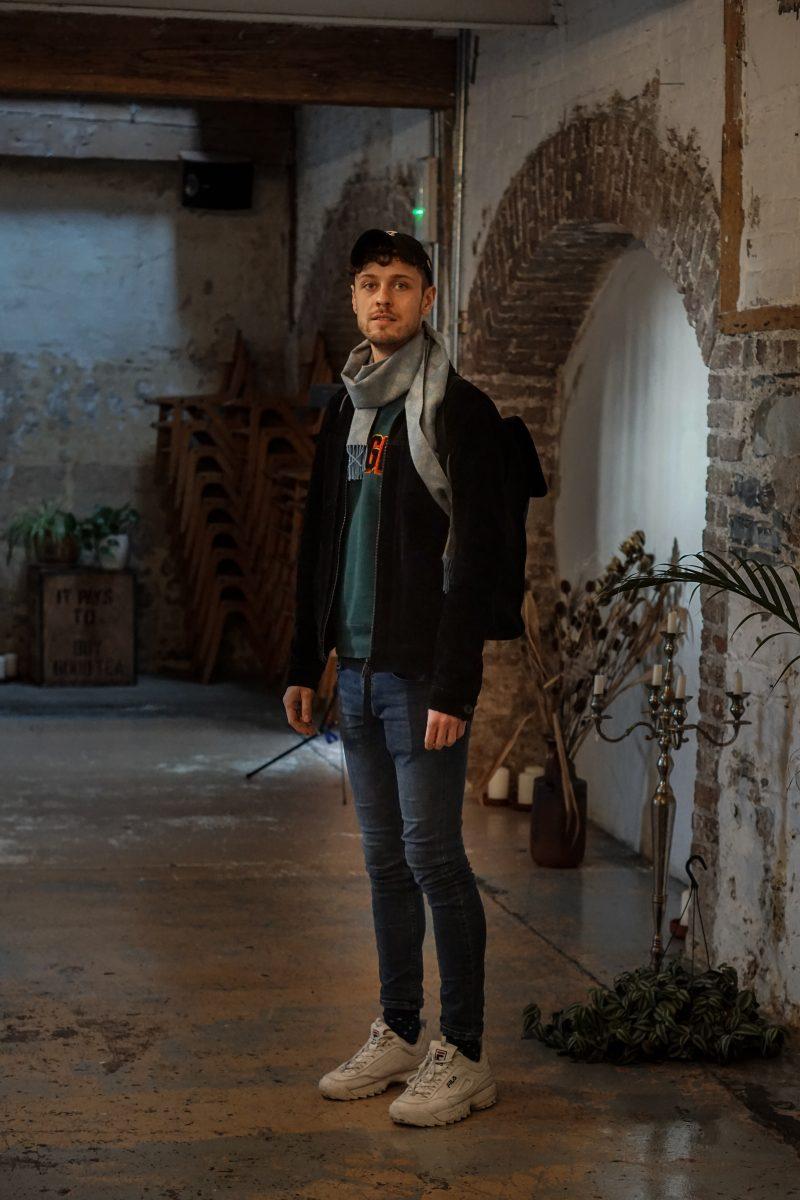 Although it is a bit of a trek out of town, The Fumbally still attracts a large number of international guests, especially on the weekends when people from all over the world head down to Dublin 8 to get a taste of its legendary dishes.
If only there were more places like this, we'd all be better off.