I must begin this review with a heartfelt apology. Normally, when I visit a café, I get to work soon after returning home to put down my experience on 'paper' and tell the world what I thought.
In the case Dublin's Meet Me In The Morning MMIM / Reference Coffee, it took me more than six months to get to this point. Don't ask. A whole lot of things have happened, as you might know, and I ended up putting my reviews on the backburner for a while eventhough I still have a whole bunch that I need to publish.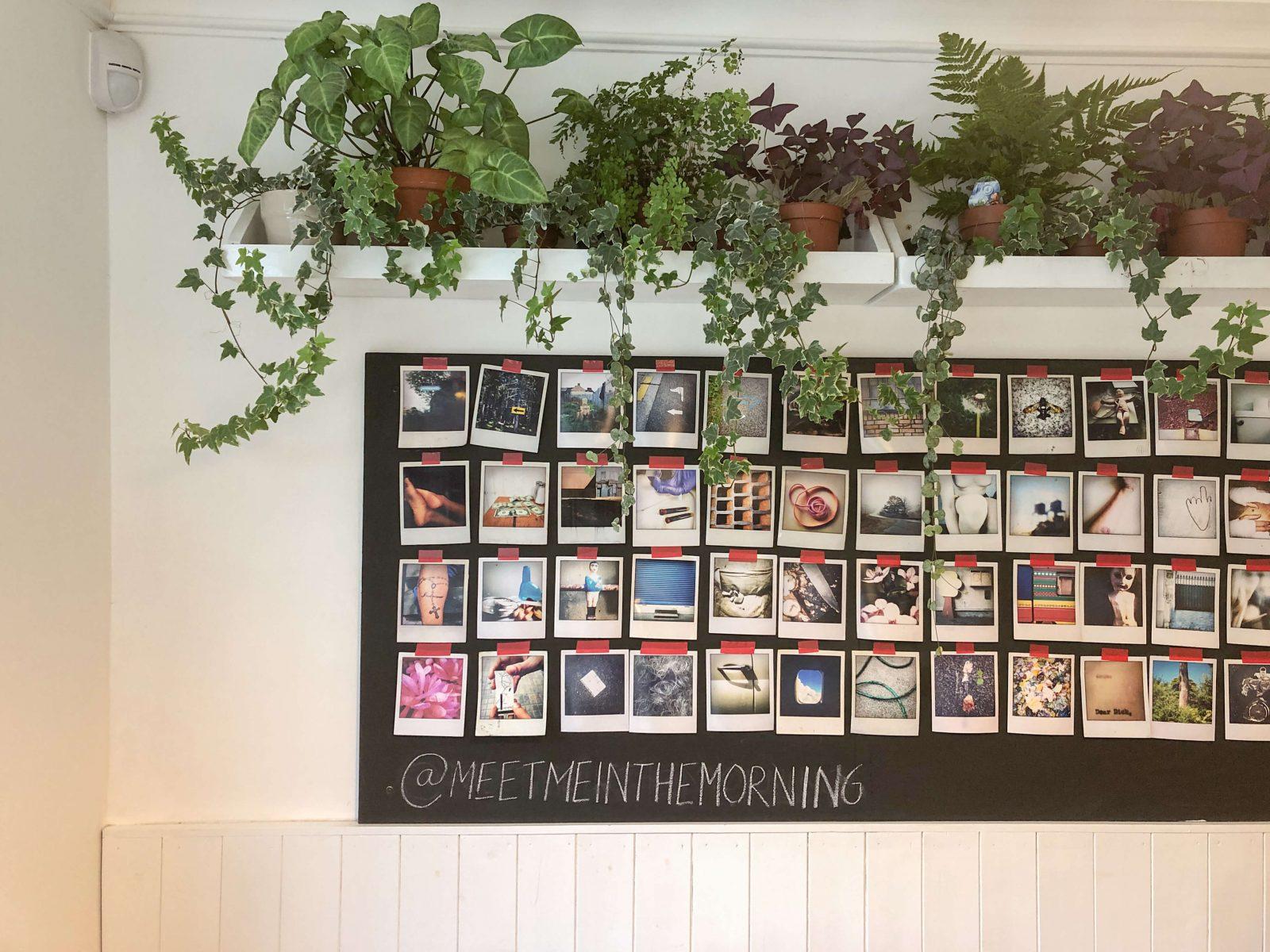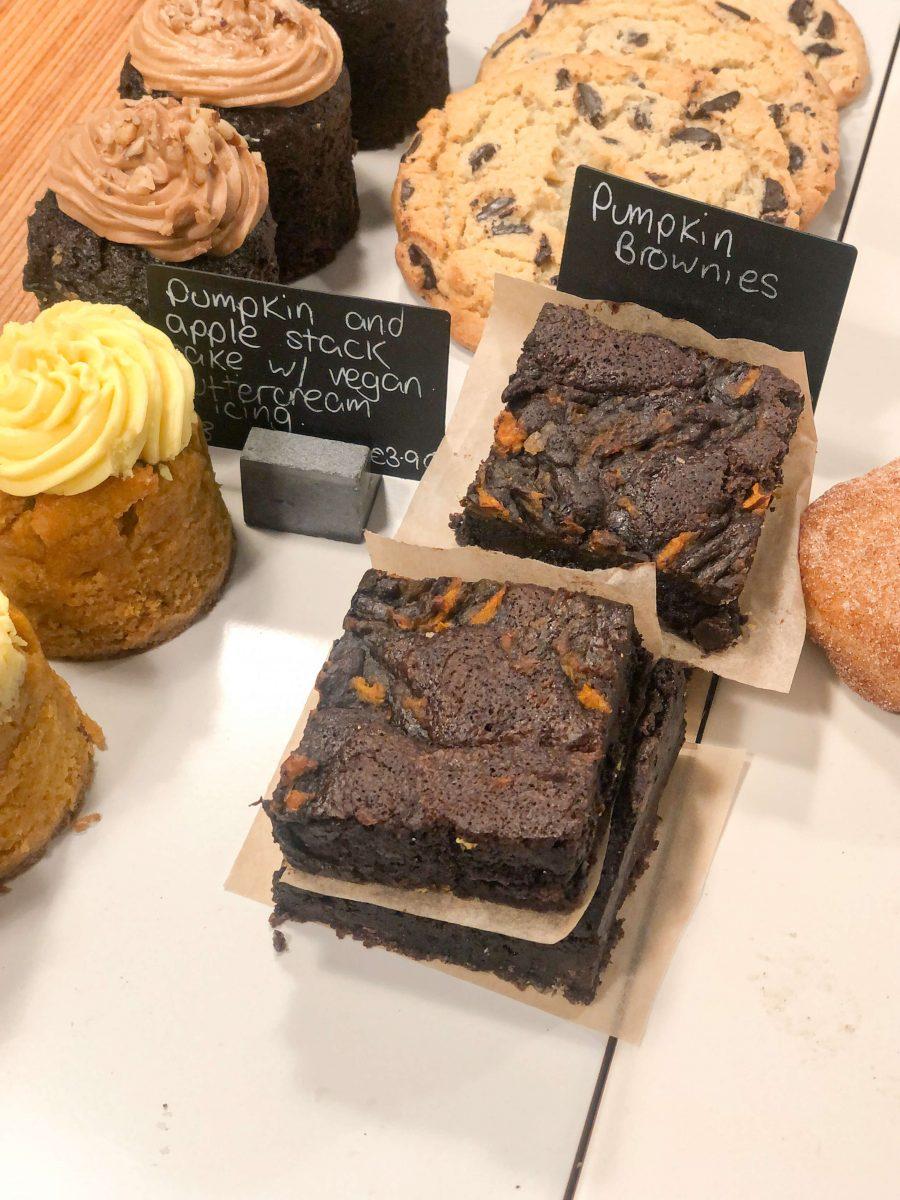 So, without further ado, let me dive right in. When Michal and I went to Dublin last year to see Björk play a mid-week concert in the Irish capital, we were only going to be there for two nights but this gave us plenty of time to eat and drink our way around the city and do our utmost to visit as many specialty coffee cafés as possible.
The last one on our route happened to be MMIM, a cozy caff in the Portobello neighbourhood of southern Dublin. It's actually got a bit of a split personality because although interconnected inside, MMIM and its sibling Reference Coffee occupy two separate shop fronts.
As I learned later while inspecting the coffee offering, Reference Coffee is the take-away outlet while next door's MMIM is for sit down breakfast, lunch and brunch. At the time of writing, Reference Coffee and MMIM were still multi-roaster cafés serving a fine selection of coffees from the likes of Coffee Collective, Colonna and Bailies Coffee but there were some rumours going around that there would soon be an in-house coffee roasting operation too.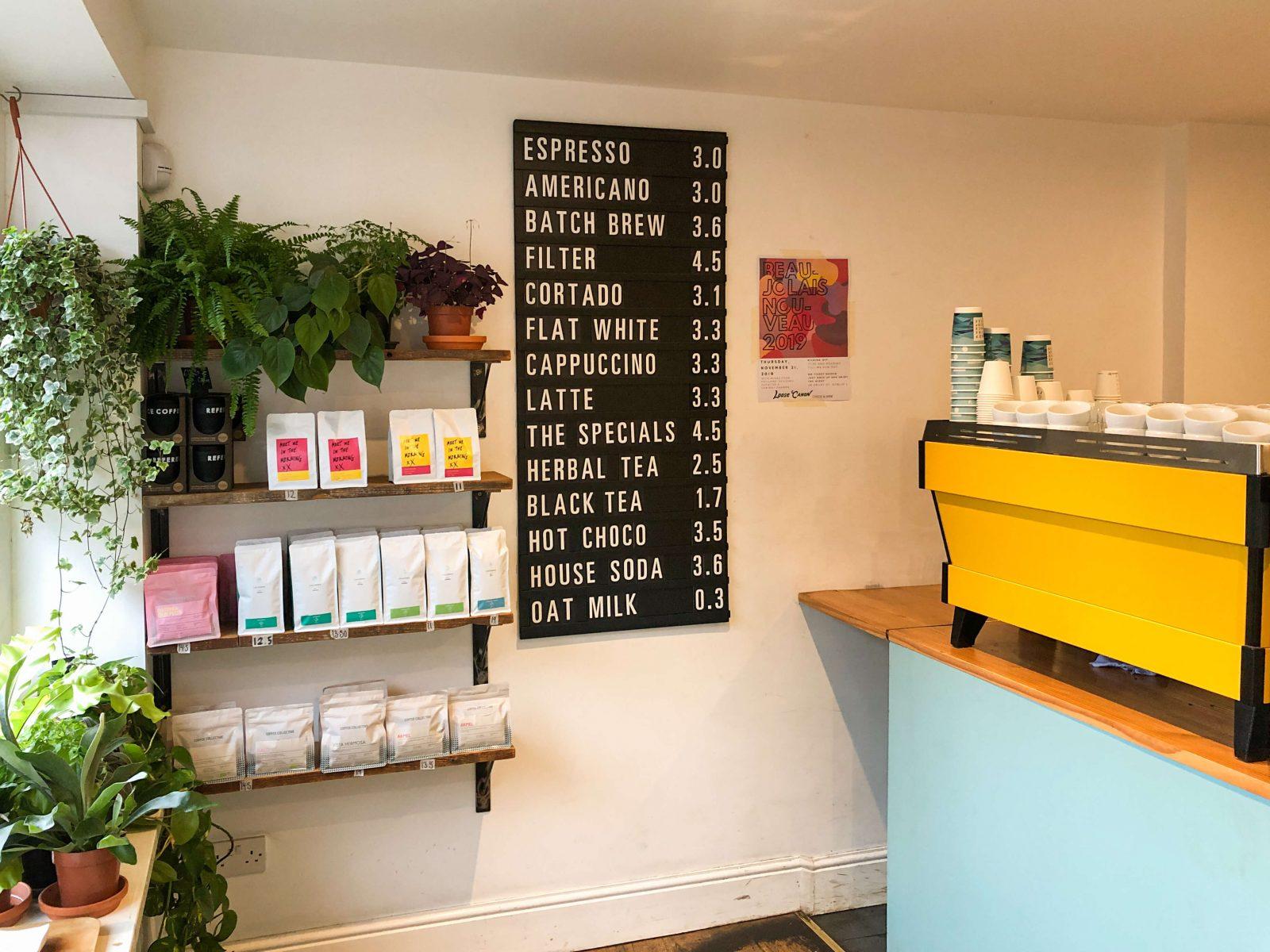 MMIM is widely regarded to be one of the city's cosiest brunch cafés and getting a table can be challenging as they don't take bookings. Luckily, when Michal and I rocked up on a slightly rainy Thursday, we were seated right away.
The menu offers a scrumptious selection nutbutters and a few delicious dishes like the eggs+greens or the miso rice bowl with charred greens from McNally. Everything is fresh, healthy and made with seasonal ingredients that zing. The pastries were also a sight to behold.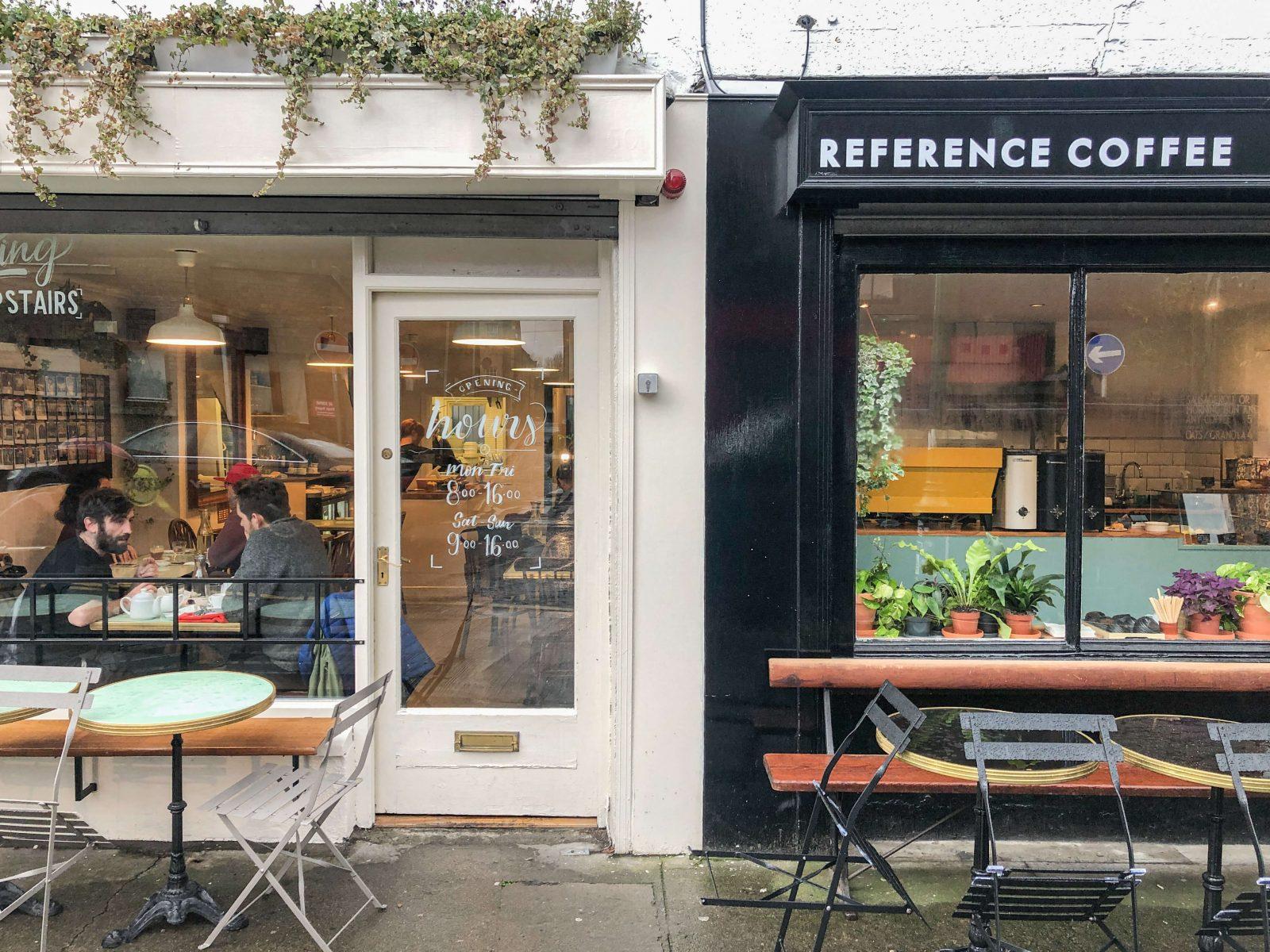 Doughnuts that were overflowing with rich cream fillings and tall apple and pumpkin stacks that were the perfect treat for the season. It also has to be said that the members of staff were absolutely wonderful. They went out of their way to make us feel at home and even compiled a list of local vintage stores for me.
This Dublin favourite is truly like visiting an old friend's home except with much better coffee. Seriously, though!