The Temple Bar district in Dublin is a rather interesting part of the Irish capital. On the one hand, it draws huge crowds of tourists with its slightly tacky Irish pubs where folk single play the fiddle all night and pints of Guinness are consumed by giggling people taking photos of each other with a white foam moustache, but on the other, it is also a part of town, not unlike Amsterdam's red-light district, that is actually rather beautiful.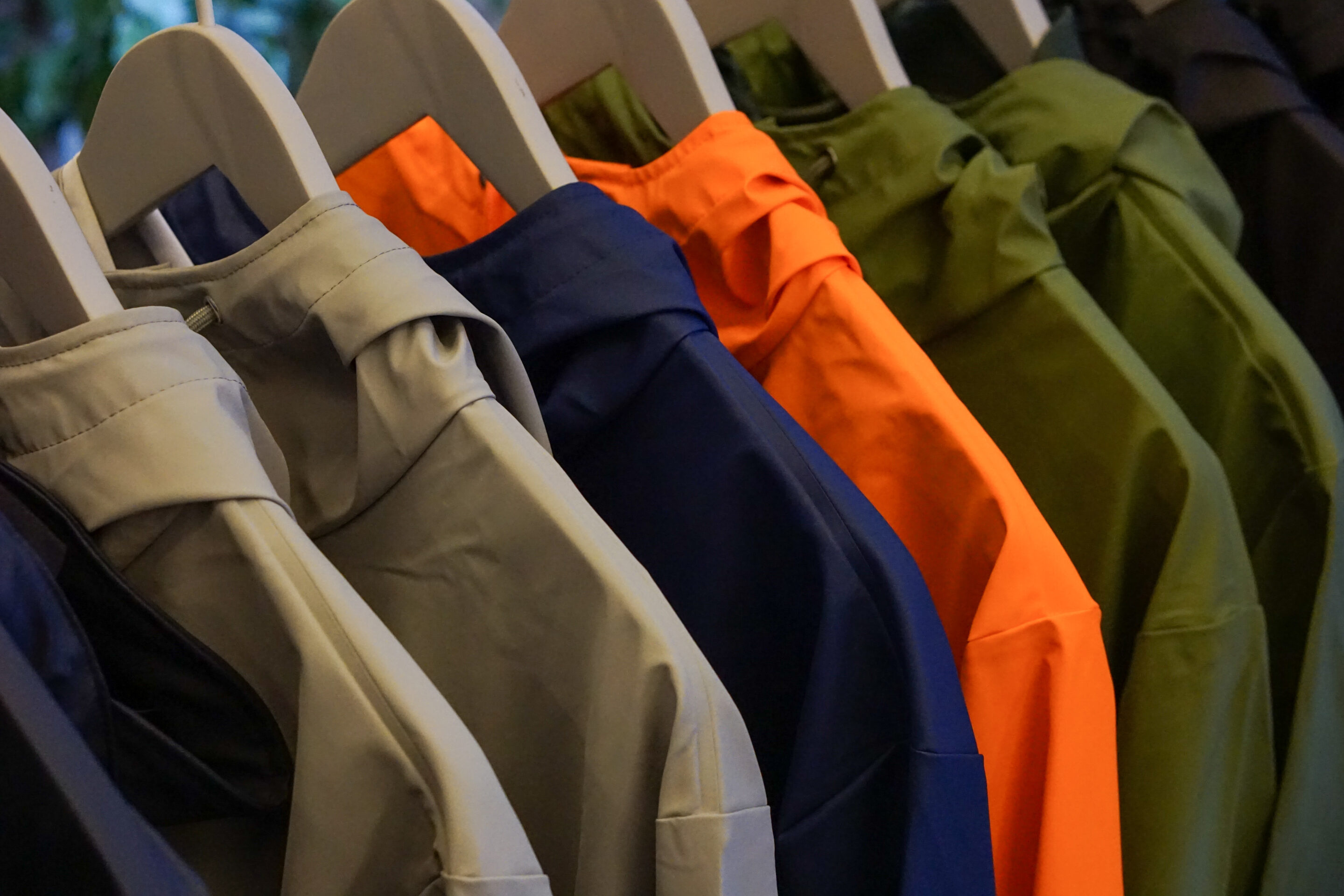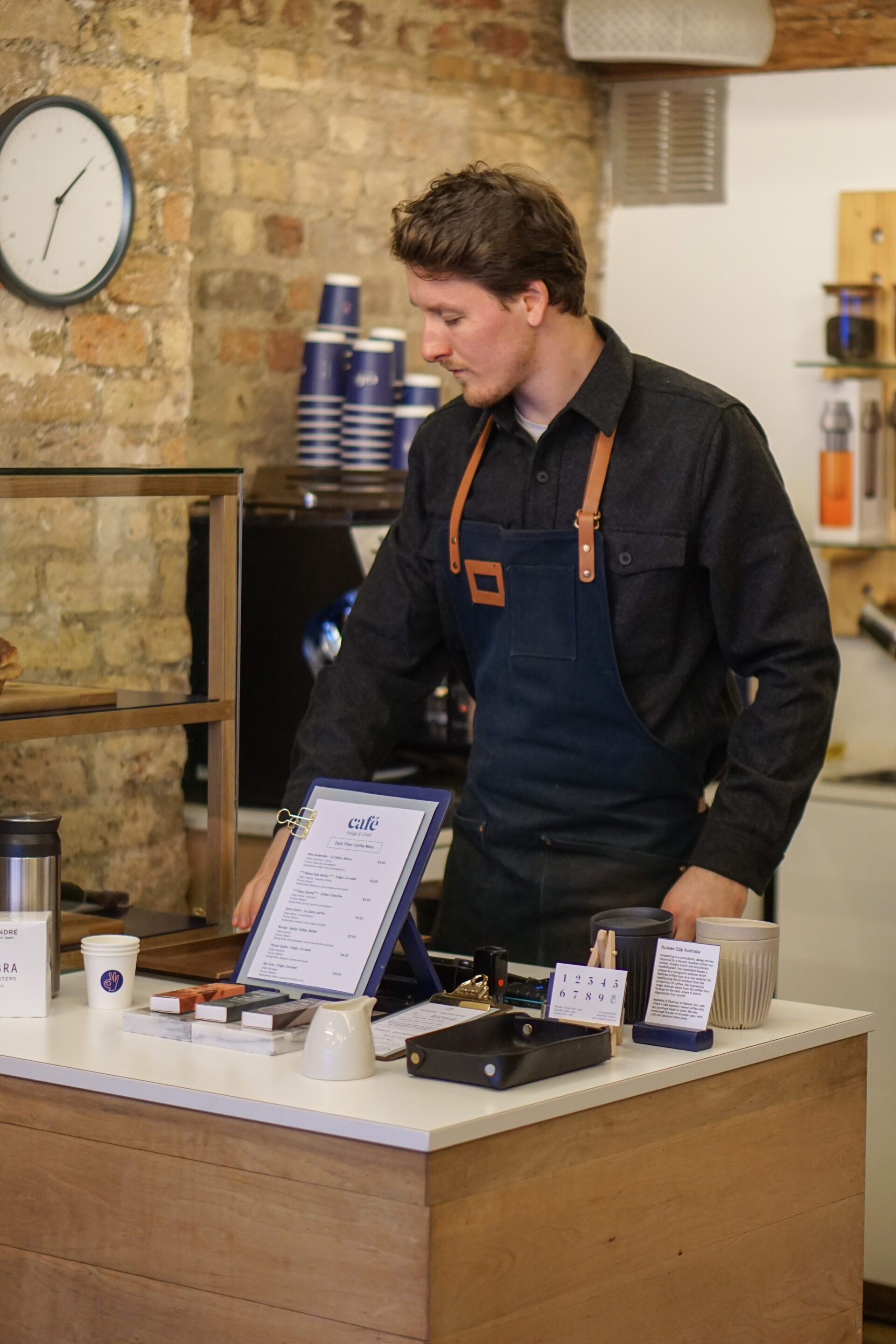 As you venture down Essex Street towards or away from the heart of Temple Bar, you will come across a rather interesting shop called Indigo & Cloth that is somewhat of an oddity in an otherwise very commercially-run neighbourhood. Part specialty coffee bar and part men's apparel shop, Indigo & Cloth is a wonderful example of a business that artfully merges clothing, accessories and men's grooming products with one of the finest selections of coffees I've come across in a long time.
Run by fashion entrepreneur Andy Collins with the help of barista Scott Williams, Indigo & Cloth features a seasonal selection of roasters that rotate twice a year and who represent some of Europe's most skilful names in specialty coffee. Every detail is thought of and every item on the bar has its place. The prominently displayed hand brew menu includes a total of three Gesha coffees (I've never seen this before anywhere else) and encourages customers to discover filter coffees.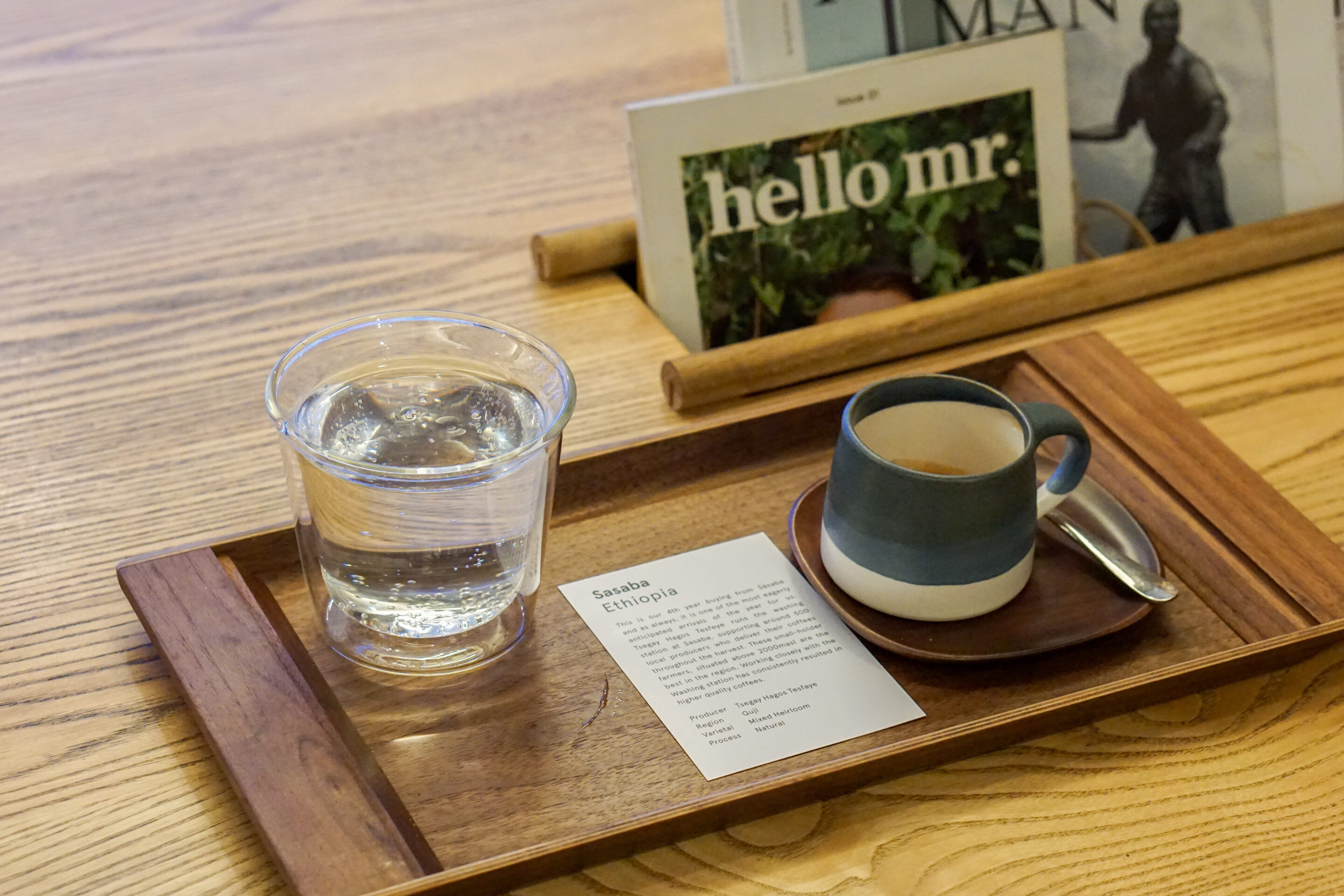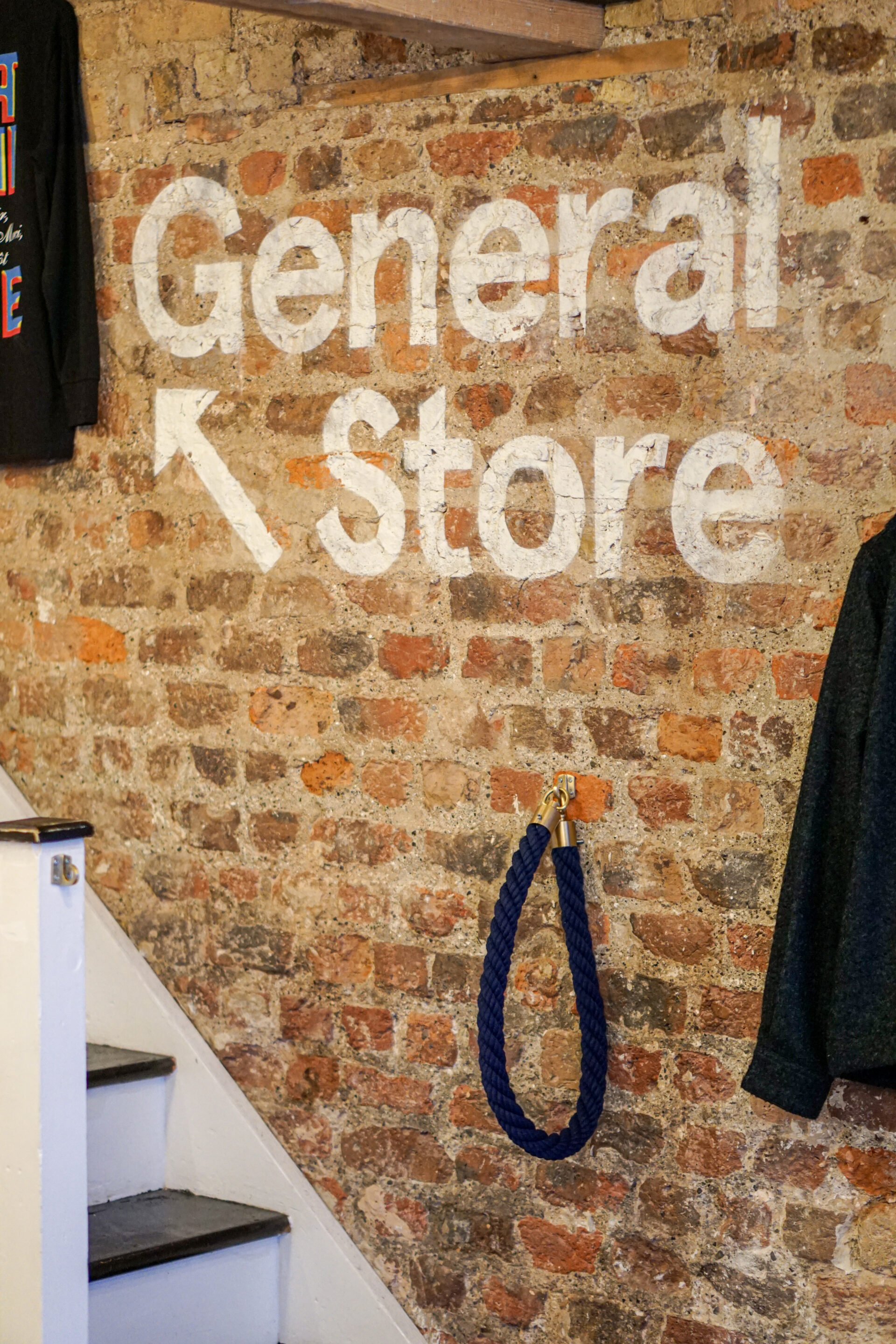 At the time of my visit, I was, however, in the mood for an espresso and Scott immediately got to work to prepare a shot of Bonanza's delicious natural Ethiopian coffee from Sasaba. Served on a little tray with a glass of still or sparkling water and a small accompanying card, you are invited to not just give the espresso a brief stir to recombine all its taste molecules, but also to take a moment and learn about the coffee you are about to enjoy.
Andy also pointed my attention towards the filter coffee set up that includes a Marco SP9 automatic brewer, explaining to me that consistency was the main priority for the team at Indigo & Cloth. "We want to be sure that our coffees always taste amazing. If a customer comes in one day and drinks a certain coffee, we want to make sure that that same coffee will taste just as great next time that customer comes in," he explained.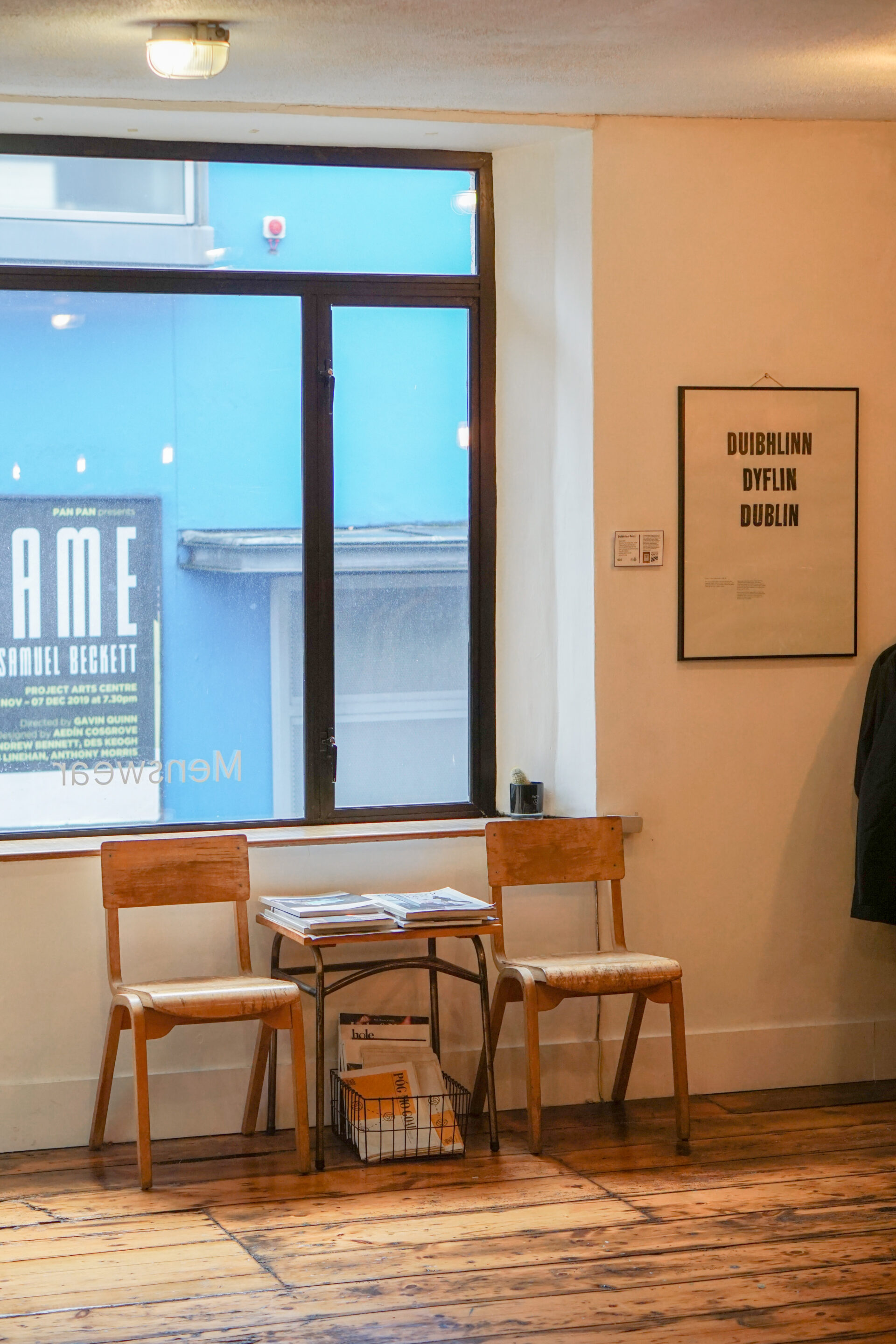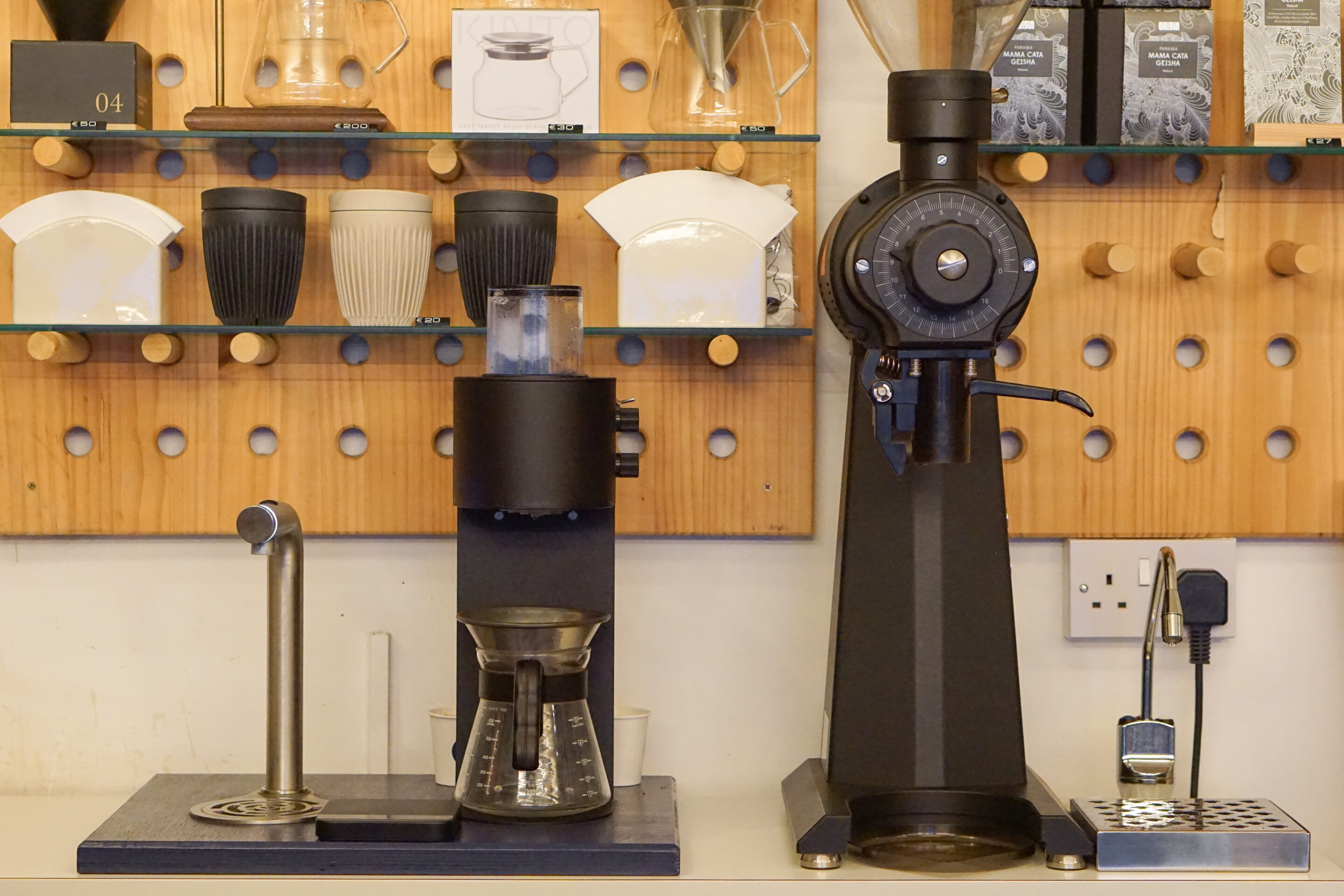 All in all, it might seem like a rather ambitious approach to filter coffee given that people who are on their morning commute usually don't have the time to drink filter coffee and opt for espresso-based drinks instead and but offering free samples to people visiting the café is one interesting way to get more coffee drinkers excited about filter coffee. A few times a day, the team will prepare some filter coffee and give tastings out to those who are keen to expand their horizon or are simply interested in trying out some of their latest offerings.
What the team there does extremely well with coffee is also mirrored in its curation of men's fashion, grooming and accessory brands that include Rains, Levi's, Norse Projects, Oliver Spencer and Rains as well as chocolates from Hunted + Gathered. It might come as a surprise to find such a beautiful boutique hiding in the midst of touristy restaurants, pubs and clubs but it's thanks to people like Andy that Temple Bar has not succumbed to being a tacky area full of leprechauns and tourist traps. Highly recommended!