One of my greatest joys is to meet the roasters who go out of their way to roast their finest coffees for our monthly coffee boxes. Given that our roasters are usually spread out all over Europe and I don't get to visit so many of them on a regular basis, I always make time to catch up with them when I'm in their town.
When my partner and I went to see Björk in concert in November, we managed to cram in so many specialty coffee bars in the Irish capital that I am still behind my publication target. But don't worry. I've got a few more reviews up my sleeve and soon, there'll be our own Dublin Coffee Guide full of outstanding places that I personally visited.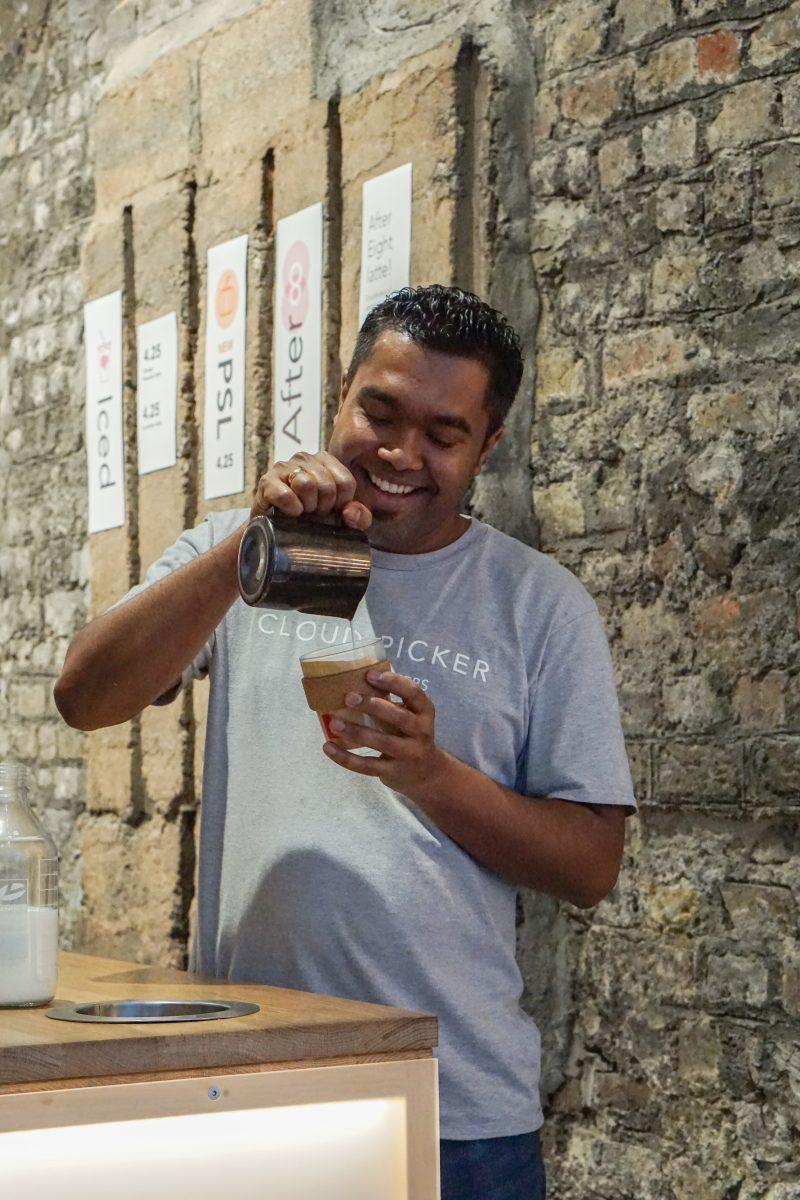 One of the highlights for me was Cloud Picker.
This innovative and progressive coffee roaster has been a trusted Coffeevine partner for many years and over time, I've seen this brand grow from strength to strength.
No wonder then, that I made its newish café on Pearse Street one of my first destinations during our visit. Founded in 2013 by Frank Kavanagh and Peter Sztal who have also been active in the LGBT community in Ireland, Cloud Picker was amongst the first micro-roasters in the Irish capital alongside well-known brands like 3FE.
During one of many runs to supply the café in Trinity College, Peter one day spotted an empty retail location on Pearse Street and they took a gamble on it.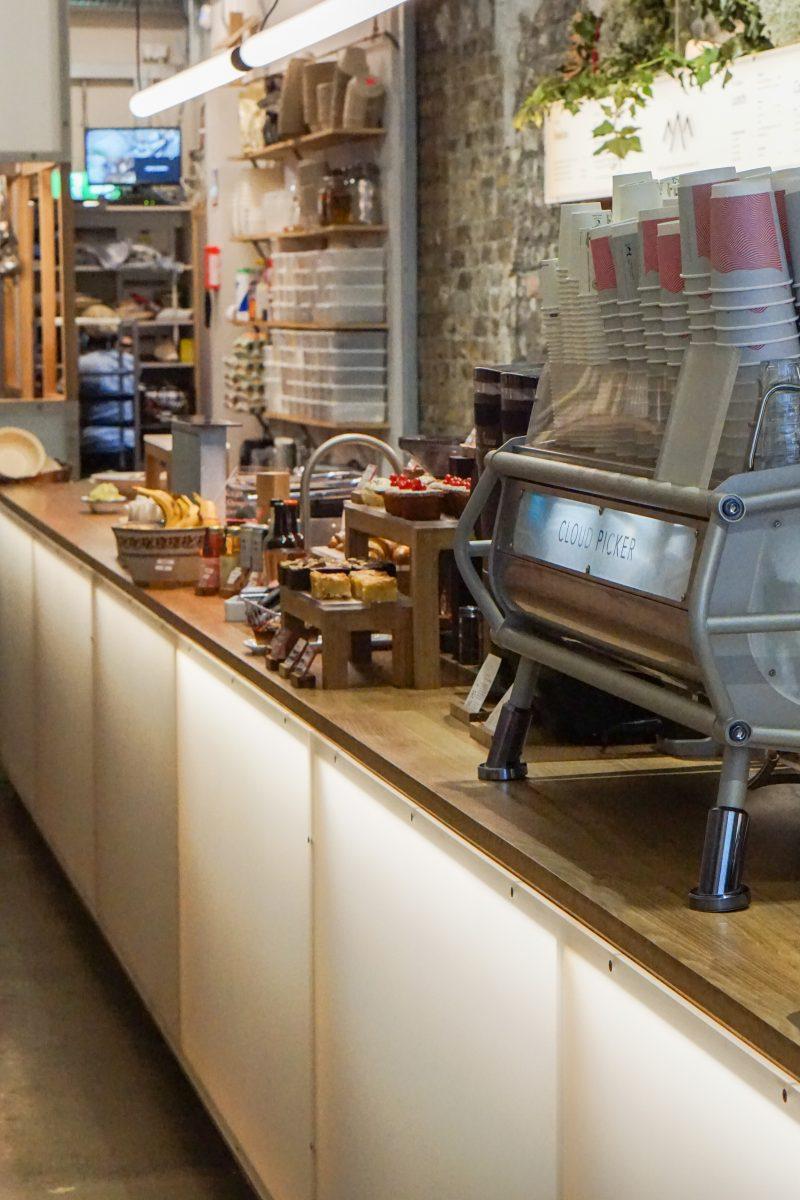 Today, it's a curious café and lunchroom where Cloud Picker showcases its finest coffees and super cool equipment and cooks up really delicious dishes that are clearly made with lots of love and the best ingredients.
While it is really more of a takeaway type of place given the lack of seating except for in the front, they've really thought of tons of wonderful details that make all the difference.
A water tap at the entrance allows anyone to refill their water bottles and whatever drops don't make it into the bottle, are used to water the plant below. They also don't have any single-use plastics and encourage customers to use reusable, environmentally-friendly cups.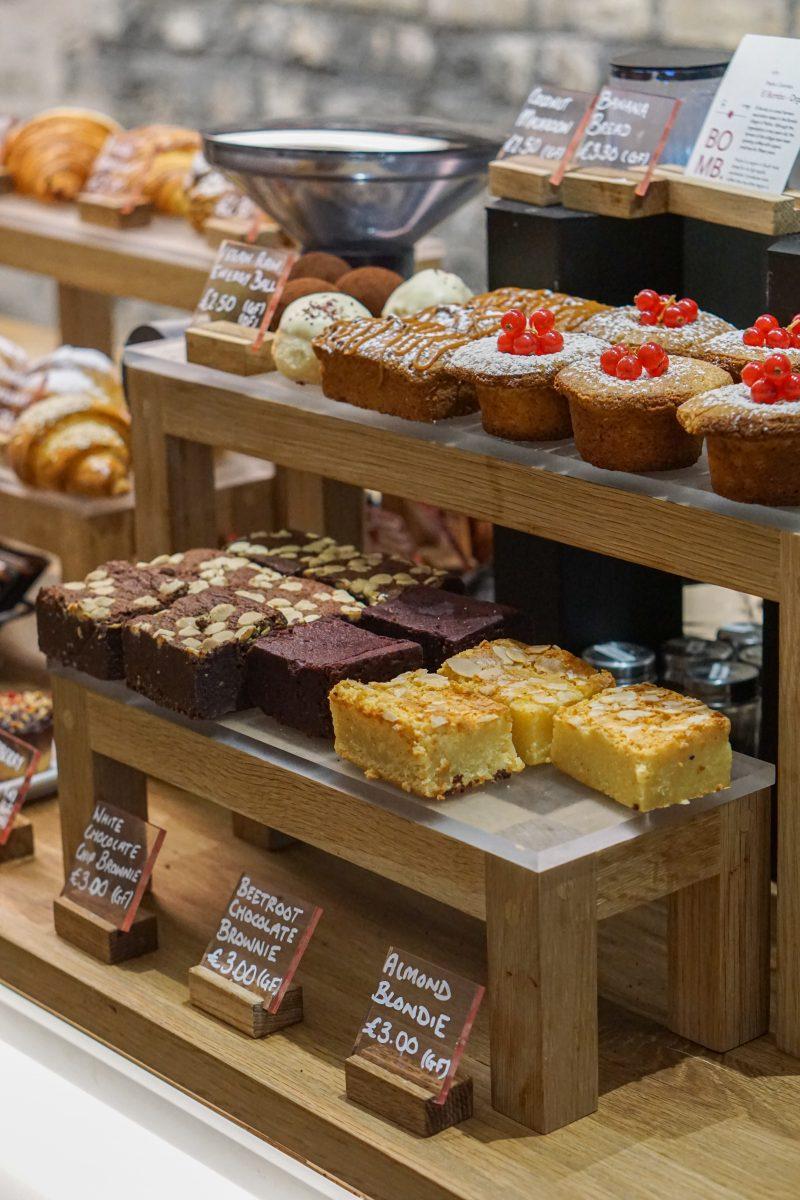 Chef Giselle Maquinde spent a few months working at In Stock in Amsterdam, a company that cooks and produces food products that were rejected by supermarkets.
In the mornings, when it's super busy, you can head to the egg station and get yourself a fill of Boxty, a traditional Irish potato cake with poached eggs and wash it all down with one of Cloud Picker's outstanding coffees like the washed Los Pirineos from El Salvador.
When it's all sold out, it's sold out.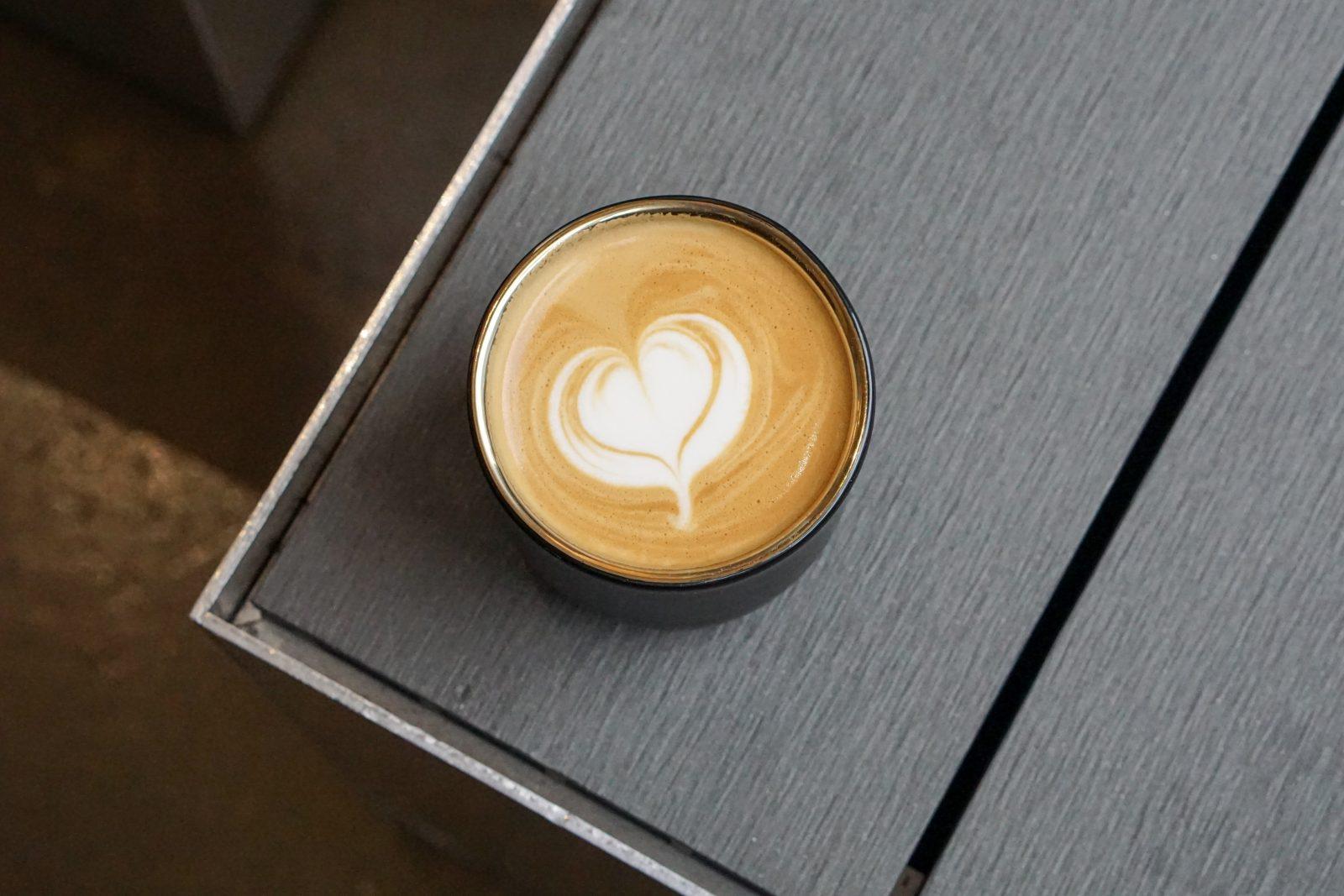 Head Barista Arvind Khedun is usually behind the bar and more than happy to tell you all about his coffee-making routine and the latest gadgets he's got on the counter. I was fascinated to see Uber Milk, a large-scale milk frother that gives you milk with the perfect consistency, perfect temperature and amount every time.
Espresso shots are pulled on a San Remo Racer 3 and there are lots of great products to take home including branded camping mugs and collapsable coffee drippers from Miir.
It might not come entirely as a surprise that Michal and I went back another time to get more coffee from Arvind before we went to explore the city the next day and after tucking into a delicious breakfast at Bread 23 just down the road (review coming soon).
---
Thanks for reading our review of Cloud Picker.
Did you know that we also run Europe's #1 coffee subscription?

Every month, we work with three awesome roasters and deliver their freshly roasted coffees to customers all over the world.