Founded by Yozo Otsuki who also runs a coffee subscription service by the same name, Kurasu quickly amassed a loyal following in its hometown and amongst coffee lovers from elsewhere in Japan and further afield. In many ways, the coffee shop is an incarnation of what Yozo was already doing with his subscription, namely showcasing Japan's finest specialty coffee roasters in a monthly rotating fashion.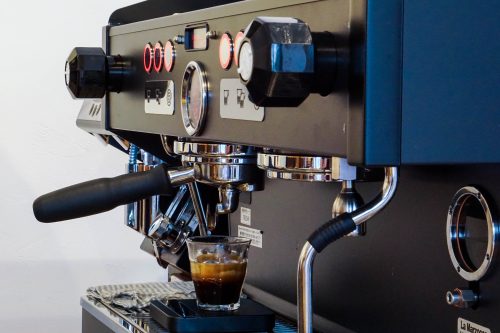 This principle is mainly applied to its selection of filter coffees, coming from the likes of Otomo Coffee, Single O, Taoca Coffee and more. There is also a decent selection of coffee making equipment by popular favourites Kalita and Hario.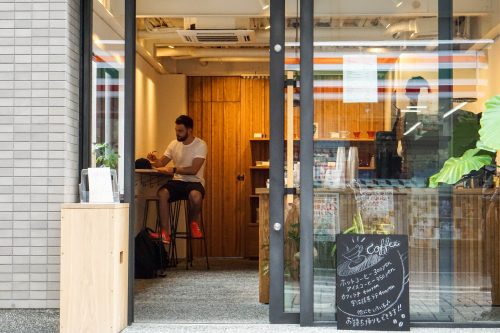 The bar is equipped with an elegant black La Marzocco Linea PB, a brew bar complete with an EK47 and a batch brewer, and they also serve a small selection of other beverages such as Chai, Matcha Lattes and Lemonade.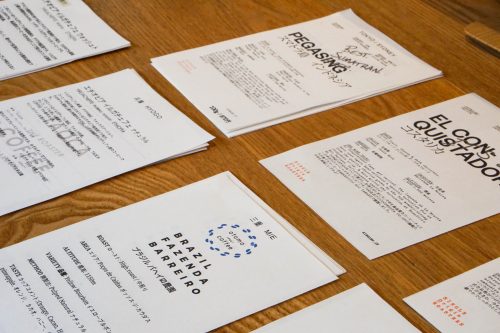 The surrounding area may not be Kyoto's prettiest but as Yozo told me during our recent email exchange, he picked it because its got a decent mix of tourists, office workers and students who frequent Kurasu at all times of the day.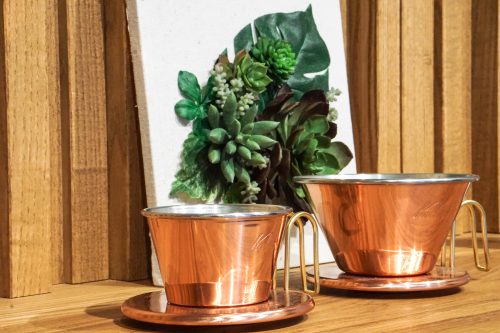 And, its close proximity to some of Kyoto's most important temples makes this place a perfect starting point for exploring the city's most spiritual places. While I took in the continuous flow of people outside, heading to and fro, with the occasional guest popping in for a quick caffeine fix to go, I chatted a wee bit with Kurasu's barista Yumeka Otsuki who worked her way through all orders with an impeccable level of calmness. "You know, we haven't really done any promotion and still, we receive an incredible amount of international customers. That's social media for you," she proclaimed.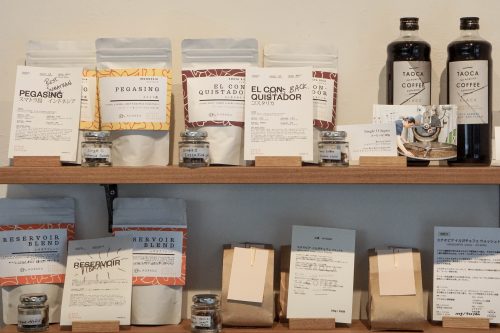 The fact that staff speak excellent English is is happy to share handy tips on where to eat and what to avoid is a great +.