Few cities evoke such sad memories as Hiroshima. The Japanese city that was flattened by an atomic bomb and to this day remains a stark reminder of the horrors of war, has managed to turn itself around however, and today, it is a vibrant city with great food, art and very good coffee.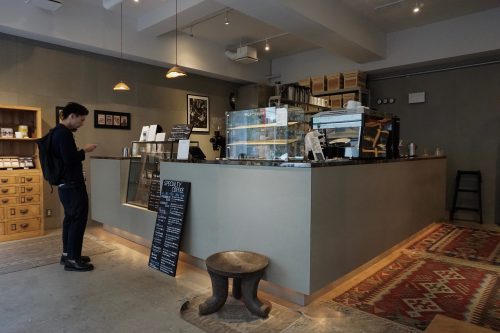 While it cannot rival its bigger sisters Kyoto and Tokyo, there is one particular coffee place that stands out above the rest. Obscura Coffee Roasters sits on a quiet side street of the main shopping drag Hon Dori, and acts as a quiet refuge from the hustle and bustle near by.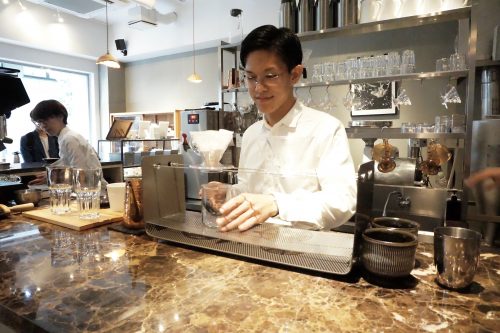 The interior is friendly and tasteful, with lots of wood and smartly dressed baristas who, despite a lack of English, are more than happy to recommend their finest coffees. There is also a small roasting set up behind the bar where most of the coffees that are served at this location are roasted.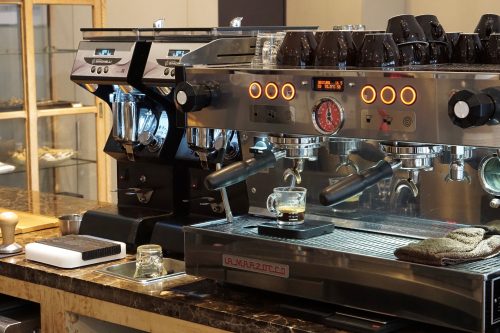 Head barista Hirohashi Daishi was quick to offer me a fine Kenya that he expertly prepared using an impressive V60 set up next to the espresso machine. As is common in Japan, most of the coffees come with a slightly darker roast profile, giving you more body and less fruitiness, but given the lack of specialty coffee in Hiroshima at large, Obscura is a great place to replenish your caffeine levels.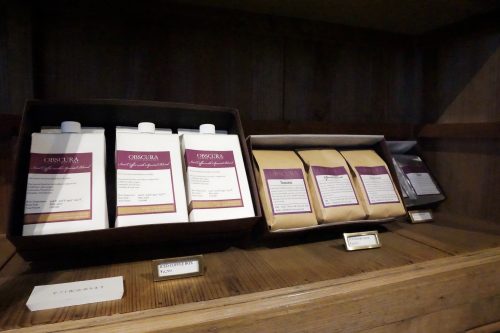 True to Japanese code of conduct, your glass of water is regularly refilled and each coffee presented with the utmost care and style. There is nothing more rewarding than a coffee place that takes its trade seriously and offers such a refined experience as this.