Osaka may not be Japan's pretties city but the country's third largest metropolis has a very relaxed and friendly feel to it that has earned it a reputation for being one of Japan's more approachable places.
And while the city is often overlooked as a destination, used as more of a transit point on the way to Kyoto, Nara or further south, it is worthwhile spending a bit of time here. Strangely though, when it comes to specialty coffee, Osaka has been rather slow to adopt the kind of quality that you are bound to find in Kyoto or Tokyo.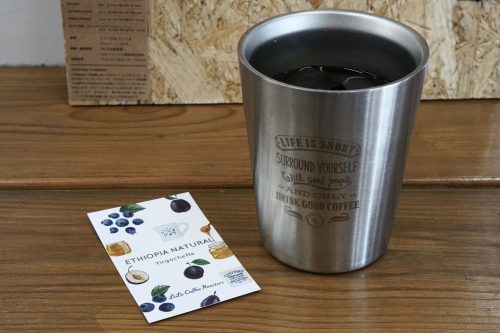 Luckily, if you dig deep enough, you will find what you seek. Lilo Coffee Roasters is a small but welcoming coffee shop on the outskirts of Amerika-Mura, Osaka's most fashionable and alternative neighbourhood. Open since August 2014, Lilo was one of the first local specialty coffee shops to appear on the Osakan coffee scene.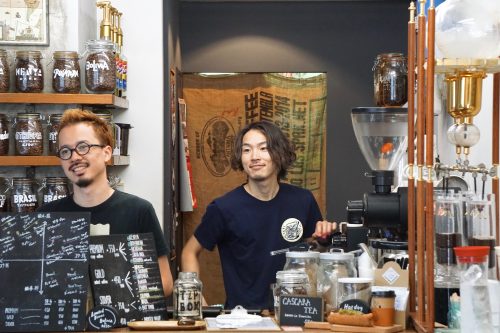 Run by Keita Nakamura, Lilo Coffee Roasters offers an astonishing amount of single origin beans that are roasted offsite on a small 8kg Lucky roasting machine. I counted 18 in total. That's a lot. But was to be expected from a Japanese roaster, each coffee is accompanied by a beautifully illustrated card that details the coffee's origin and tasting notes, thereby visually helping customers to get a better understanding of the product they're drinking.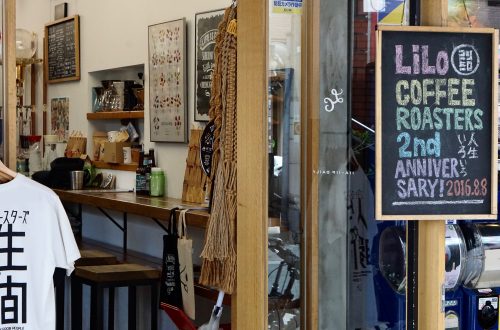 Keita said: "In Osaka there are many coffee roasters actually. Mostly small shops roasting on 1kg roasters but the majority roasts very dark. It's strange really because in Kyoto, which is only 40km away, people roast much lighter, but Osakans are slowly coming round to brighter coffees."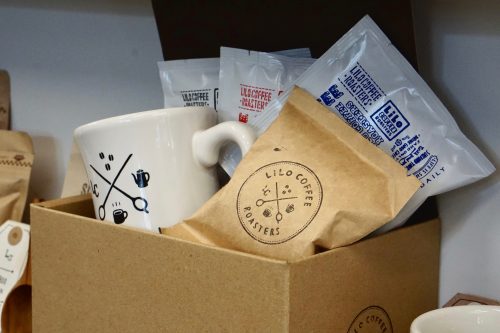 As I sipped on a glass of cold brew, I got talking to Nick, a Kiwi native who has been living in Osaka for 1 1/2 years teaching English, who explained: "I come from a place where the coffee quality is really high, so for me, finding a place like this was really important. I love Lilo because the guys are super passionate and they are always looking to explore new territories with their coffees. And their flat white is pretty damn good too."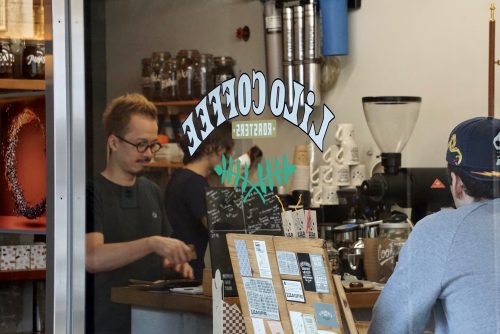 Osaka is indeed a city that's changing fast but it takes a few more people like Keita and other local roasters to really take the quality of local specialty coffee up a notch. But this is a good start.