Amsterdam is in a state of flux. At no point in time during the last ten years that I've lived in this beautiful has there been more apparent change than right this moment. Dozens of new hotels have opened their doors in recent months, the long-overdue and massively over budget North-South metro line will open in just under two weeks and entirely new neighbourhoods are being created on the city's fringes, create new spaces for residents and companies.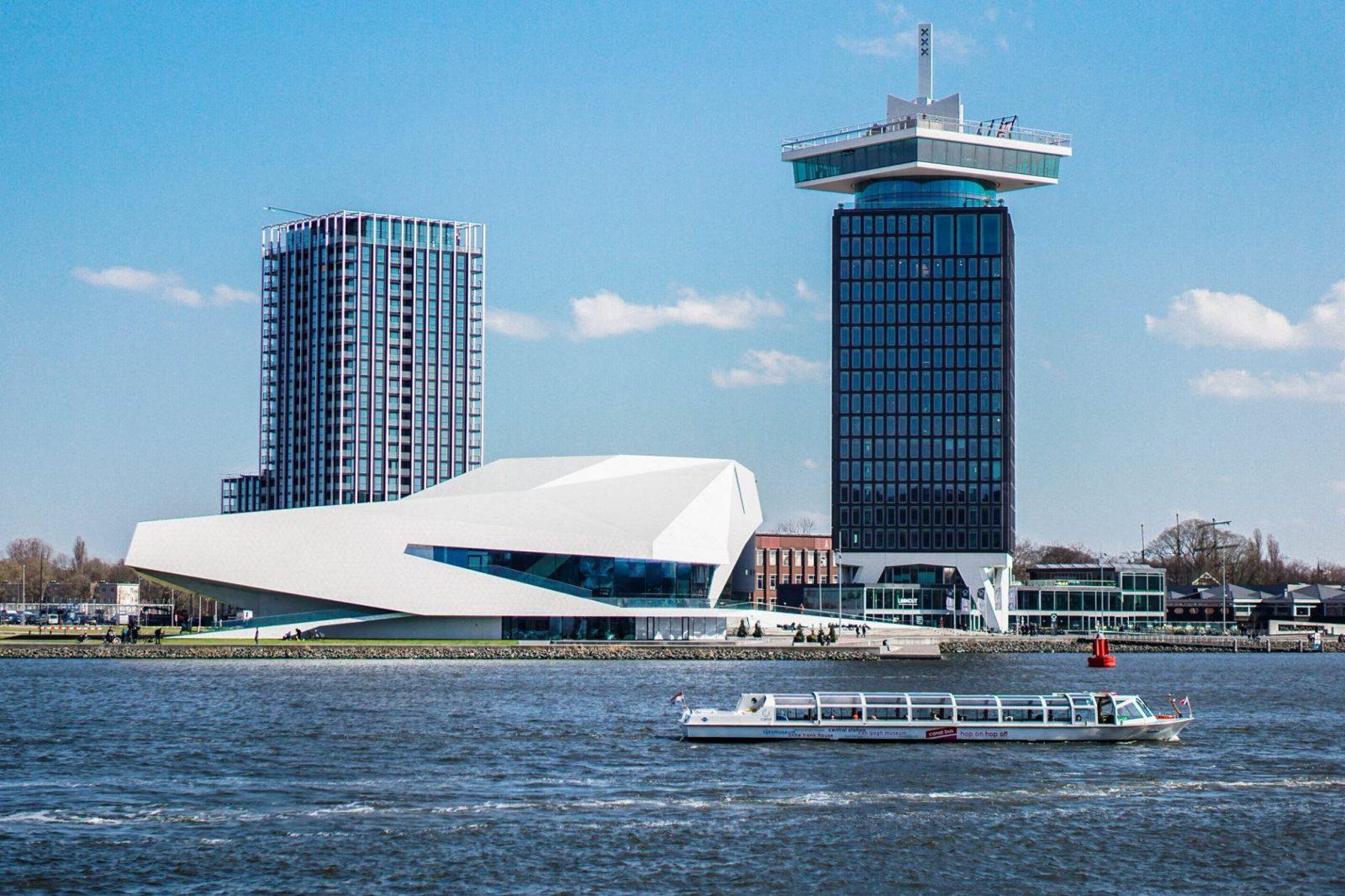 One of the city's most exciting neighbourhood is, without any doubt, Amsterdam Noord. This long-neglected part of the city that is separated from the historic centre by the river Ij has always had a working class, no-nonsense feel to it and despite rapid gentrification in recent years, still remains one of the city's most creative and alternative areas. And some of the city's most exciting new restaurants, bars and cafés are opening there, with Public Space being one of them.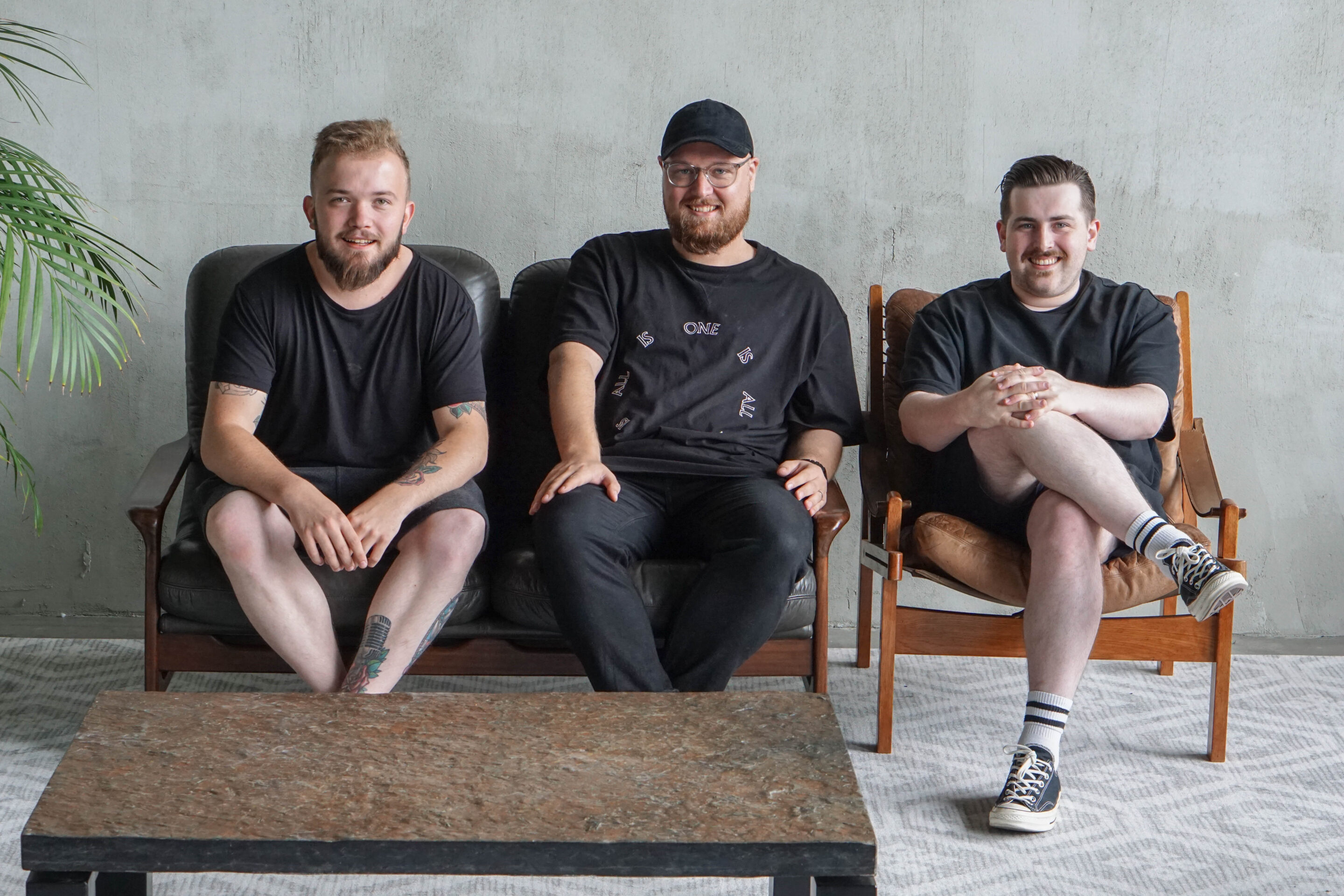 Located inside one of Noord's new residential towers, Public Space will literally blow everyone's mind with a timeless yet bold design and approach that puts it on par with some of Europe's most iconic coffee bars like Tōrnqvist in Hamburg or Origin Coffee in Cornwall. Co-founder David Gillies, who also happens to be a long-time Coffeevine subscriber, just like his co-owners Jacco Verburg and Menno de Geest, had only dropped a few hints about what he was working on whenever I had previously bumped into him at various locations around town, and now I know why. Public Space is S.I.C.K!
You'd be entirely forgiven to think, even for one minute, that you had accidentally ended up in a Copenhagen showroom of timeless Danish design furniture or in one of London's finest industrial restaurants. Public Space stylishly takes cues from various sources and skillfully makes them its own. The stunning open-plan bar is consists of three parts that are made of Viroc and nanotech counter tops and the coffee-making equipment comes from Victoria Arduino, Mahlkönig and Kinto, to name a few.
There are different seating areas made up of beautiful Danish vintage furniture, a massive communal table that rests on two giant flower pots containing two trees and even a kid's corner with a changing room intended for parents right next to it. Every little detail has been thought of.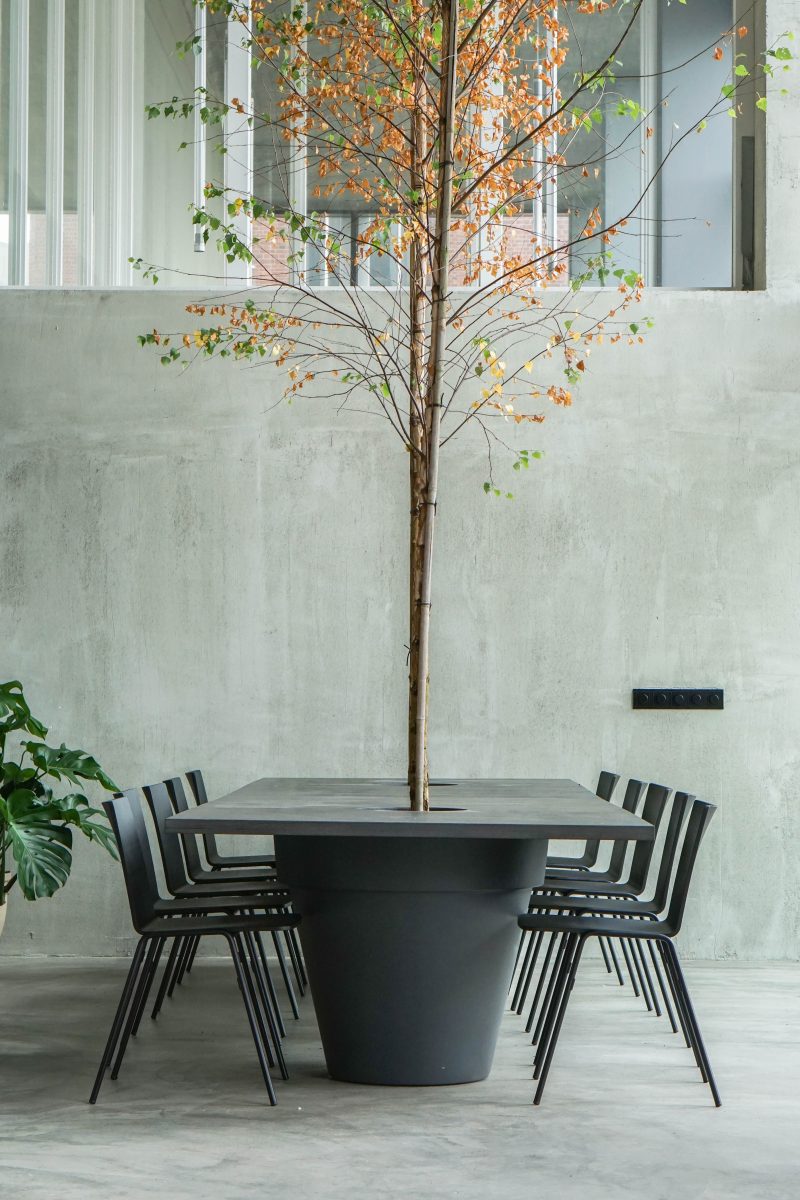 Over a cup of coffee, David explained to me where his idea for the café/restaurant came from. "Until recently, I was a minister in the church and I always thought that churches and coffee shops have something in common. They are places where communities get together. Especially in a place like this that is so multi-cultural and multi-ethnic, a café like ours should act as a place where everyone can get together."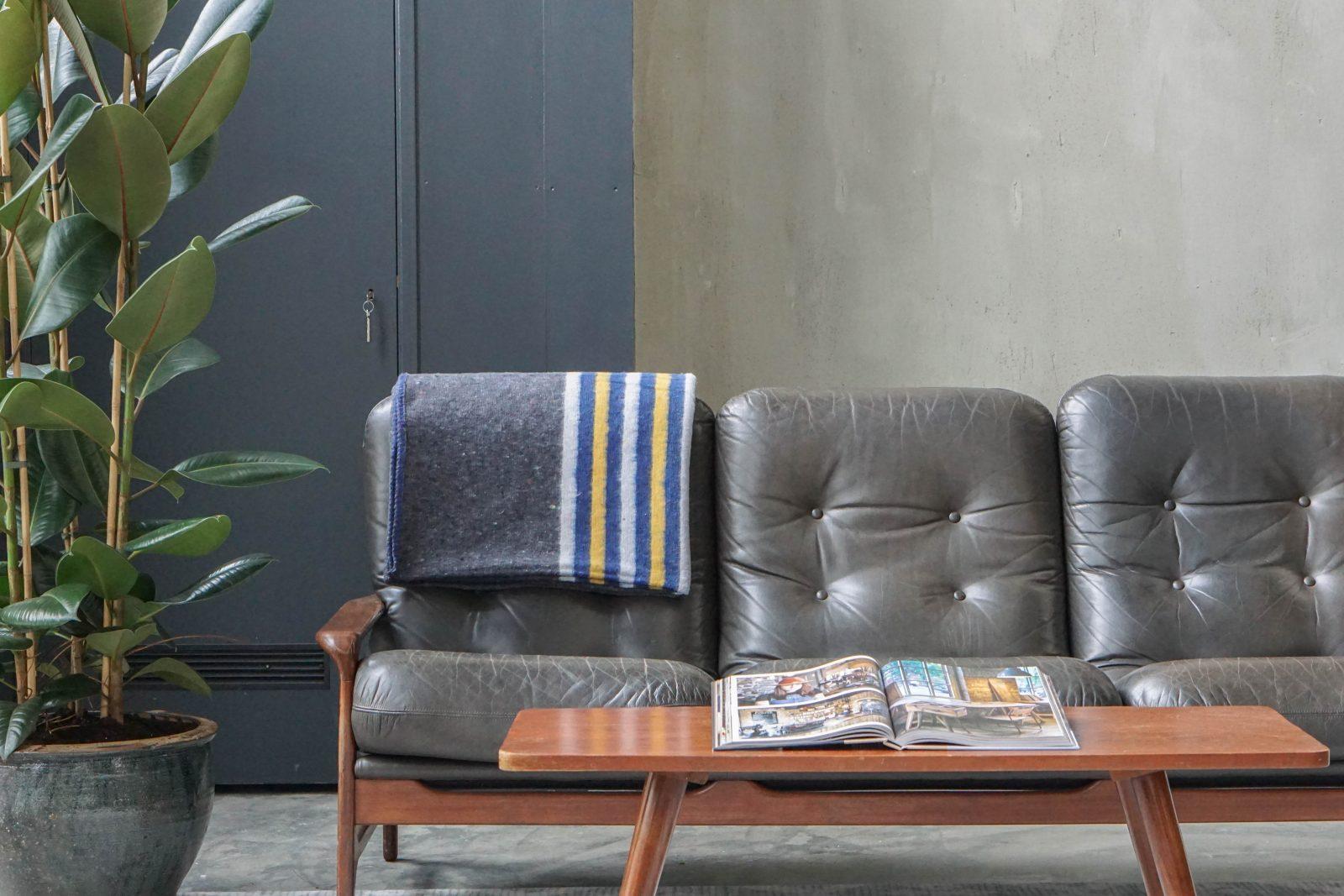 Anyone who lives in Amsterdam or has stayed in one of the neighbourhood's fast-growing number of design hotels will know that this fast-growing part of town is going to reshape the way people see Amsterdam. It's strongly juxtaposed with the city's medieval centre that is only a 5-minute ferry ride away but feels like an entirely different world. Noord offers the spaces and affordable rents that have made it the home of breweries, funky bars, small businesses, restaurants and cafés.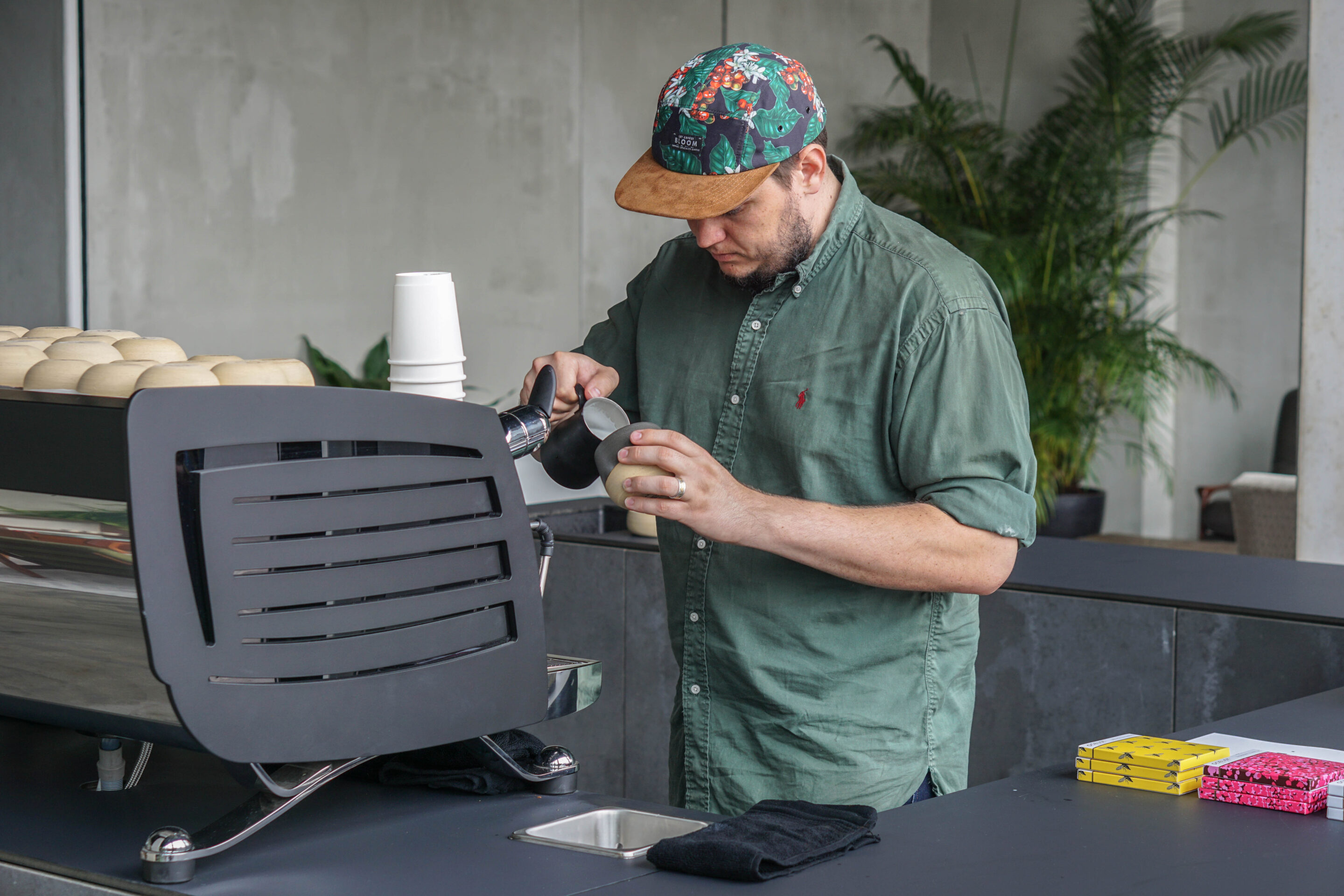 David himself is originally half South African and half Scottish, raised in England and now lives in Amsterdam with his Canadian wife. His co-owners are mostly of Dutch origin, the head-barista is American, the baker is ethnically Vietnamese (the list goes on) and together they represent what's so great about Amsterdam. It's the ability to bring together different cultures, backgrounds and styles to create something new and unique. Public Space is merely a representation of that.
In addition, Kebec Pizza owner Alexi Perin consulted the team on its food menu, the stunning interior was designed by HOP Architects, partially furnished by Vivre Interieur and the coffees will come from roasters like Friedhats, Talor & Jorgen and Gardelli, to name a few. Case in point.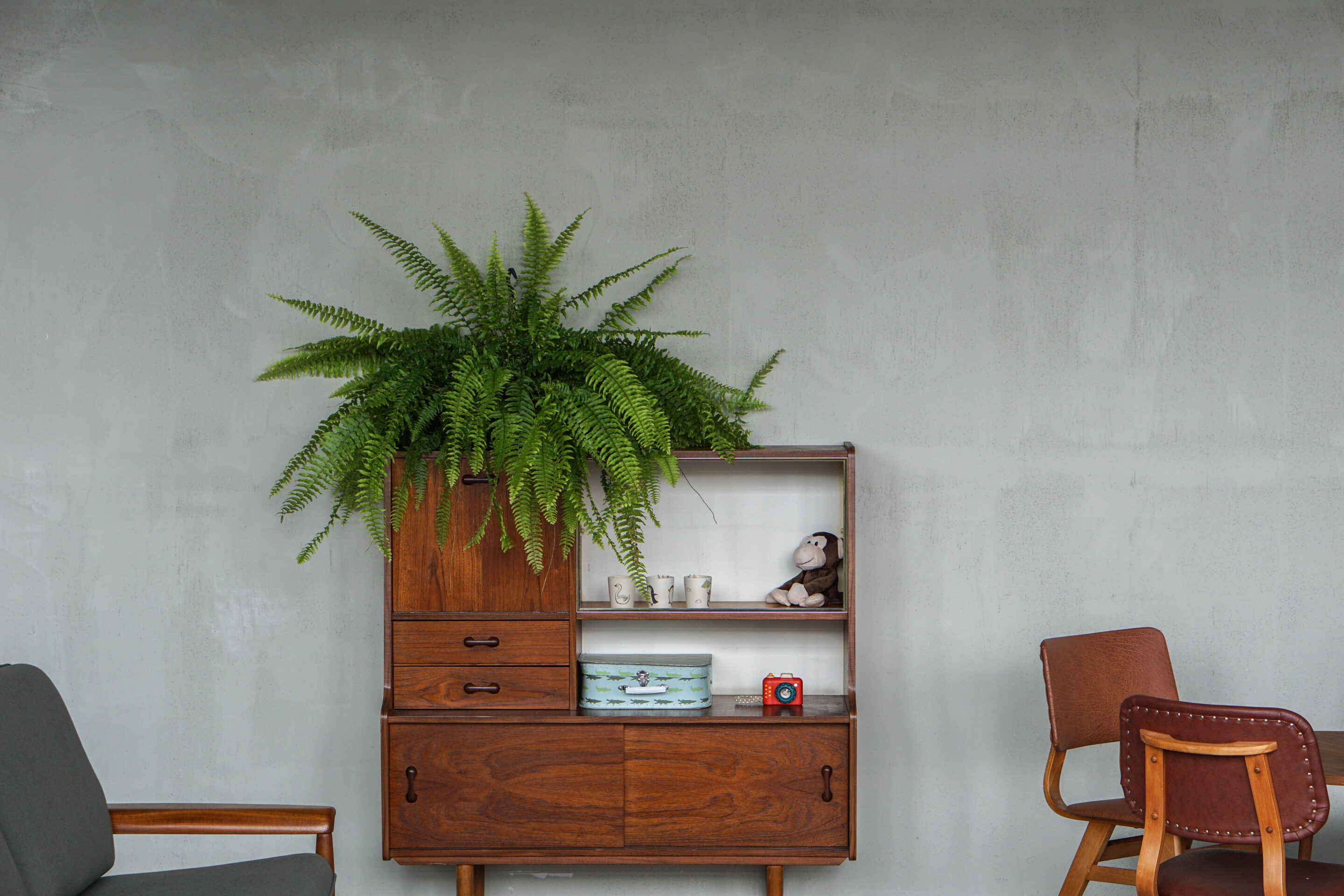 Public Space may not be on the busiest of streets but there is no doubt about the fact that it will become a destination in its own right and a heaven for stylists who will cream their pants over the stunning interior and furniture. After the arrival of Newwerktheater and 4850 last year, Public Space is a welcome new addition to the city's small but growing list of truly spectacular coffee bars that look great, have great service and truly delicious food. (Bye, bye broodje gezond).
Please note: due to licensing restrictions until August 1st, Public Space only serves take away coffee in the month of July.